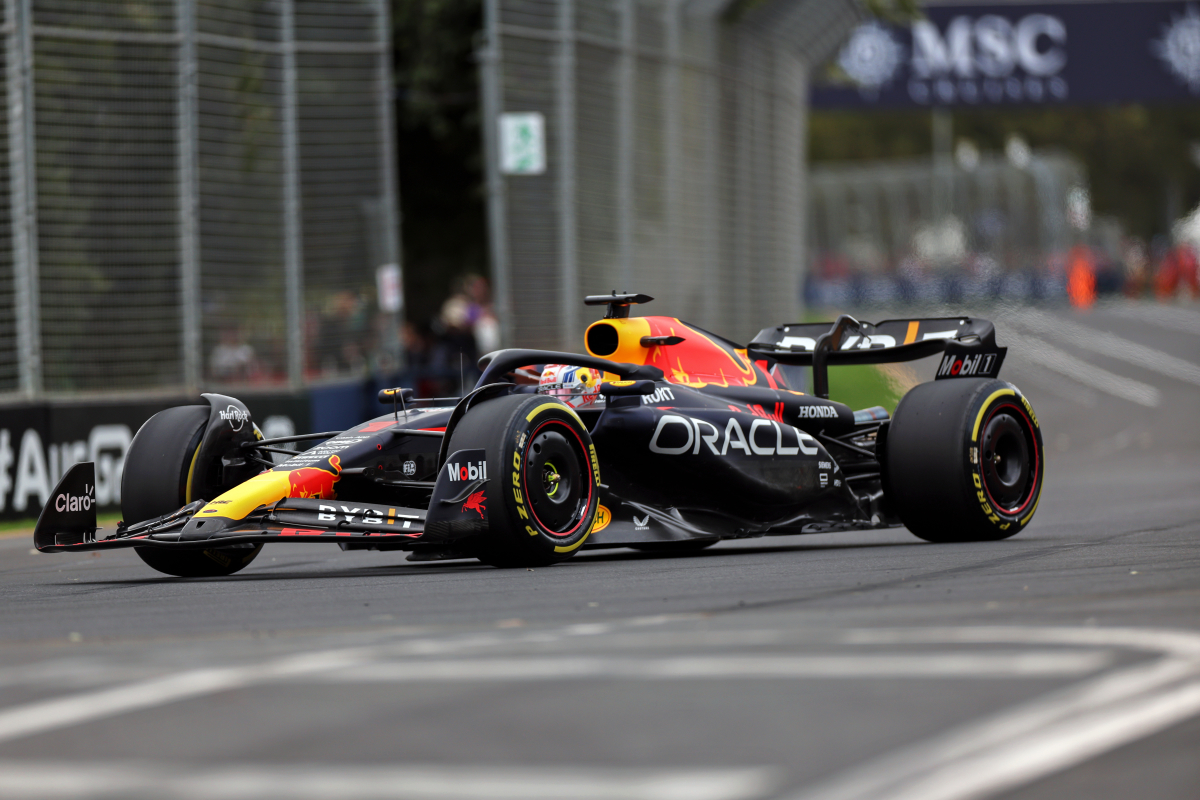 Red Bull lead F1 upgrade chase as Mercedes bring improvements
Red Bull lead F1 upgrade chase as Mercedes bring improvements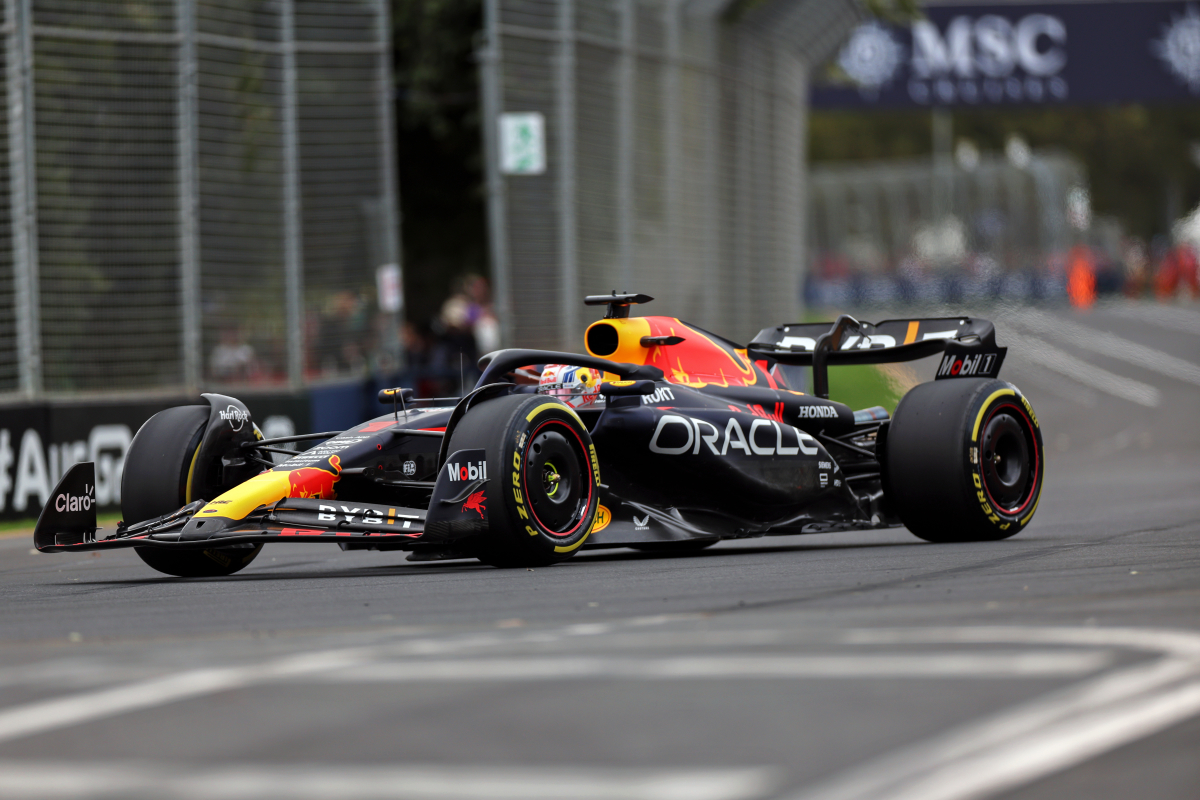 More than half of the Formula 1 grid has brought upgrades to the third round of the season in Australia.
Those bringing new components are Red Bull, Mercedes, Alpine, McLaren, Alfa Romeo, AlphaTauri and Williams.
Red Bull has been untouchable in the opening two rounds, but that hasn't stopped them from bringing along a new front wing and front endplate to Melbourne.
The Milton Keynes team has also changed elements of the rear wheel bodywork in an effort to improve cooling at the rear.
There has been plenty of chatter as to what upgrades will be coming to Mercedes. They have brought a new floor to Albert Park which features new vanes to the floor edge.
The updated design aims to improve airflow to the rear floor and the diffuser.
Alpine has brought a small upgrade to their car with revised details to the halo fairing. The French team has a solid package but will be hoping the revision can improve airflow.
McLaren's start to the season has been a disaster and in an attempt to be in the mix for points they've brought a new engine cover to Melbourne.
The smaller spec cover has been specifically designed for Albert Park as cooling isn't a high priority with temperatures being quite low. McLaren also has a revised floor fence which has been designed to bring different aero characteristics.
A trio of minor component upgrades have come for Alfa Romeo with a new nose, front wing and new mirrors on the side pod added to the C43.
AlphaTauri joined McLaren with an underwhelming start to this season, thus the Faenza-based team has made changes to the floor body, floor fences as well as a modified diffuser.
Improved flow control has been on the mind with Williams bringing several updates to Australia. A new front wing leads to the component additions along with rear wing endplates.
READ MORE: Alonso on top as rain scuppers Australian GP second practice plans