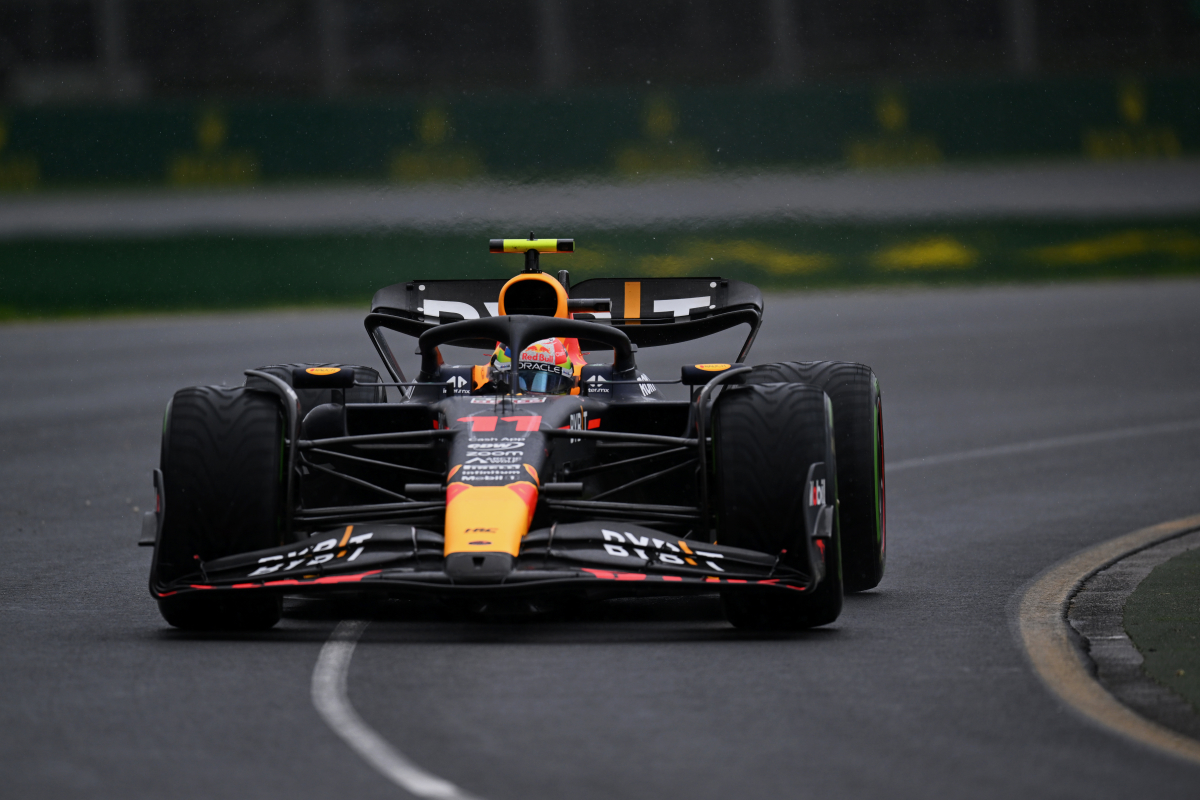 Perez concedes Red Bull could be left 'a bit blind' after 'mental' Australian GP practice
Perez concedes Red Bull could be left 'a bit blind' after 'mental' Australian GP practice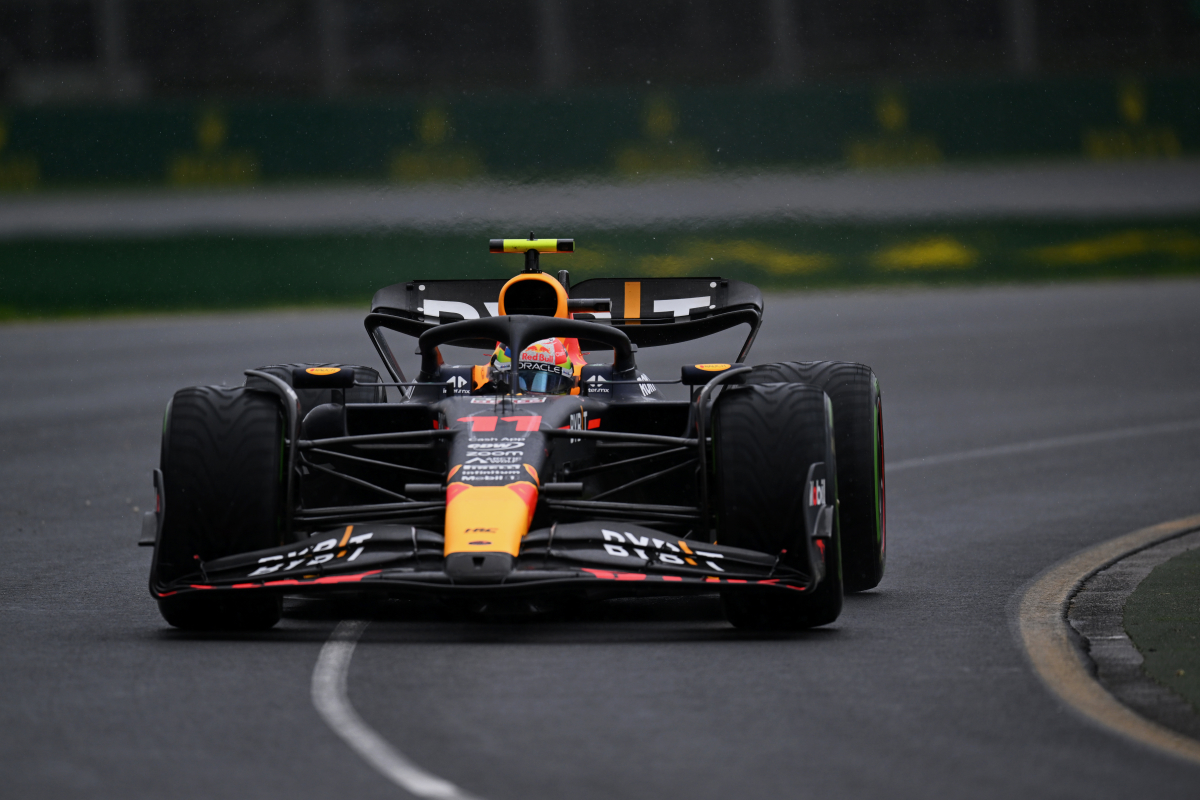 Sergio Perez believes Red Bull will enter the Australian Grand Prix "a bit blind" after a "mental" day of practice at Albert Park.
FP1 was blighted by GPS problems across the grid, which left pit walls unable to provide drivers information on traffic either in front or behind - leading to a number of dangerous situations where those on flying laps met rivals on cooldowns.
The second session was then cut to just 13 minutes of dry weather running with rain hitting the circuit, with Perez unable to get a clean lap in after suffering further issues with traffic - being blocked by Lance Stroll and Zhou Guanyu.
READ MORE: Verstappen dominates amid GPS chaos in Australian GP first practice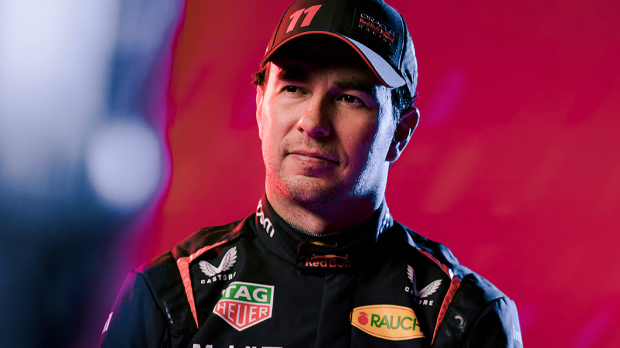 "It was a bit mental," said Perez.
"Especially going into P2, it felt like a lot of people were still having issues with the GPS so it was just a mess.
"I couldn't get a lap in in the afternoon."
'Plenty to do'
"We made some changes that seemed to be working well in sector one and sector two but not much to say really," added Perez.
"Tomorrow, there is plenty to do, too much to do in FP3 so we will be going a bit blind into the race which should be interesting."
READ MORE: Alonso on top as rain scuppers Australian GP second practice plans