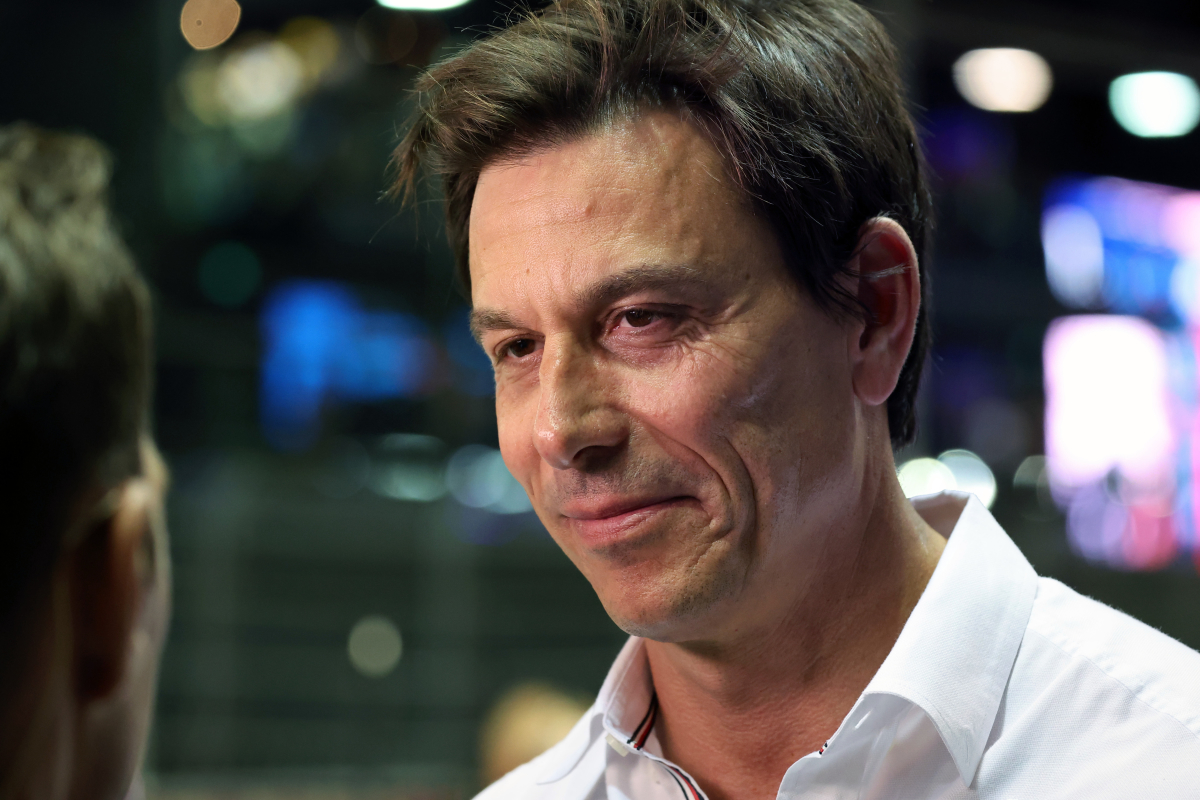 Wolff warns against Mercedes 'miracle' upgrade expectations
Wolff warns against Mercedes 'miracle' upgrade expectations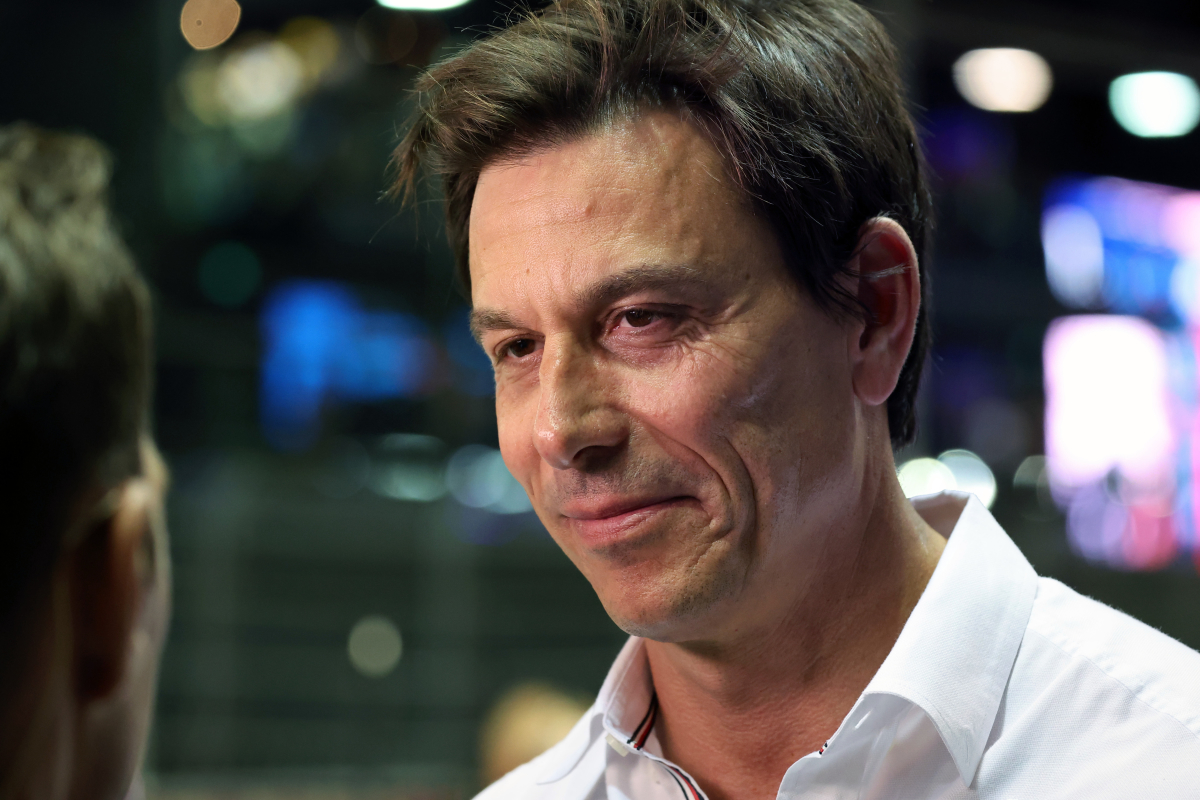 Mercedes team principal Toto Wolff has moved to limit expectations over a highly-anticipated upgrade to the W14.
The Silver Arrows have endured a difficult start to the season after persisting with its unique zeropod concept.
After the season was just one qualifying session old, Wolff conceded the team had got it wrong and promised 'radical' changes for May's Emilia Romagna Grand Prix.
Providing an update on the progress being made, Wolff told Sky Sports: "We're making good steps, good developments but you've got to run them, confirm them, produce them, so I think we're not looking for introduction before Imola.
"We want to do it right also and that's going in a good direction but we shouldn't expect a miracle suddenly where we're on pole by half-a-second.
"I think it's more like consolidating our place between Ferrari, Aston Martin and us. That would be a good step."
Mercedes to race what it has
With Mercedes focused on its significant upgrade package, Wolff was asked about what the development process looks like for the existing W14.
"The next three races, we won't be adding any performance," he conceded.
"It's finding the best set-up solutions and getting the tyre in the right window."
READ MORE: Hamilton: Mercedes practice changes 'didn't work'