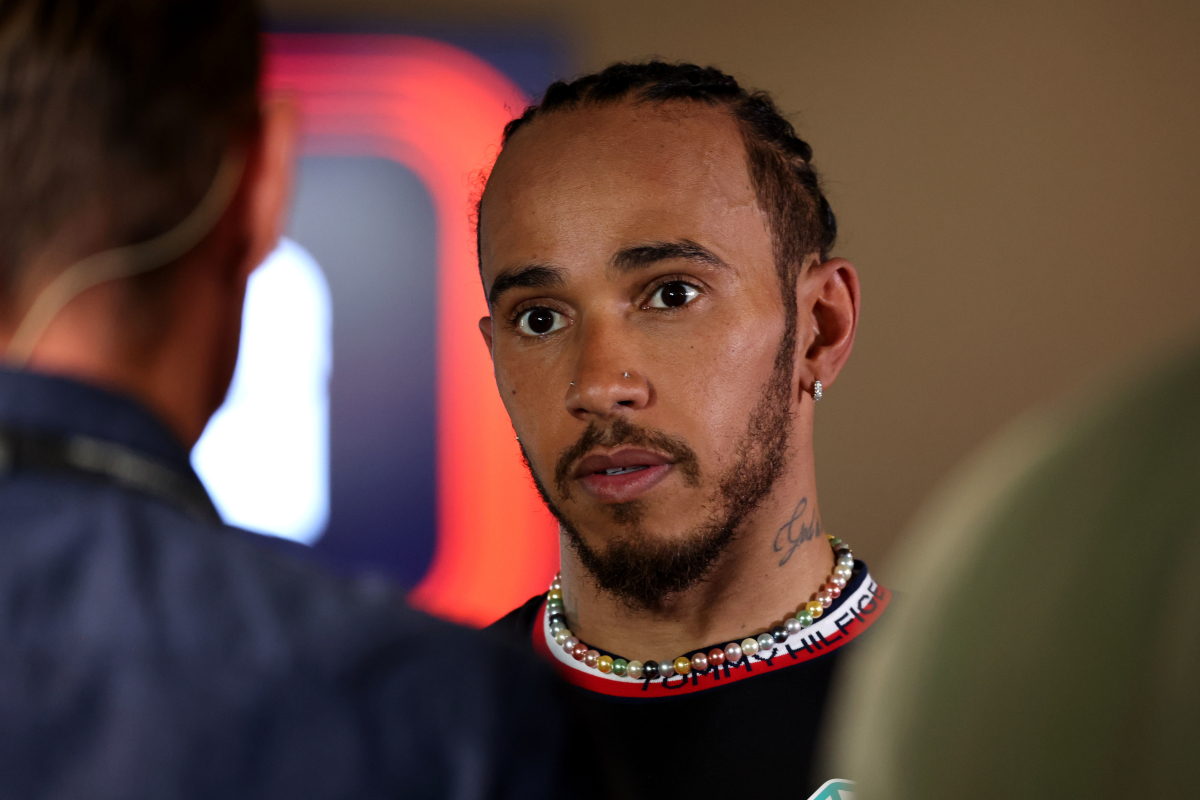 Hamilton: Mercedes practice changes 'didn't work'
Hamilton: Mercedes practice changes 'didn't work'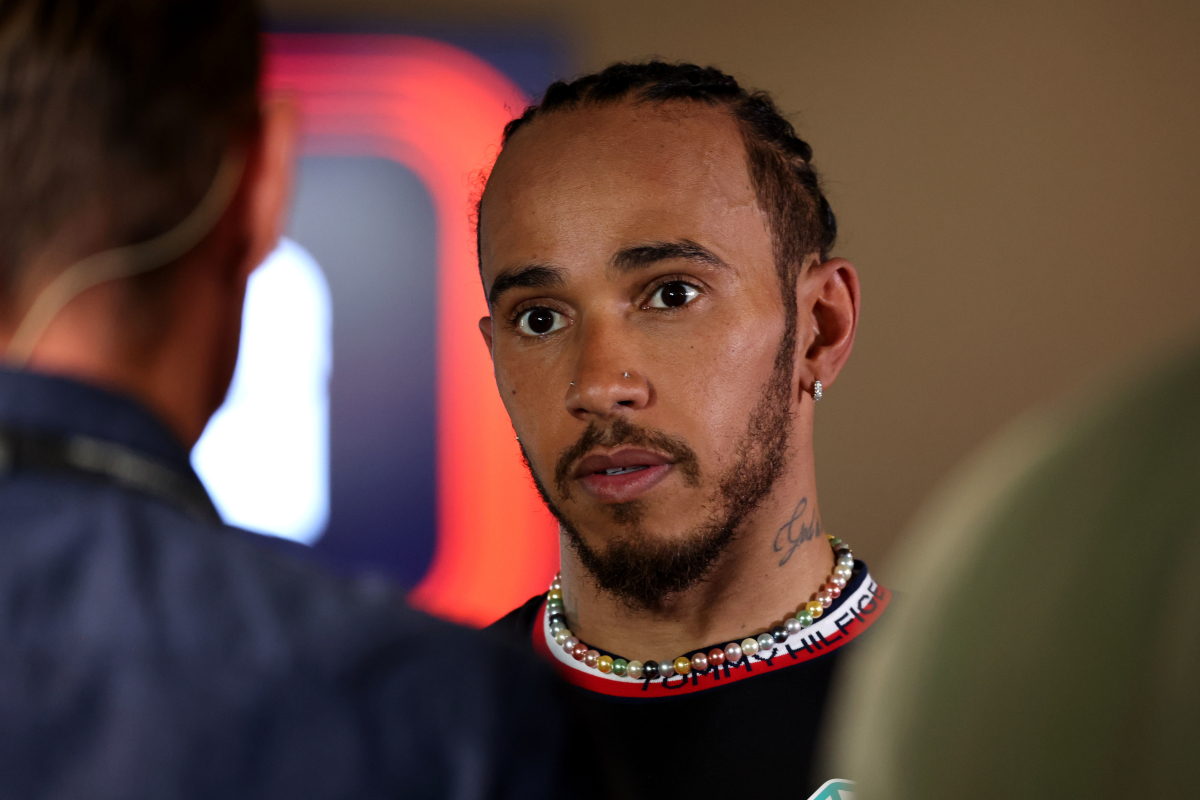 Lewis Hamilton has conceded set up changes made by Mercedes between Friday practice sessions for the Australian Grand Prix "didn't work".
The seven-time champion finished the first hour of running second quickest in the W14, behind Red Bull's Max Verstappen.
But in the 13 minutes of unrepresentative dry running in FP2 before the rain arrived, Hamilton could only set the 13th fastest time, though this was set on hard tyres.
"This morning was good, this afternoon wasn't so good," assessed Hamilton.
On how the car felt compared to the first two rounds, Hamilton added: "Very similar to be honest. It felt a little bit better this morning.
"We made some changes, didn't work so we will revise those tonight and then it rained, obviously so it wasn't the best of sessions."
Traffic issues
First practice was red-flagged due to GPS issues across the grid, meaning teams couldn't inform drivers of upcoming traffic or rivals setting fast times approaching behind.
But traffic continued to be an issue when the GPS problems were fixed in FP2 and ahead of qualifying, Hamilton said: "Traffic is always an issue here but more so in FP1, I think people had trouble and were going super-slow on the racing line.
"But hopefully that won't happen again and we won't get in each other's ways."
READ MORE: Alonso on top as rain scuppers Australian GP second practice plans