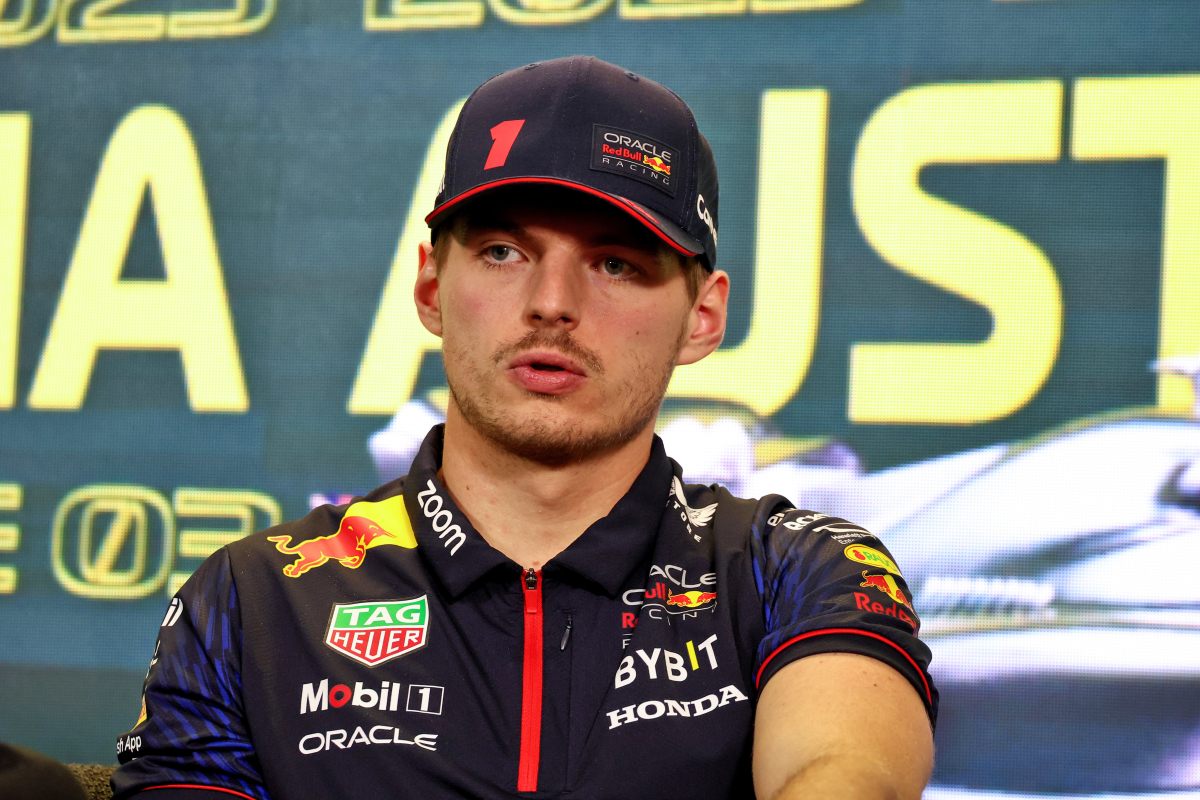 Verstappen fined for Australian GP FP1 incident
Verstappen fined for Australian GP FP1 incident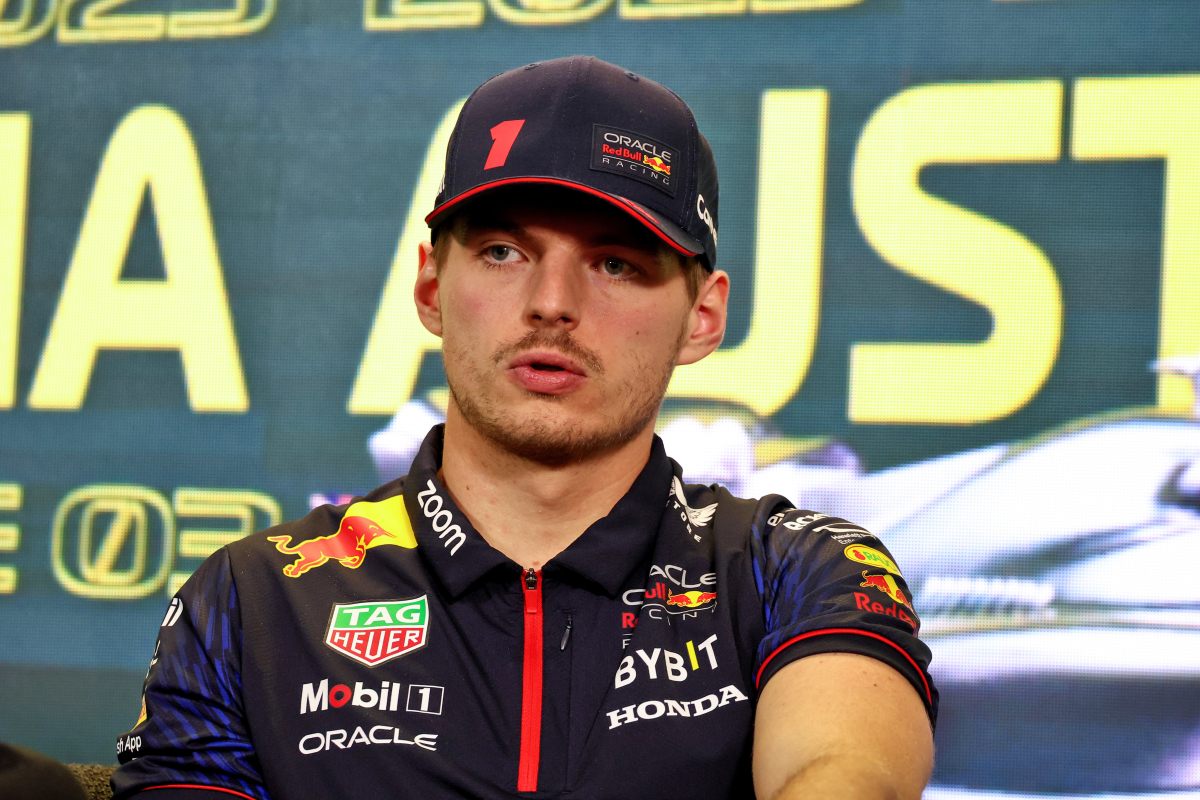 Max Verstappen has been hit with a fine after being caught speeding in the pitlane during first practice at the Australian Grand Prix.
The Red Bull driver topped the opening session of the weekend from Lewis Hamilton in a session that was halted twice by red flags.
With a time of one-minute 18.790secs, the Dutchman was 0.433s clear of his Mercedes rival and 0.503s faster than team-mate Sergio Perez.
But after the close of the session, Verstappen was handed a €700 for speeding in the pitlane.
The FIA decision document detailed: "Car 1 exceeded the pit lane speed limit which is set at 80 km/h for this event by 6.4km/h."
No penalty points have been added to Verstappen's licence as a result of this infringement, meaning he remains 10 clear of the threshold for a race ban.
The two points that currently sit on his licence will expire on November 13 this year and were awarded after the Dutchman was judged to have caused a collision at the São Paulo Grand Prix.
READ MORE: FIA clarify pit stop penalty rules after Alonso confusion