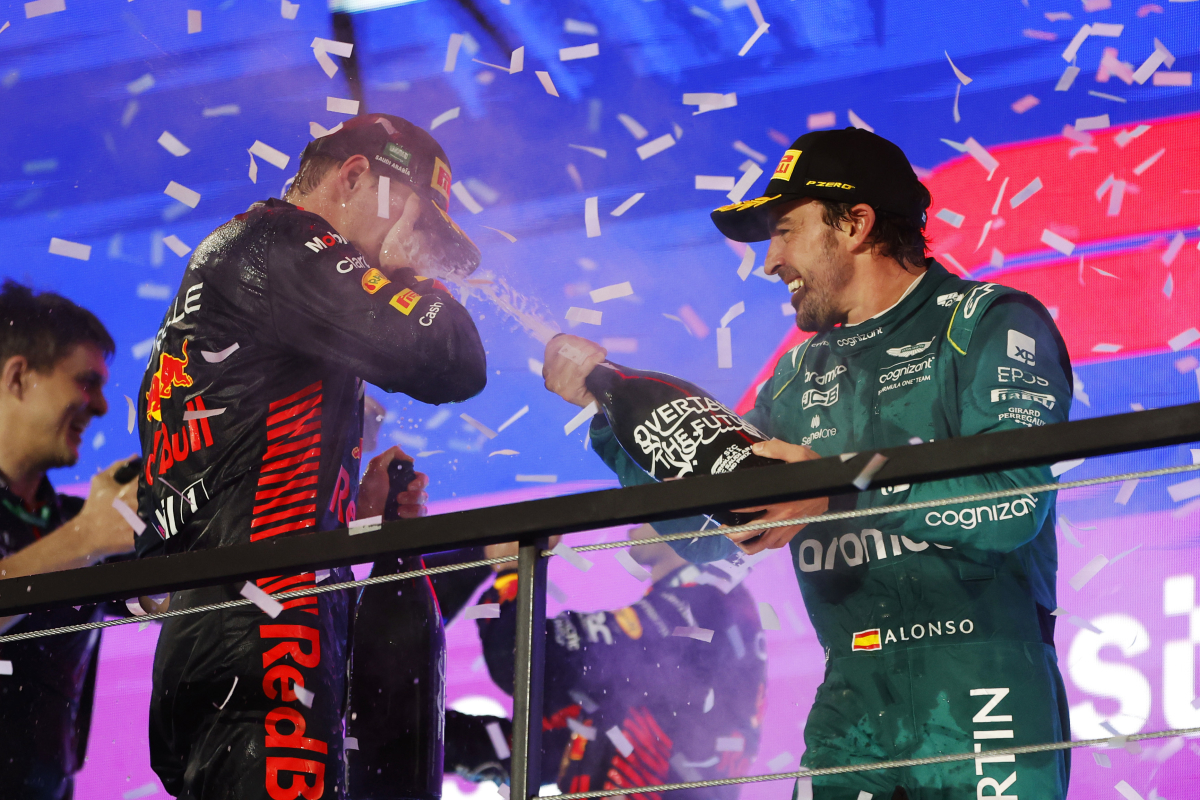 FIA clarify pit stop penalty rules after Alonso confusion
FIA clarify pit stop penalty rules after Alonso confusion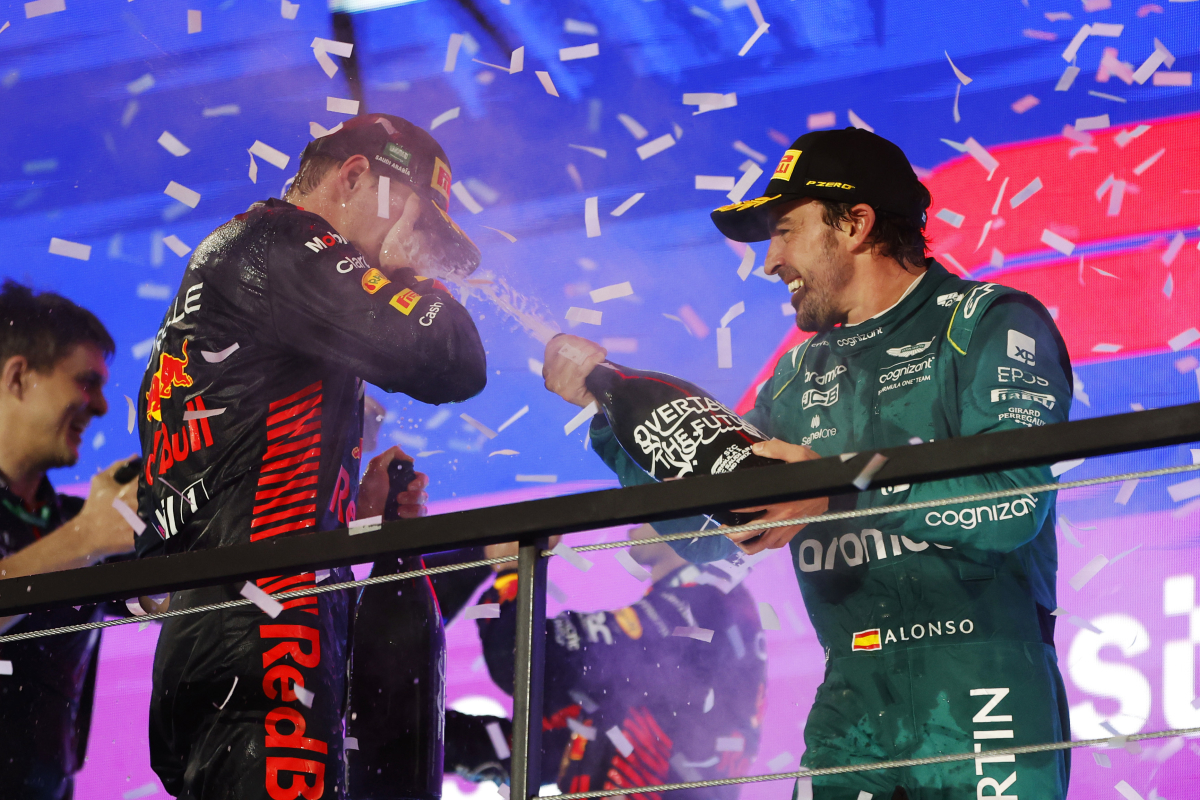 The FIA has issued a clarification of the regulations after Fernando Alonso's penalty controversy at the Saudi Arabian Grand Prix.
Alonso was sanctioned with a post-race 10-second penalty after the stewards observed the rear jack making contact with his Aston Martin while an existing five-second penalty was being served in Jeddah.
When a driver takes a penalty at a pit stop, any form of contact with the car is prohibited, something that caught out Esteban Ocon in Bahrain.
But Aston Martin successfully argued, "that there was no clear agreement, as was suggested to the stewards previously, that could be relied upon to determine that parties had agreed that a jack touching a car would amount to working on the car".
This saw Alonso reinstated to third position as his secondary punishment was rescinded.
Ahead of the Australian Grand Prix weekend, teams have received a directive from FIA single-seater sporting director Steve Nielsen informing them that this argument will no longer be accepted, and any form of contact will result in further punishment.
"For clarity and until further notice, in this context the physical touching of the car or driver by hand, tools or equipment (including the front and rear jacks) during any such penalty will all be considered to constitute work," reads the directive.
"The use of cooling fans during a penalty is permitted providing any such fan does not physically touch the car.
"As is already common practice, multiple penalties incurred under Articles 54.3a and 54.3b prior to a car's pit stop can be served in series at a single pit stop. For example, a 5sec + 10sec penalty can be served as a single 15sec penalty and so on."
READ MORE: F1 drivers respond to CONTROVERSIAL Domenicali rule proposal