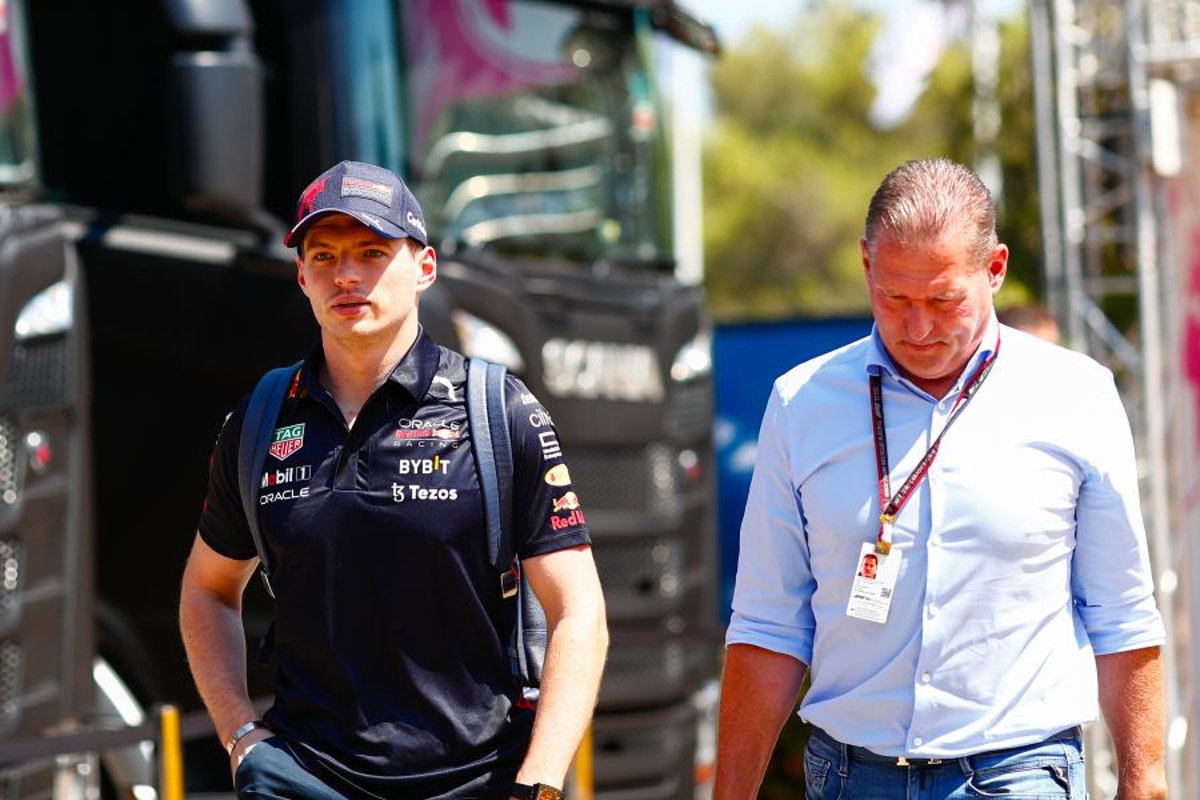 Verstappen backs dad Jos for not acting 'like an idiot' in Perez incident
Verstappen backs dad Jos for not acting 'like an idiot' in Perez incident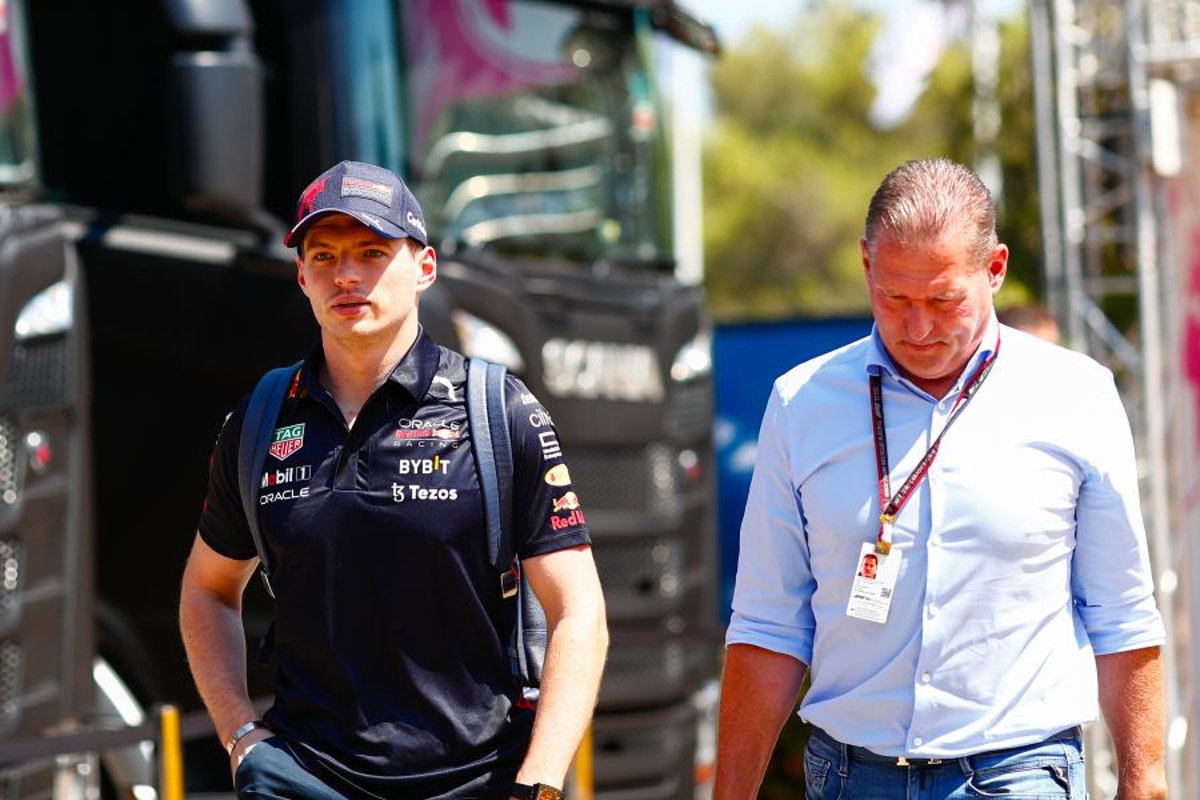 Max Verstappen has backed his father Jos Verstappen after the Dutchman was criticised for his reaction to Sergio Perez's win in the Saudi Arabia Grand Prix.
In images which quickly went viral, Jos was seen standing stony-faced, looking past and blanking Perez as he celebrated with his mechanics after beating Verstappen to claim his first victory of the season.
The 51-year-old's actions caused a stir on social media with some users criticising him for a lack of respect. The sentiments were echoed by three-time Formula 1 race-winner Johnny Herbert who accused him of being 'rude'.
Verstappen junior has now offered his response about what happened ahead of the Australian Grand Prix this weekend, understandably taking his father's side.
Verstappen: Only normal he doesn't jump in like an idiot
Verstappen suggested that the whole issue had been overblown with the footage not telling the full story leading to the social media pile-on.
"My dad is my biggest fan," Verstappen explained. "I don't like to lose and neither does he. That's how we grew up.
"They are now only showing the wrong images again. Checo gets out of his car and then it is quite normal that he first wants to celebrate with his mechanics.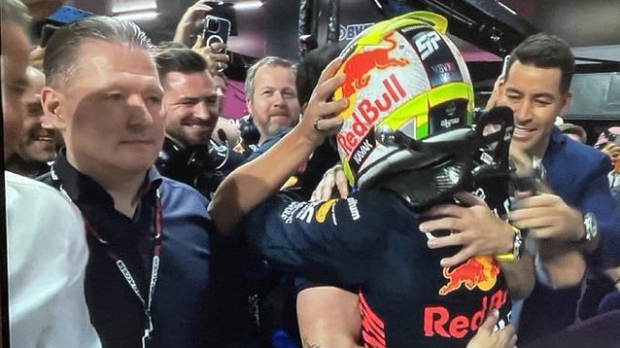 "My father is not one of them but happened to be next to it. Then I think it's only normal that he doesn't jump in there like an idiot.
"If some people want to see it differently, so be it. The point is that we are concerned with ourselves and not what the Twitter world thinks of it."
Verstappen and Perez are currently sit first and second in the Championship heading into the weekend's action in Melbourne.
Given Red Bull's dominance at the front it is likely they will once again be in direct competition for the race win as they seek to lead the standings going into the four-week break.
READ MORE: Verstappen explains Saudi Arabian GP illness - 'I felt like I was just missing a lung'