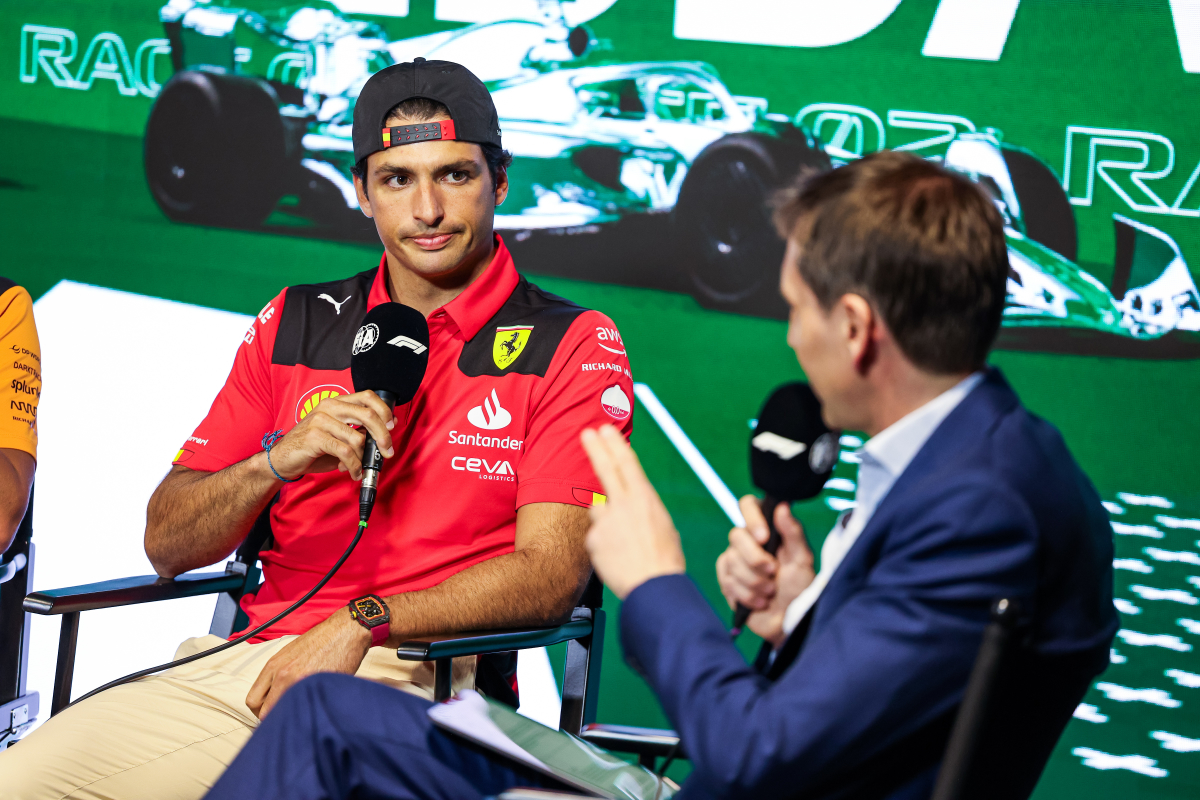 Sainz: Red Bull strength highlights key Ferrari problem
Sainz: Red Bull strength highlights key Ferrari problem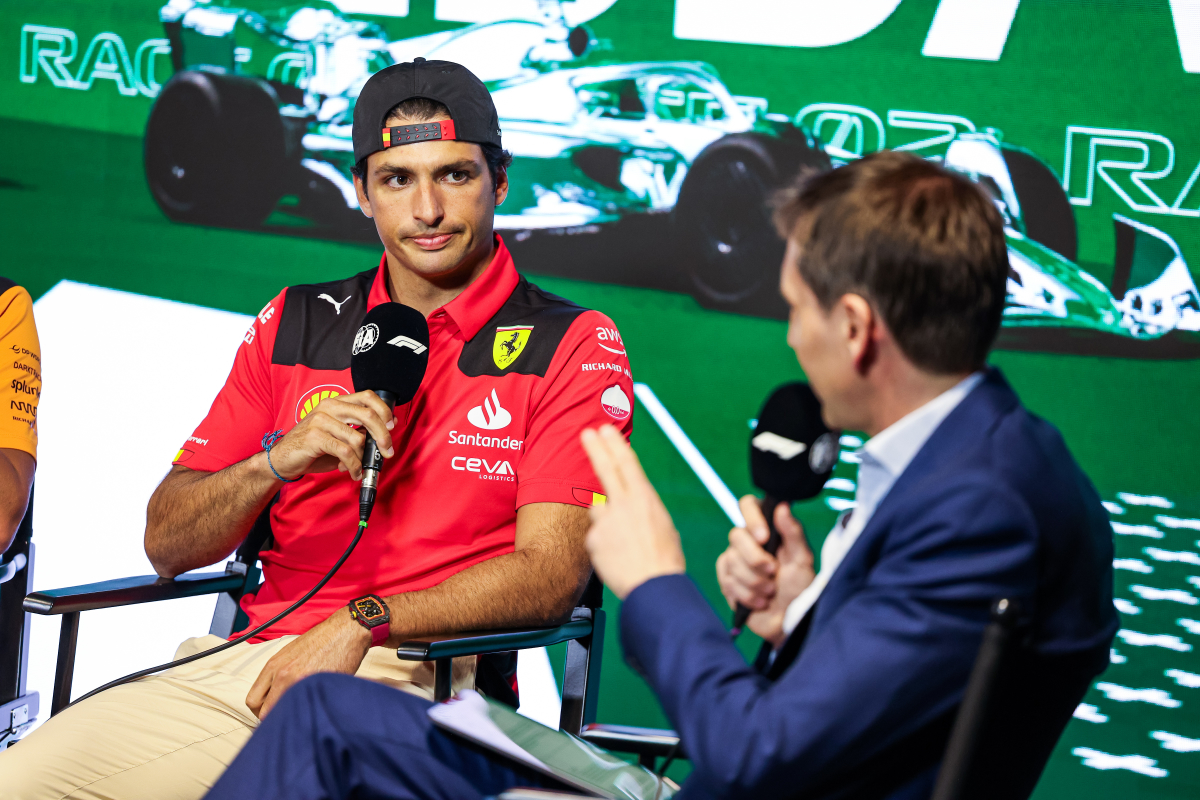 Carlos Sainz has suggested that Red Bull's dominance shows there is a problem with the Ferrari concept as the Spaniard bemoaned his team's lack of pace.
Ferrari had hoped to make a more concerted challenge at the front this season after an impressive start last year but have gone backwards instead with Aston Martin taking their place as the second fastest team on the grid.
Unlike the Scuderia, Aston Martin has adapted its philosophy to follow one similar to that of Red Bull, something that has aided the team's progress.
Sainz: Red Bull were right and we weren't
Speaking ahead of the Australian Grand Prix weekend, Sainz was asked if Ferrari's issues were setup or concept related.
"When someone has such a big advantage as Red Bull has, it's confirmed that it is a concept problem," he replied.
"Red Bull were right and we weren't. We carried ourselves a bit with last year's car, which was very fast on one lap pace.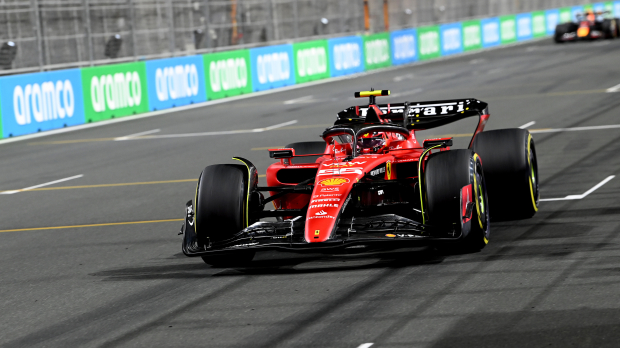 "At the end of the year we could already see that on race pace was a step behind from Red Bull. And this year, with the regulation changes, it's clear that has been worse for our concept, and probably we need to look somewhere else."
Ferrari currently sits fourth in the Constructors Championship but will be hoping that Melbourne offers the opportunity to close the gap to the front with a four-week break on the horizon.
READ MORE: Sainz reveals he's 'destroyed' by jet lag as he joins F1 grid pal for golf game