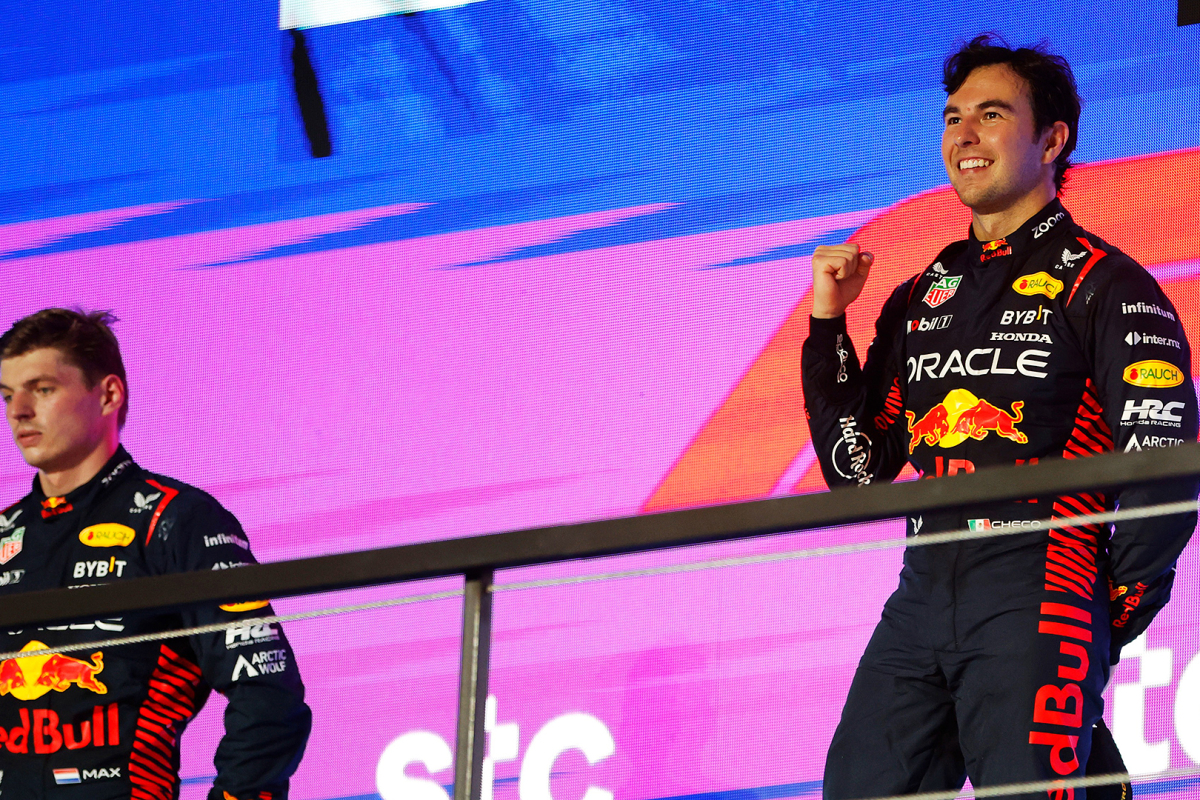 Perez 'can match' Verstappen as Red Bull dominance continues
Perez 'can match' Verstappen as Red Bull dominance continues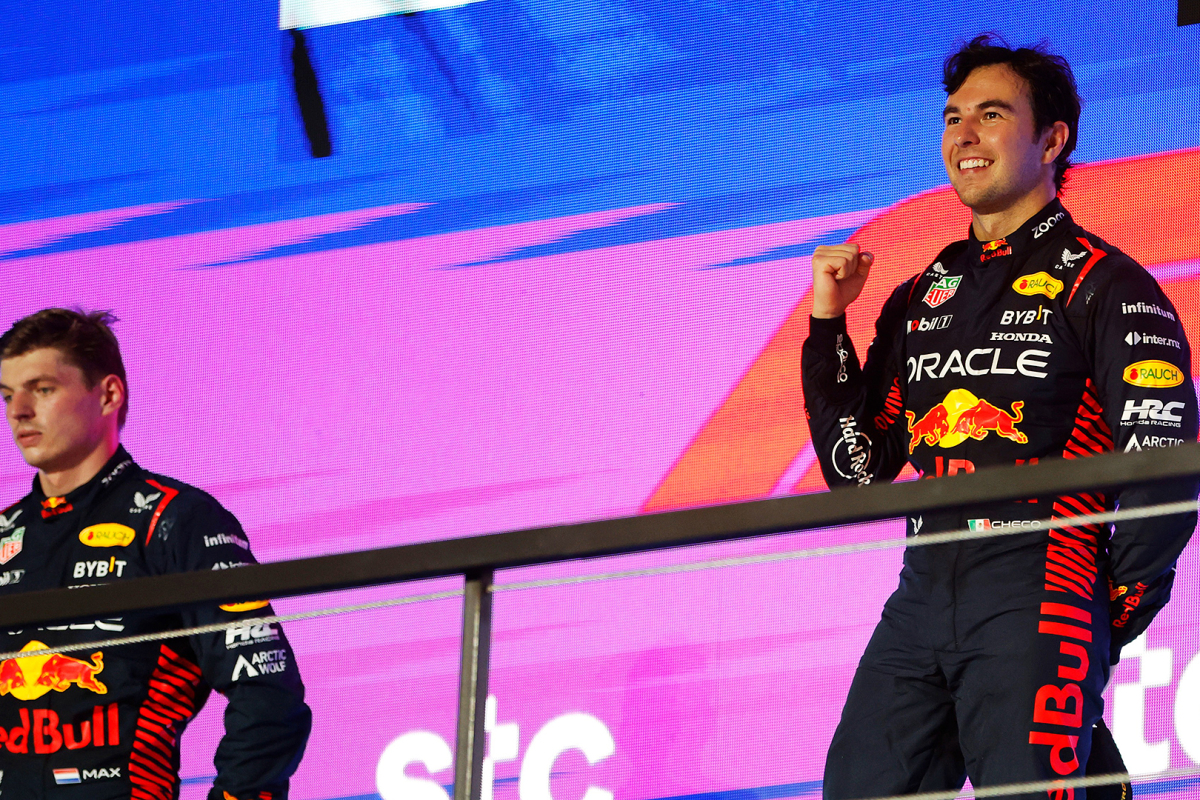 Sergio Perez is capable of catching Max Verstappen on his day according to Anthony Davidson but it may be too much to expect a title challenge between the pair.
Red Bull have dominated the opening stages of the Formula 1 season taking one-twos in the first two races in Bahrain and Saudi Arabia.
The energy drink giants are massively clear of the chasing pack and it is widely expected that one of Verstappen or Perez will become drivers' champion come the end of the year as a result.
The Dutchman is the huge favourite following his consecutive title-winning seasons and Perez has very rarely got the better of him during his two years with the team, leading to Davidson's belief that he can match Verstappen on his day but will be short over the course of a season.
Davidson: Fingers crossed he can find confidence
Davidson remains hopeful that a title fight can take place between the duo but concedes it is unlikely given Verstappen's quality.
"I think a title fight between them is too much to hope for," he told the Evening Standard.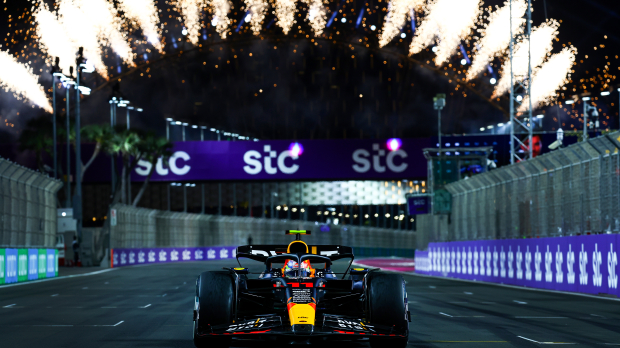 "Sergio showed on his day that he can match Max Verstappen. Fingers crossed he finds confidence from that and truly believes that he's in a championship fight all the way."
Verstappen and Perez are once again likely to go head to head for the race win in Australia as they seek to top the standings after three races.
READ MORE: Adrian Newey contract 'up for renewal' as Damon Hill speculates on future