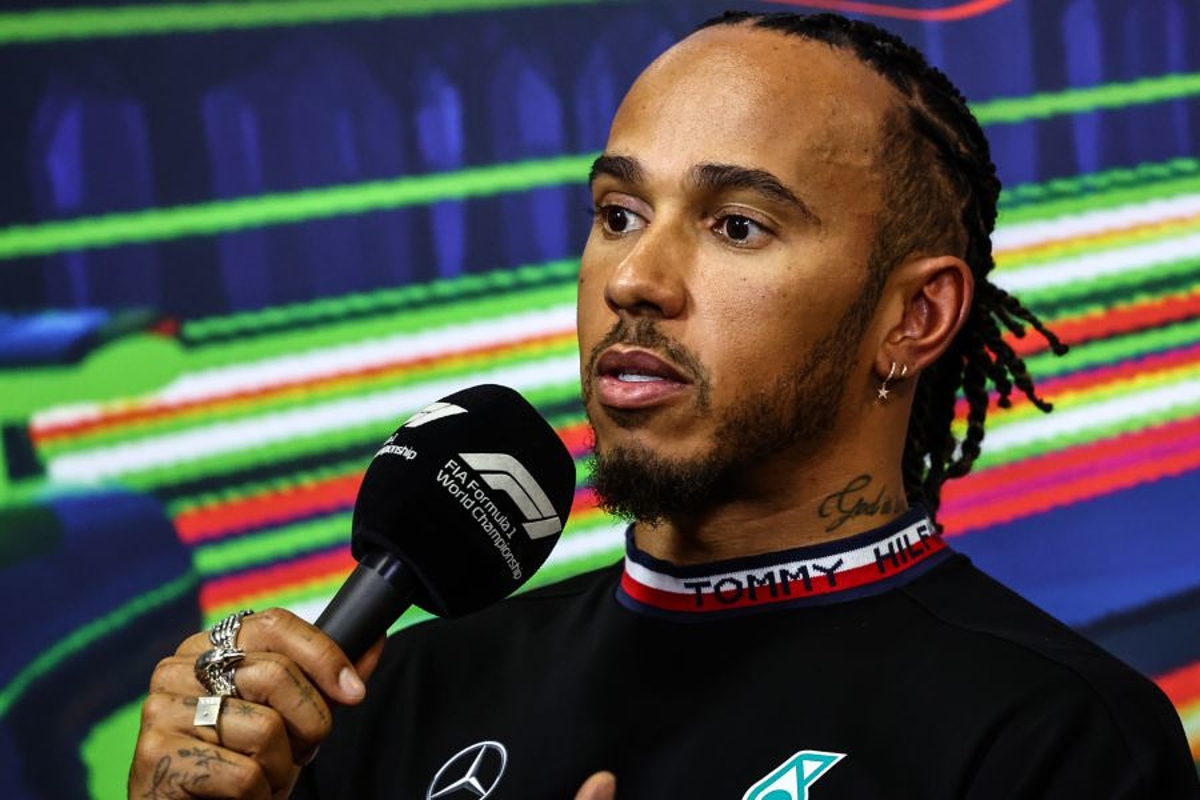 Hamilton praised for calling out 'atrocious insult' to LGBTQ+ rights
Hamilton praised for calling out 'atrocious insult' to LGBTQ+ rights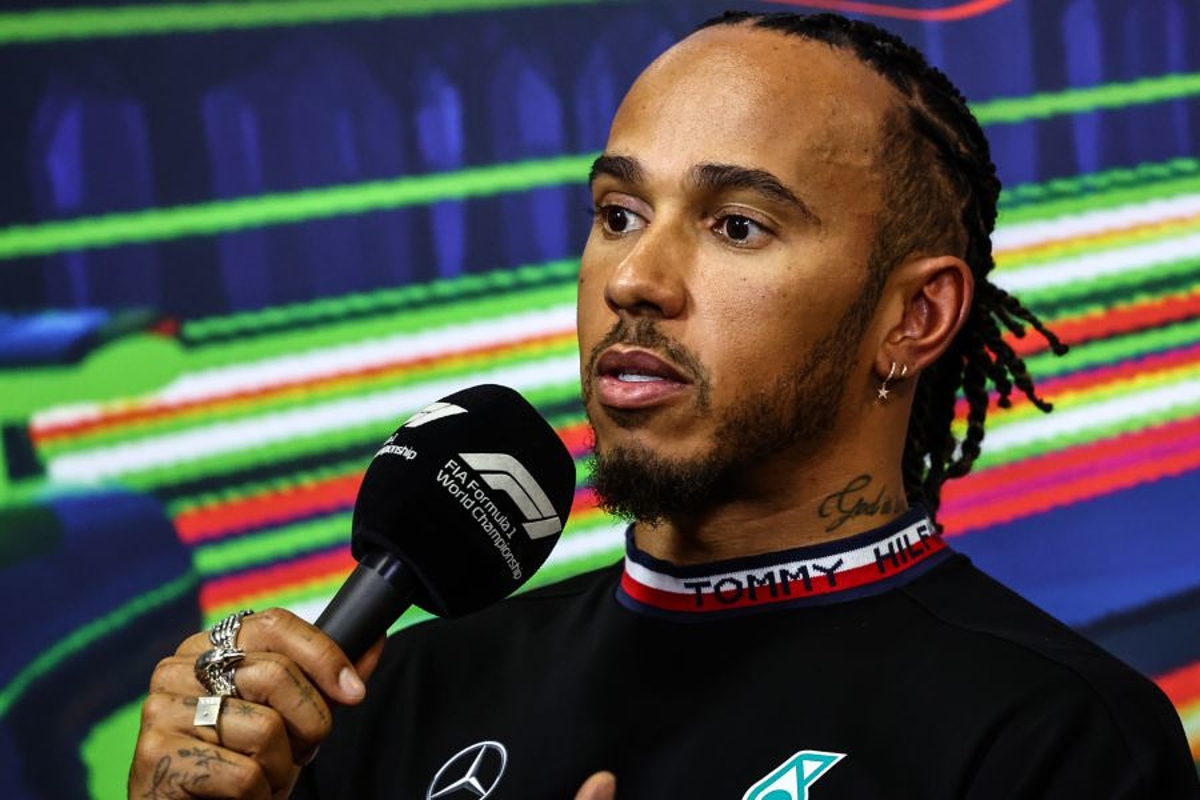 Lewis Hamilton has been praised for calling out an "atrocious insult" on human rights by the Ugandan government.
The seven-time world champion was responding to a new law passed in the African country which makes identifying as part of the LGBTQ+ community a criminal offence.
"As if the world doesn't have enough problems. This is so disappointing," Hamilton wrote on his Instagram account.
"Uganda government you need to undo this immediately!!"
Speaking to Sky Sports F1, former McLaren and Aston Martin communications chief Matt Bishop heaped praise on his former colleague and said: "Just saying 'I'm gay or I'm a lesbian or bisexual' will become unlawful, clearly that's an atrocious insult on its own population.
"Lewis called it out."
FIA given 'good luck' warning
The FIA has clamped down on political protests being made by F1 drivers at events this season, with prior written consent needed before taking a stand.
This is likely in the face of Hamilton's continuous campaigning for societal equality and diversity, with the move facing backlash from across the grid – the drivers backed by F1 CEO Stefano Domenicali.
Addressing the tightening of the 'rules', Bishop explained: "Anybody who thinks it's a good idea to try to prevent the most successful driver in the history of Formula 1 and it's only Black driver from speaking out in favour of human rights, good luck with that."
READ MORE: F1 Driver Salaries: How much do Hamilton, Verstappen and co earn?