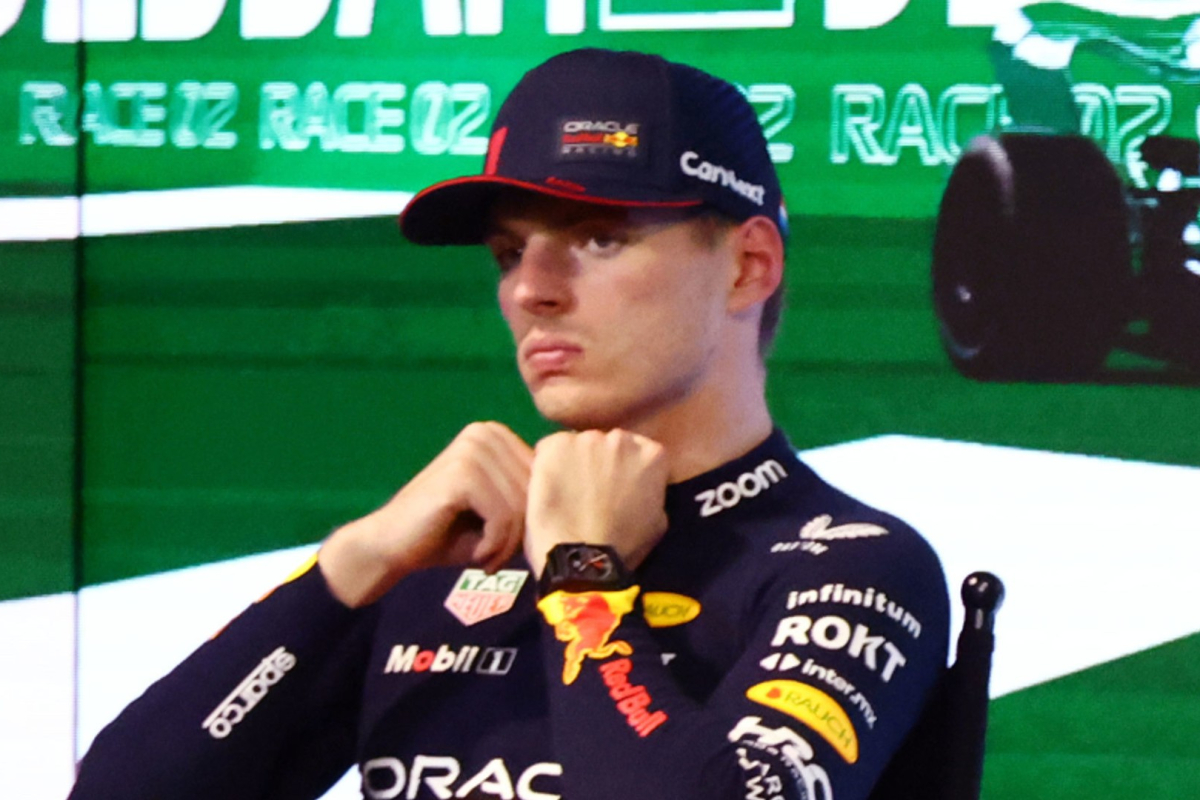 Hill questions Verstappen's 'hard done by' Red Bull OUTBURST
Hill questions Verstappen's 'hard done by' Red Bull OUTBURST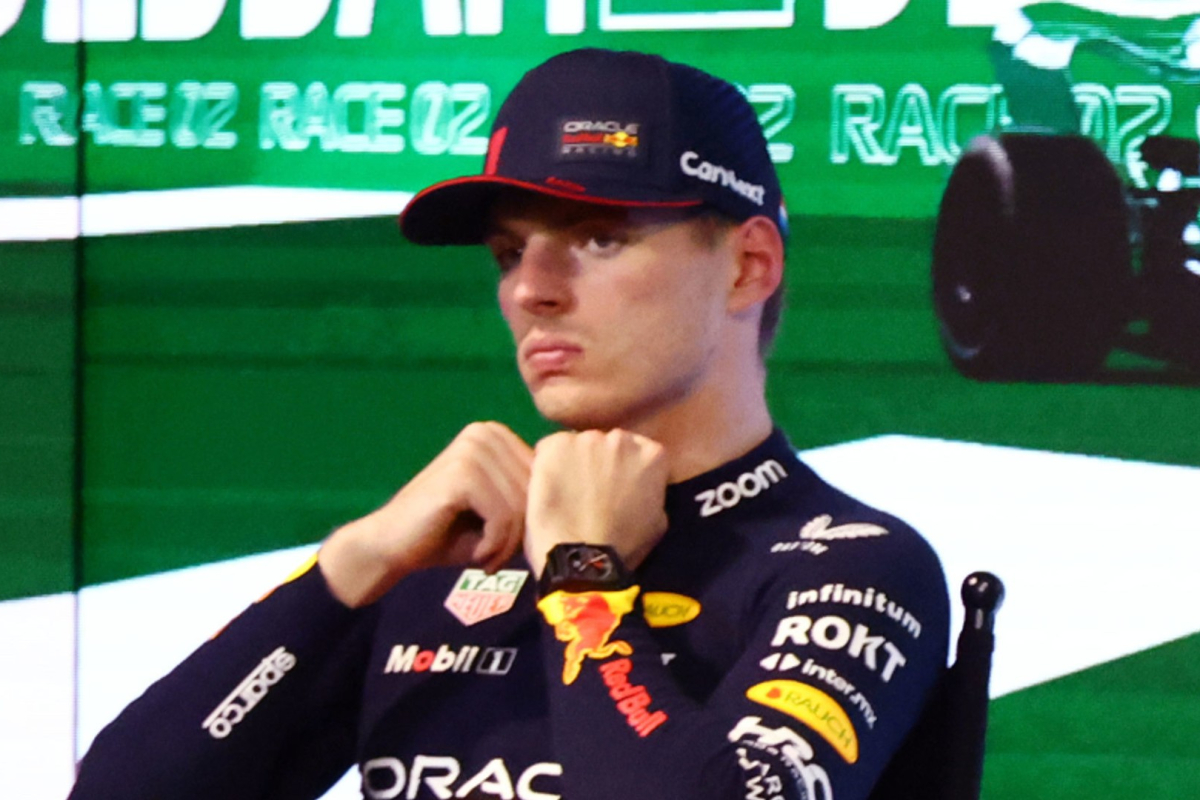 Damon Hill has questioned Max Verstappen's public criticism of Red Bull at the Saudi Arabian Grand Prix.
The Dutchman fought back from 15th on the grid to finish second, after his qualifying session at the Jeddah Corniche Circuit was curtailed by a driveshaft failure.
Verstappen took aim at his team after the race, insisting he was unhappy to finish runner-up and that Red Bull needed to remedy their apparent reliability issues despite their early dominance this season.
"He looked like he was very upset, like he had been hard done by for some reason," Hill told the F1 Nation podcast. "But he had every chance to catch up with Checo [Red Bull team-mate Sergio Perez], but he couldn't.
"He had to go through the field and everything because of a mechanical problem, but the team is doing its best, it is not like they have deliberately singled him out for anything."
Tension building?
Tensions between Verstappen and Perez have been raised since the Brazilian Grand Prix last year, when the two-time champion refused to abide by team orders to allow the Mexican to pass him in order to improve Red Bull's chances of a drivers' championship 1-2.
Asked how difficult an intra-team battle is for an F1 team, 1996 world champion Hill explained: "It is intense between the drivers but as far as the team goes, they are sitting pretty because they know they are going to win.
"They are going to win the championship, whichever driver wins. They might have a preferred driver, it is unusual for teams to particularly hedge in favour of one driver more than the other.
"If they are in a position where they are going to come one-two in the drivers' and win the constructors' title, then yippee, they are happy."
READ MORE: Who is Helmut Marko? The genius behind Red Bull rise to power