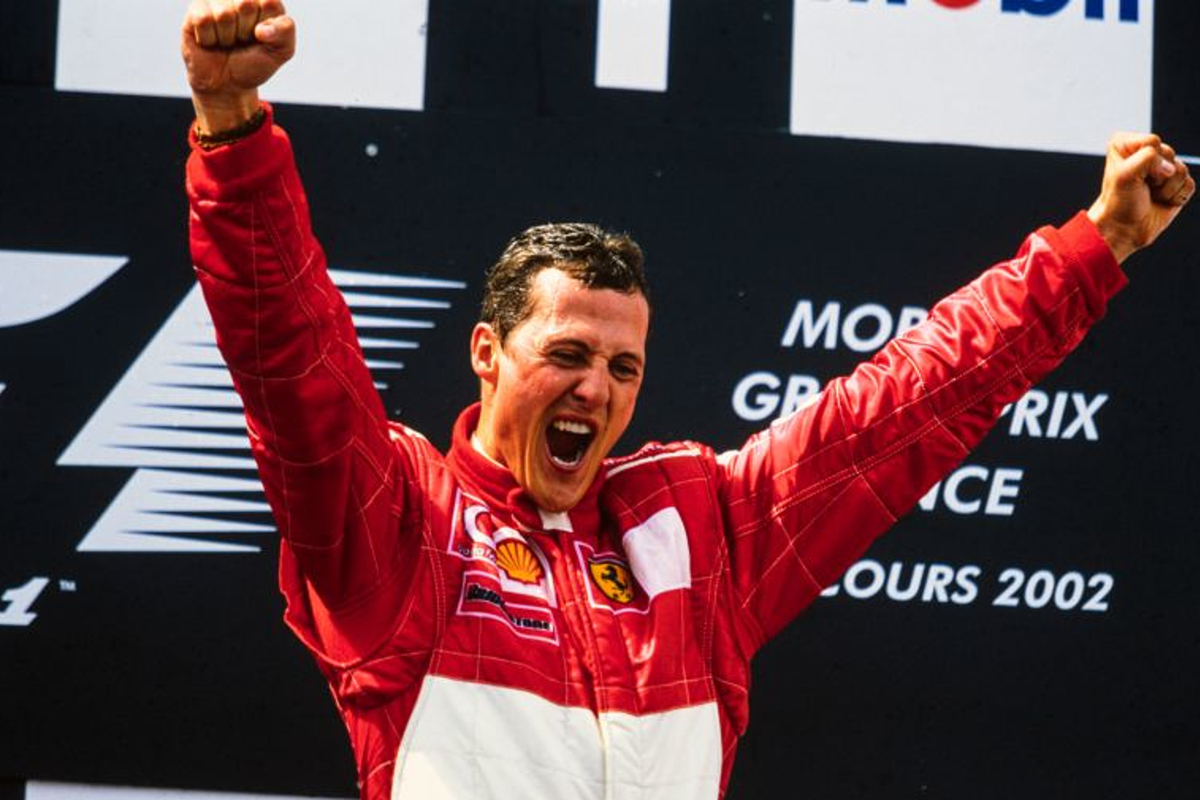 Schumacher 'positive conflict' trait Leclerc and Sainz can use to help Ferrari
Schumacher 'positive conflict' trait Leclerc and Sainz can use to help Ferrari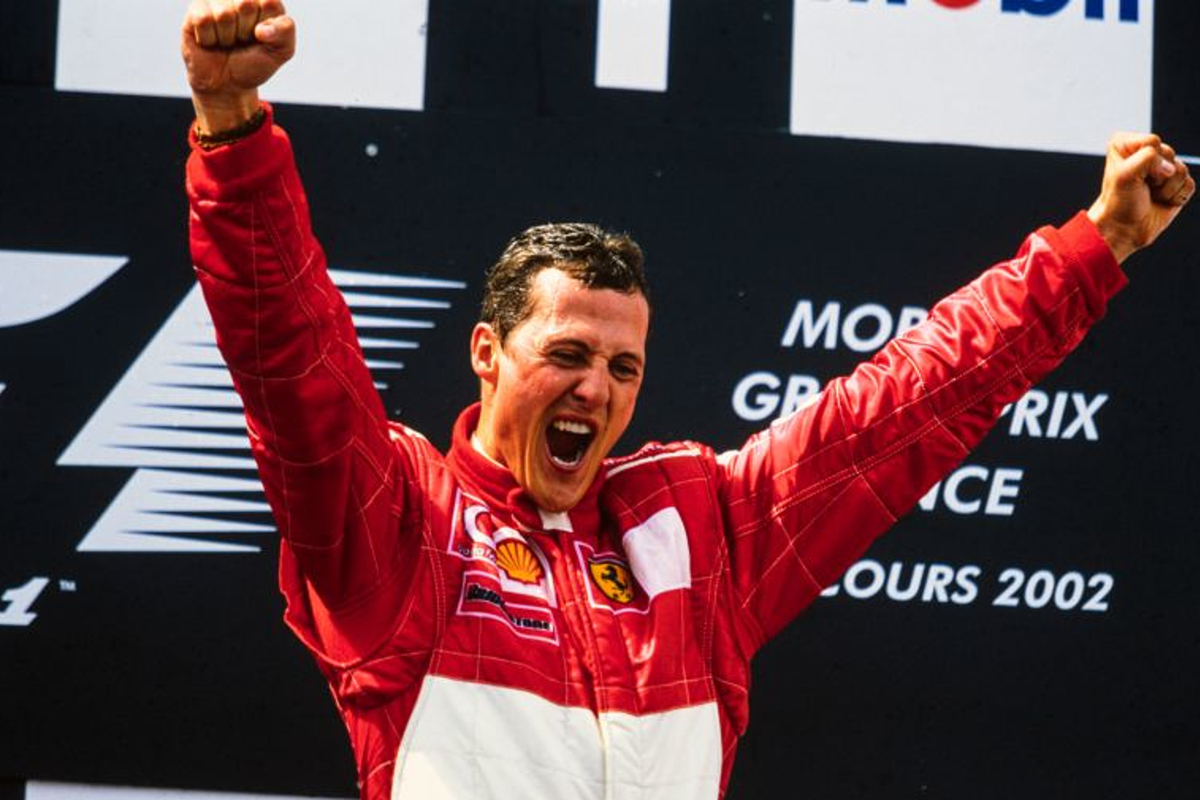 Charles Leclerc and Carlos Sainz must learn from Michael Schumacher's ability to galvanise Ferrari through "positive conflict", according to former Scuderia engineer Rob Smedley.
At the start of last year, hopes were high that Ferrari would be able to compete at the front after Leclerc won two of the first three races. The team have gone backwards in the months since, though, and Red Bull are now the dominant force on the grid, with 1-2 finishes in the first two races of the season.
The situation Leclerc and Sainz now find themselves is not dissimilar to that which was inherited by Schumacher when he joined from Benetton in 1996. Smedley believes the current Ferrari drivers must assume responsibility to help the team through their poor run of form, in the same way the German legend did.
Back then, the Scuderia had not won a major title – drivers' or constructors' – since 1983 and it took four seasons after the German's arrival before they managed to. Ferrari's current drought is even worse with neither trophy going back to Maranello since 2008.
Schumacher has been widely credited as the motivating force behind the team's eventual improvement to become the dominant force in the early 2000s and his persistence is something Smedley believes Leclerc and Sainz can use as they look to help Ferrari back to the front.
Smedley: Schumacher created 'positive conflict'
Speaking on the Sky Sports F1 podcast, Smedley suggested it's the role of the driver to continue motivating the team through constant feedback to help engineers – like he used to himself – know where to improve.
"It's the job of the driver to ride through the highs and the lows," he said, when asked about Leclerc and Sainz's situation at Ferrari. "And if you ever need an example of this in history, it's Michael Schumacher.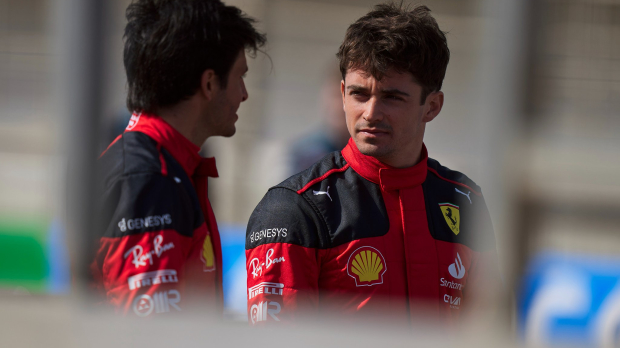 "Michael, through all the difficult times, I never saw him once even privately complain about individuals or complain in a way that wasn't creating what I call a positive conflict.
"It wasn't a positive critique to say, 'We have got a problem, let's just be transparent about this problem but let's all head in this direction'. He had complete trust in the technical team and that trust was borne out so when he did have to ride out the troughs, he was there as a motivating factor and helping the team.
"Saying, 'It's alright I trust in you, I know you'll produce a good car'."
In the end, Ferrari did produce a good car with the Scuderia's dominance in the early 2000s standing as one of the most legendary periods of domination in Formula 1 history.
Leclerc and Sainz will hope the same can happen for them and Smedley is empowering to help make that happen.
READ MORE: Sainz reveals he's 'destroyed' by jet lag as he joins F1 grid pal for golf game