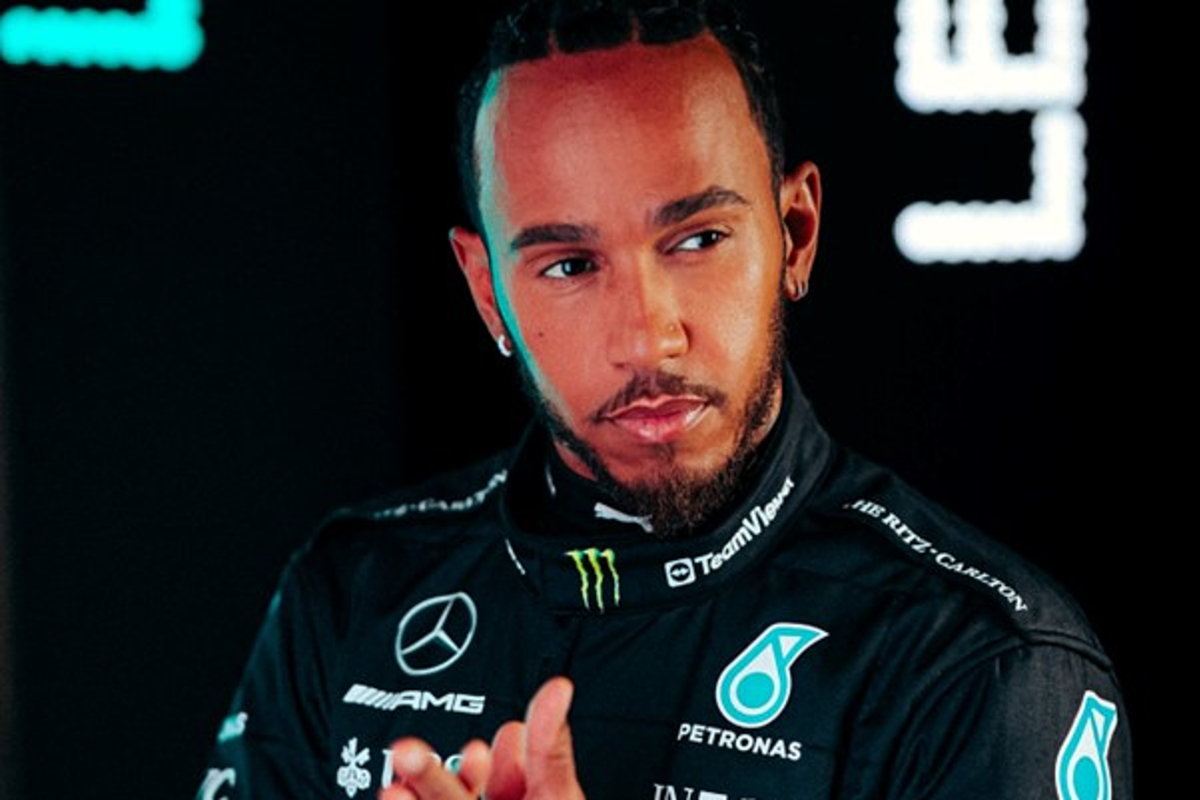 Lewis Hamilton introduced as 'eight-time world champion' at Mercedes sponsor event
Lewis Hamilton introduced as 'eight-time world champion' at Mercedes sponsor event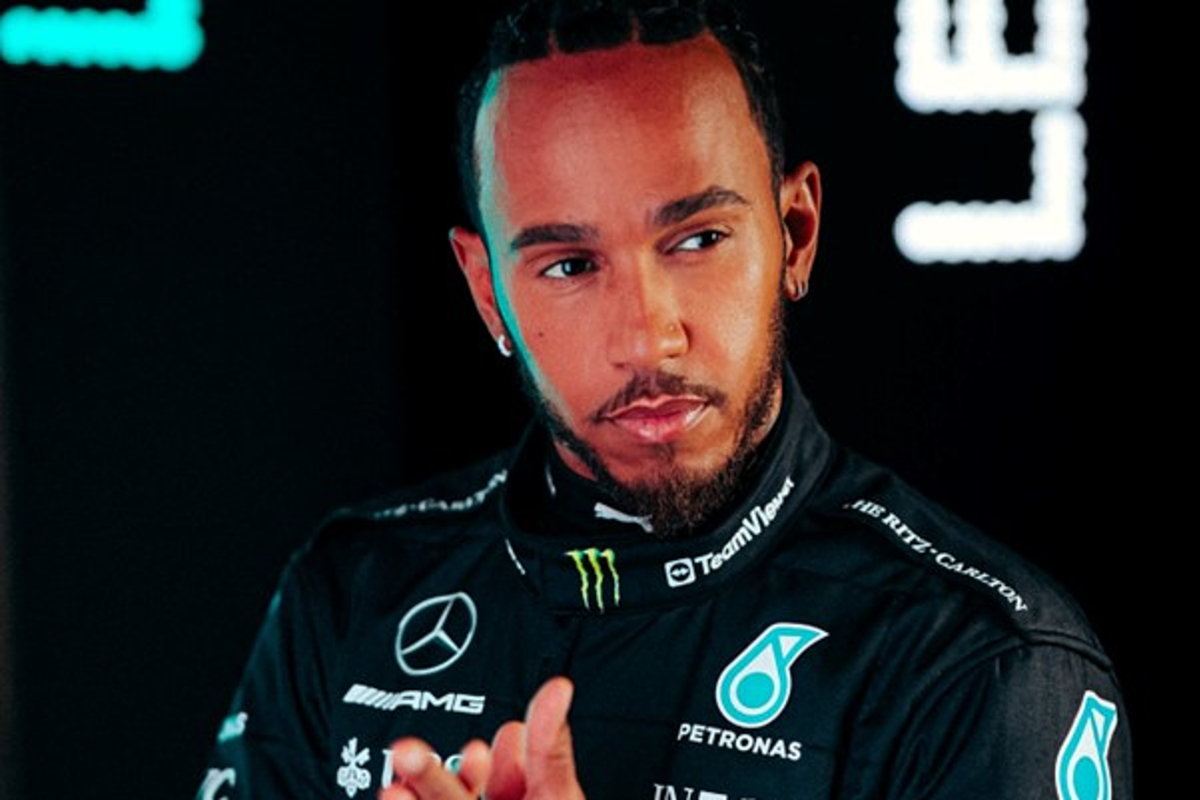 It is still unbelievable to many that Lewis Hamilton did not win an eighth F1 world title in Abu Dhabi in late 2021, and we got proof again at a Mercedes sponsor event only last weekend.
Hamilton was the special guest of honour at the Universiti Teknologi PETRONAS (UTP) in Malaysia on Saturday, and Petronas is of course the title sponsor of the Mercedes team.
The 38-year-old British megastar received a terrific reception as he was introduced onto stage, but it was the way that introduction was done which caused a few raised eyebrows. And doubtless a few embarrassed blushes.
READ MORE: F1 Driver Salaries: How much do Hamilton, Verstappen and co earn?
Lewis Hamilton an 'eight-time world champion'.
The event host said quite simply: "UTP, could you please put your hands together and your phones down for eight-time world champion Lewis Hamilton".
Yes, you read that right, eight-time world champion. Not seven.
"Put your hands together for 8 time world champion Lewis Hamilton"@Petronas knows what they're doing 😉 pic.twitter.com/h6ogNRh194

— sumi ⚡️ (@99thcent) March 25, 2023
Of course a few eagle-eyed fans on social media spotted the faux pas, but it did not detract from what was clearly a terrific event which inspired a legion of young Hamilton and F1 fans.
Mercedes and UTP shared a number of social media posts showing Lewis signing autographs for fans amid huge excitement on campus.
READ MORE: Toto Wolff: Net worth, wife and career profile of Mercedes giant