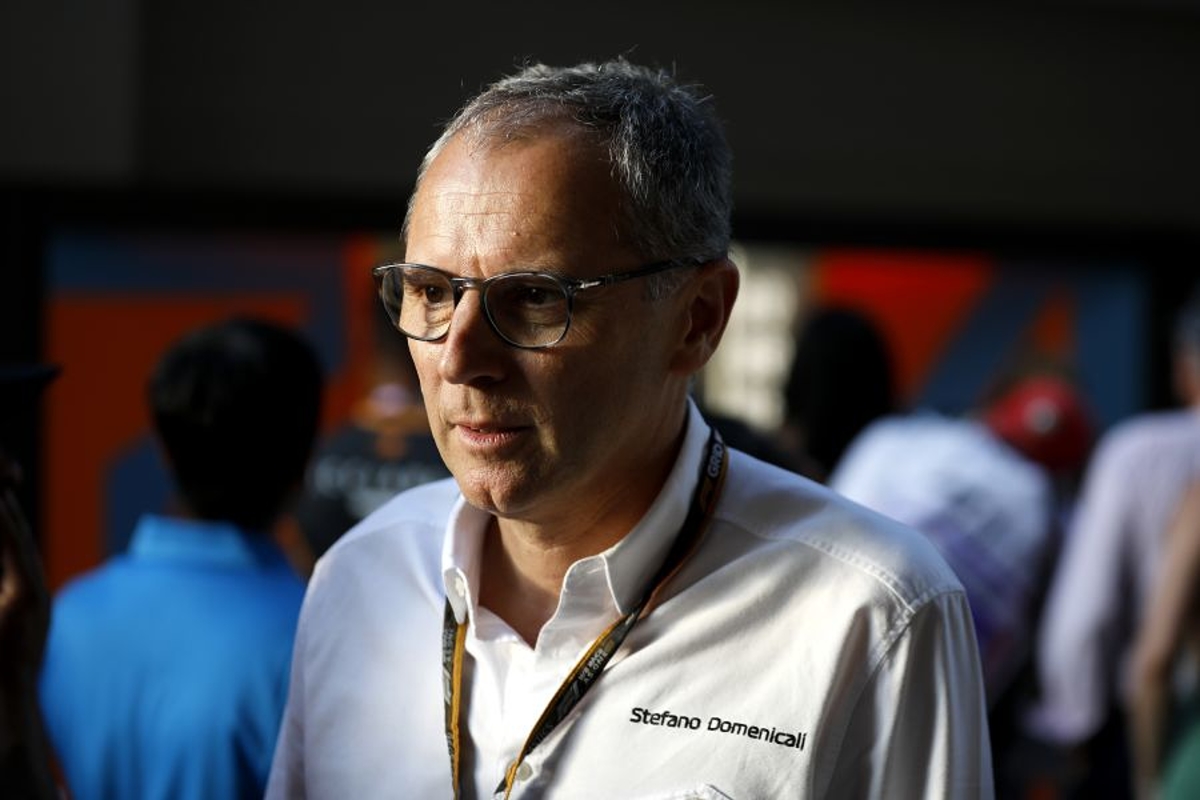 Ex-F1 team boss insists fans SAVED the sport, warns Domenicali to be 'cautious'
Ex-F1 team boss insists fans SAVED the sport, warns Domenicali to be 'cautious'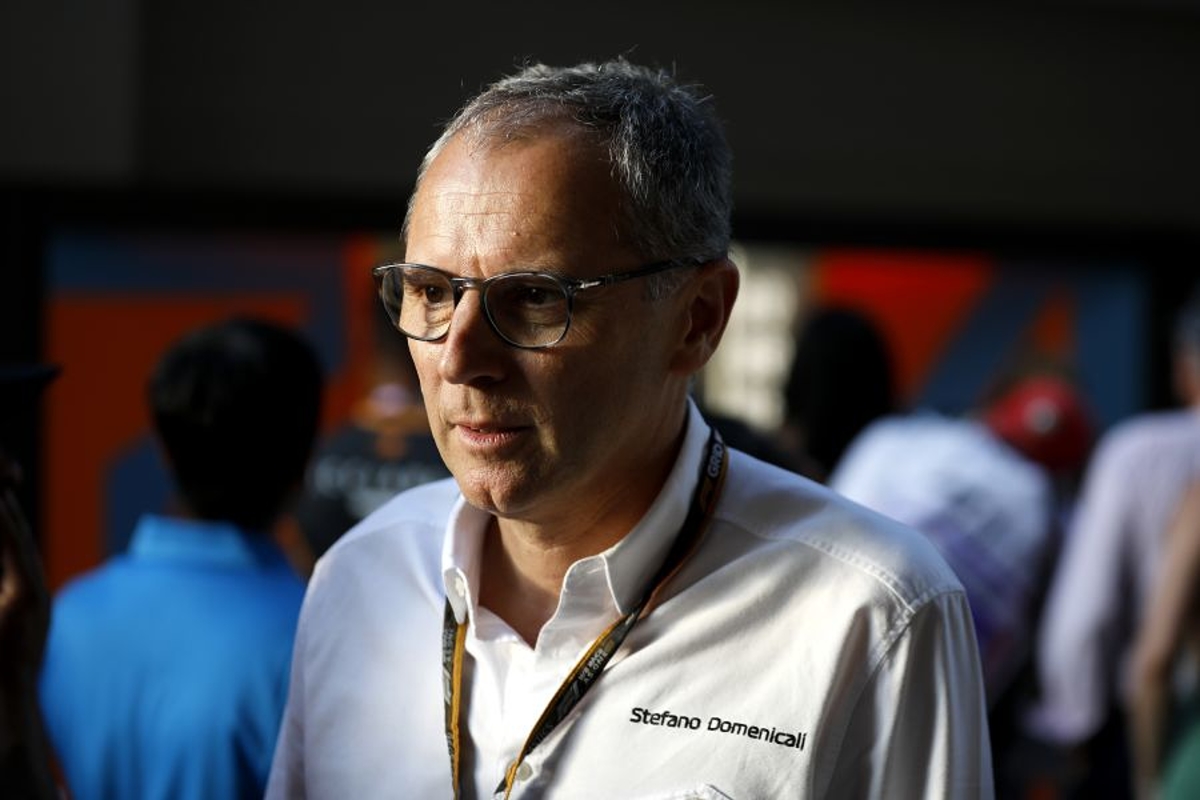 Former F1 team boss Giancarlo Minardi says he's 'worried' about Stefano Domenicali's idea to cancel free practice sessions.
The CEO of F1 spoke about his desire to get rid of the three practice sessions on a race weekend and is in favour of introducing something more interesting for fans.
Speaking to PitTalk, the founder and managing director of the now-defunct Minardi team spoke about the growth of Formula 1 in the past few years and Minardi believes the consensus of positivity around the sport right now is somewhat illusory.
"I know from experience that F1 has always experienced its ups and downs suddenly and unpredictably," Minardi said.
"Right now, Liberty Media is riding a moment of glory. A moment of glory that arrived after the difficult years of the pandemic, with big financial problems – problems that have been overcome in the past two years."
Minardi: Title races are why fans are locked in
The veteran Italian has also spoken about how the title races of previous years have helped fans lock in more readily to following the F1 season closely.
He said: "We are coming from the 2021 season where the Mercedes-Red Bull fight made the championship exciting, as well as the Ferrari-Red Bull fight at the beginning of 2022.
"Today, we have a team, Red Bull, that will soon have no rivals, and it is a problem that is being underestimated."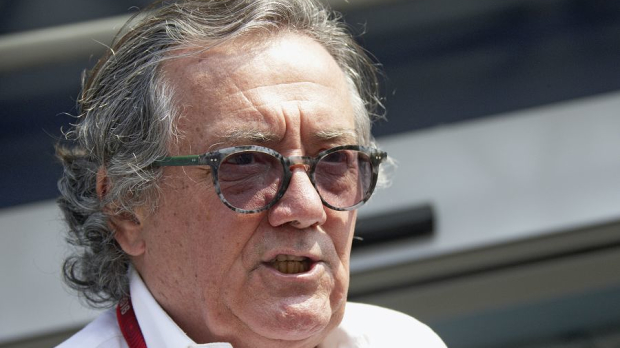 Minardi thinks there are better ideas than cancelling the free practice sessions for the sport, and believes fans who have been around for a long time won't be happy if the proposals go ahead.
"I would be more cautious," warned the 75-year-old. "Far be it for me to criticise Domenicali and Liberty Media, but F1 focuses a lot on the show and less on the sport.
"This worries me because the hardcore of the fans, those who love the sport and the competition, are the same people who saved F1 in its difficult years. "
READ MORE: F1 chief reveals desire to MAJORLY shake up Grand Prix weekends