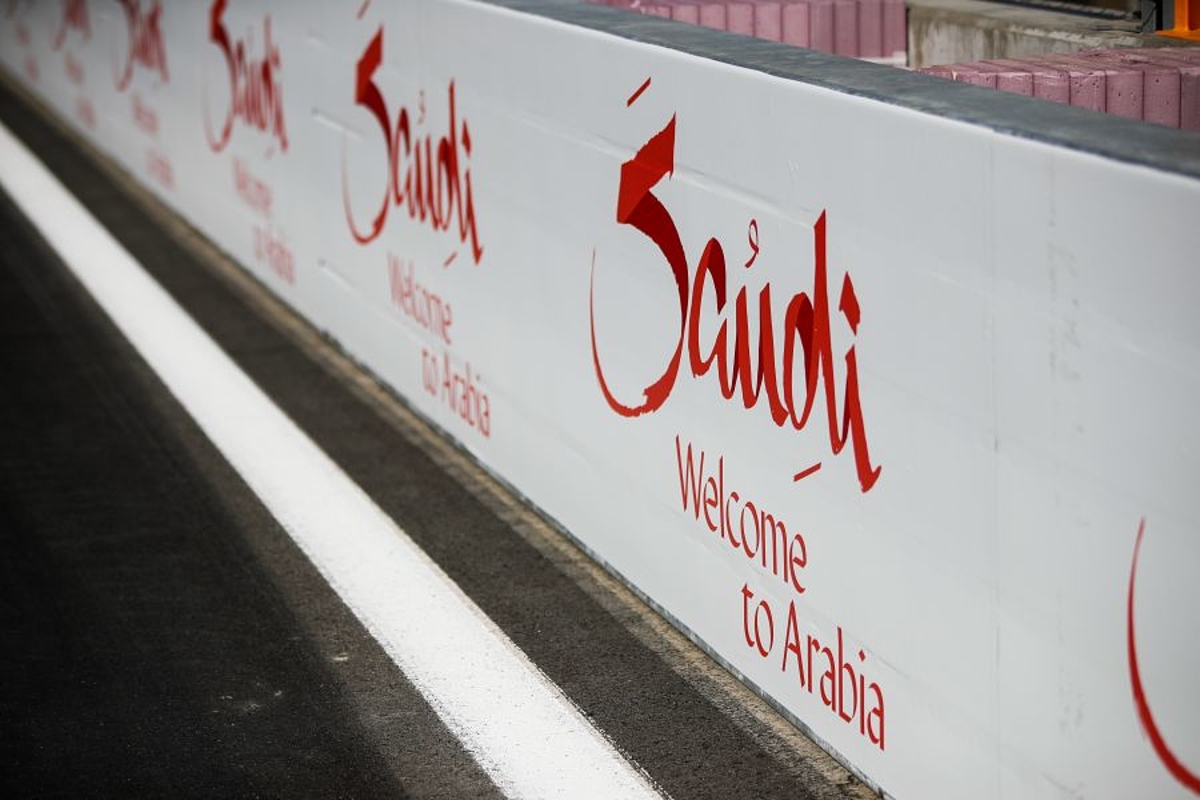 Formula Equal boss tight-lipped over Saudi Arabia speculation
Formula Equal boss tight-lipped over Saudi Arabia speculation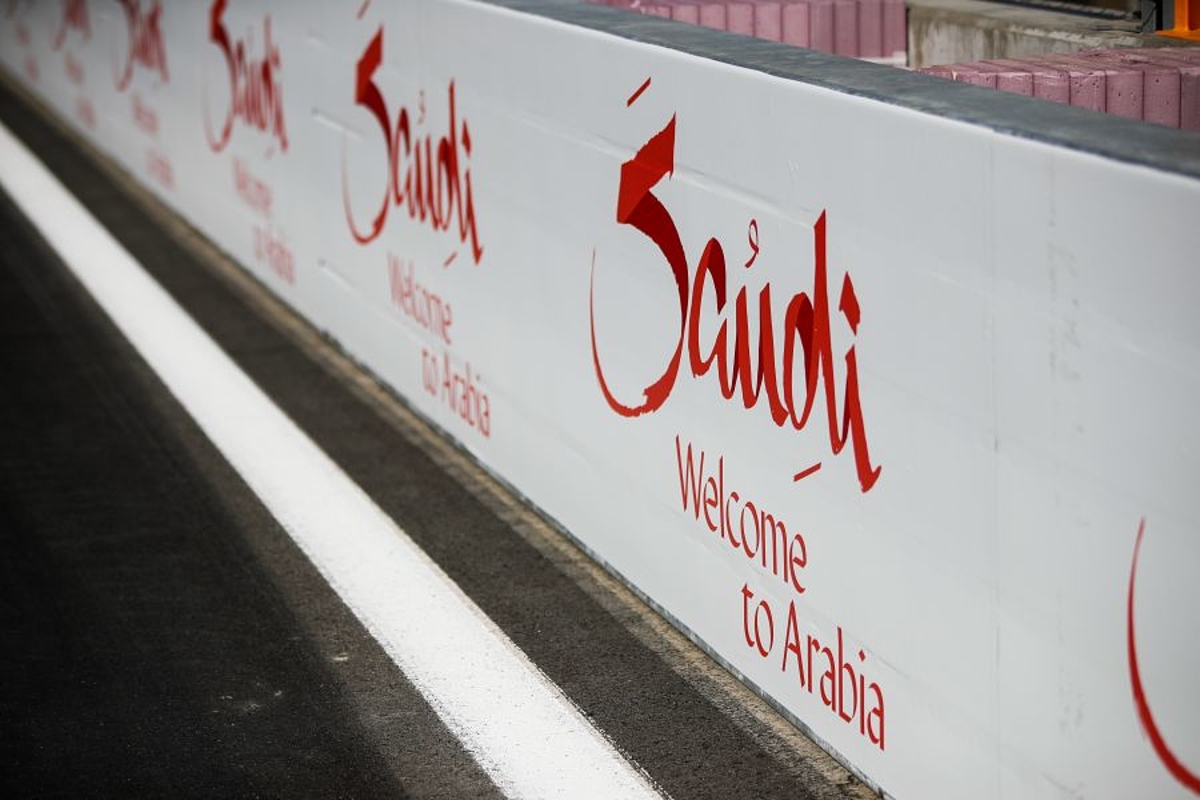 Craig Pollock has remained tight-lipped over links to Saudi Arabian funding for his new Formula Equal venture.
The project is aiming to enter F1 in 2026 with a 50-50 split between male and female workers.
Former British American Racing [BAR] CEO and founder Pollock has reportedly been working on the project for numerous years in secret but has revealed his hand was forced into revealing his plans.
"Formula 1 is a little bit like a sieve," joked Pollock, who added his name was listed in connection to an application, as per CNN.
"You've got to be very careful who you talk to … I had to basically admit: yes, it's correct. We have made an application and that was it."
Intense discussions
Andretti Cadillac Racing has been the most vocal of teams aiming to enter F1 through the sport and the FIA's application process, announced in February.
But incumbent teams have shown resistance to a new team entering the sport as they seek to protect franchise values, with a $200million anti-dilution fee needed to begin a process to join for any prospective entry.
Mercedes team principal Toto Wolff has previously suggested any new team would need $1billion to join the sport.
Asked about funding for his project, Pollock explained: "We are in intense discussions with I would just say a Gulf area country.
"I'm not really in the position to talk about that and be fully open about it at this present time – that will come out in the very near future. And I just hope it's going to work because … it does take a lot of money."
READ MORE: Wolff warns Andretti of "$1billion" price tag to "play" in F1
Long-term project
Speculation surrounding potential ties to Saudi Arabia was not commented upon by Pollock, who has been keen to stress the team is 'focused on delivering the opportunities and pathways' for female talent.
The Kingdom has found itself in hot water with activists since joining the F1 calendar, with its attitudes towards the LGBTQ+ community, women and human rights, in general, coming under fire.
Lewis Hamilton has previously revealed his unease with racing in Saudi Arabia, but Pollock has moved to allay fears, insisting the commitment opportunities for women "is linked to equality, diversity, inclusion, and sustainability. This is not a question of me going to them [the Gulf state].
"In reality, it's them having come to us because we have a turnkey operation with the business plan, with all the costings, with everything ready to go," he added.
Committing to a Gulf-based team, Pollock said: "This has to be built from the bottom up in a Gulf state and this is what we are aiming to do
"This is a long-term project – this is not short-term."
READ MORE: Formula Equal: 50-50 gender-split project bidding for 2026 F1 entry