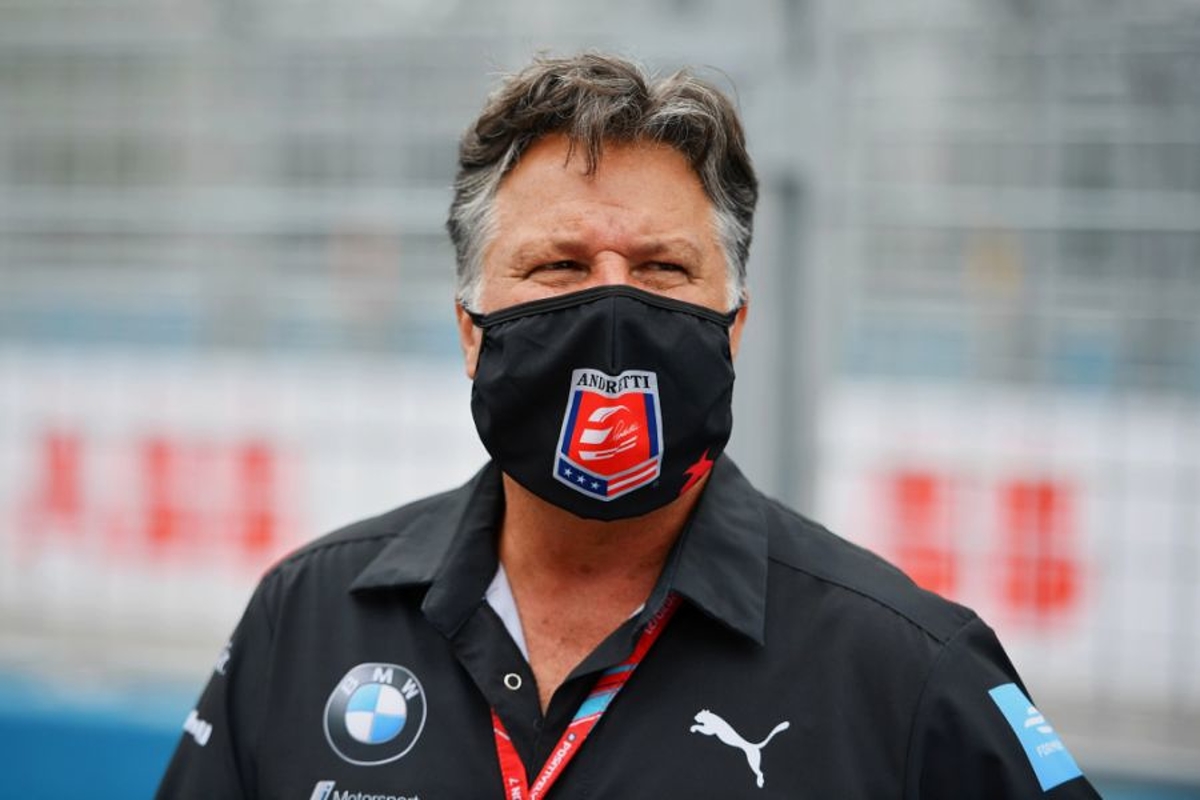 Wolff warns Andretti of "$1billion" price tag to "play" in F1
Wolff warns Andretti of "$1billion" price tag to "play" in F1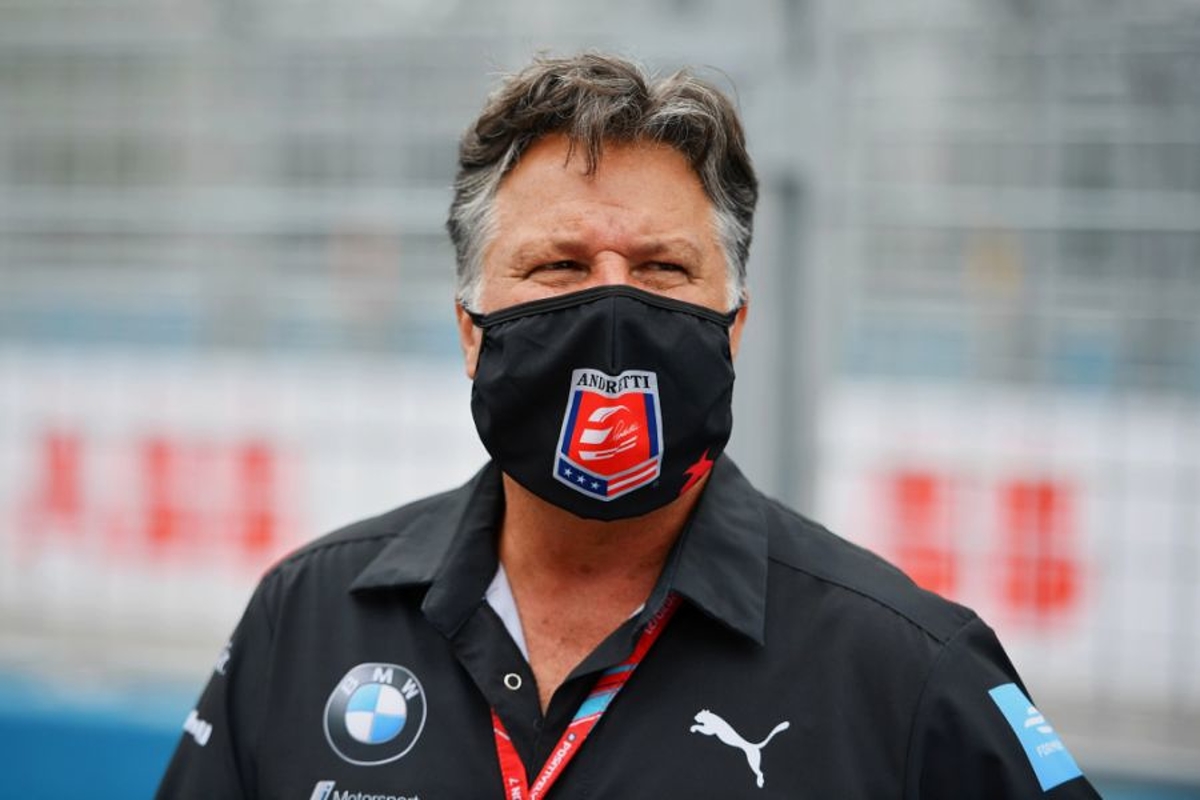 Toto Wolff has warned Michael Andretti he will need funding of "$1billion" to "play" in F1 with his own team.
Former McLaren driver Andretti is once again attempting to join the F1 grid after seeing plans to take over the Alfa Romeo collapse at the "11th hour" last year.
The American is looking to create a team under the name Andretti Global and, as per father and 1978 world champion Mario, "has the resources and checks every box."
In order for a new team to join the grid, the outfit must pay a fee that is distributed between the 10 existing teams and is viewed as compensation in advance for the loss of revenue that would be incurred.
"We are the absolute pinnacle," explained Wolff when asked if he would welcome Andretti onto the grid.
"This is the Champions League or the NFL and redistributing franchises on the go is not how it should be and it is not the intention of Formula 1 and the FIA either.
"But if there is a real brand coming in with good people, the necessary funding, not only the $200m but probably you would need more around $1billion if you want to play in this club straight from the get-go, then why not?"
For Wolff, however, merely having the finances in place to compete does not satisfy the entry criteria.
"Andretti is a name, that is for sure and the American market is important but every team that is joining needs to be accreative. That means it needs to add value," added Wolff.
"And it is not only about paying a $200 million entry fee, but it needs to demonstrate, in my opinion, what it can do for all the other teams, for Formula 1 and for the FIA. Only then will the sport grow."