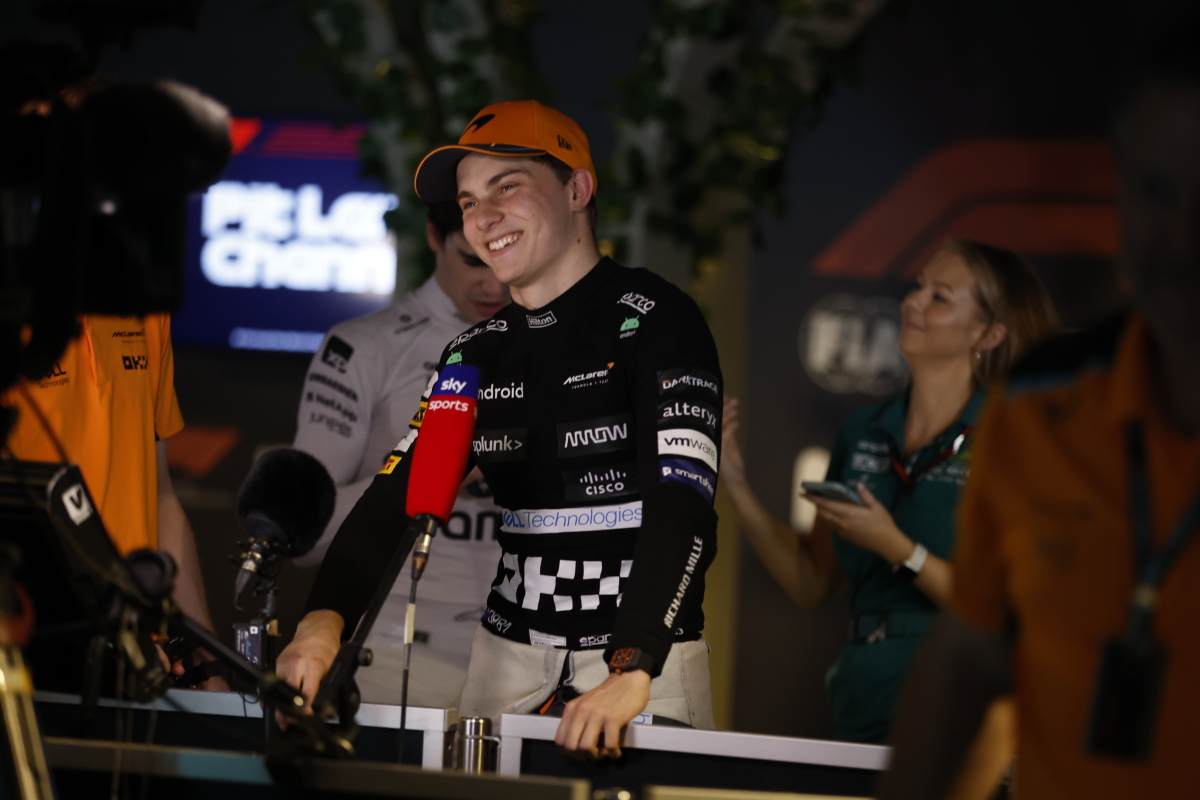 Piastri aims to break hoodoo for Aussie drivers at their home race
Piastri aims to break hoodoo for Aussie drivers at their home race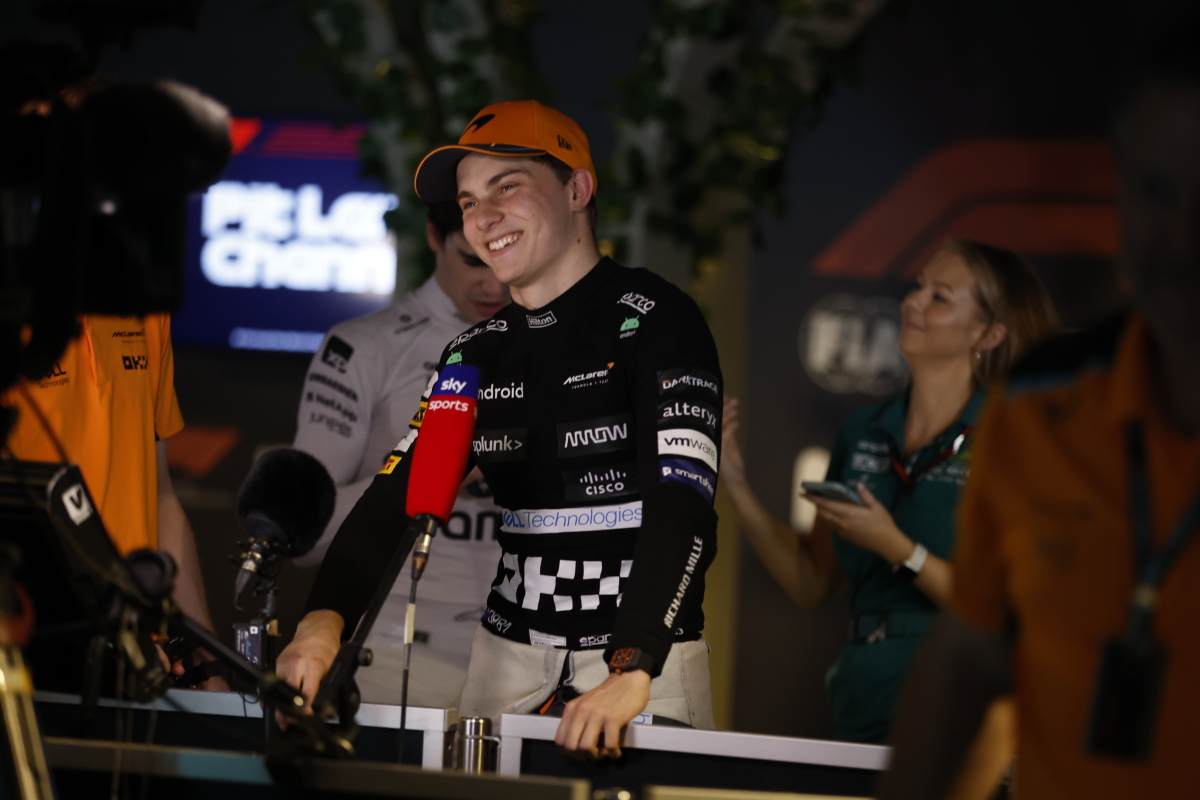 Formula 1 heads to Australia for its 36th Aussie GP, and there's a new name that the locals are excited about — Oscar Piastri.
The 21-year-old McLaren racer is the 16th Australian to have raced in the sport and will have a sellout crowd cheering him on as the sole representative of the Southern Cross flag.
With Melbourne's attendance record smashed in 2022, when 419,000 fans flocked to Albert Park over the weekend, it will be a different feeling for Piastri after the low crowd numbers from 2023's opening two rounds.
Unfortunately for Melbourne-born Piastri, his F1 journey so far hasn't gone as he might've hoped, taking the unwanted title of being the season's first retirement in Bahrain before a P15 finish nearly a lap down marked his maiden chequered flag.
These two disappointments follow a season on the sidelines after his 2021 Formula 2 championship win didn't materialise into an F1 seat, despite many in the paddock rating Piastri's potential with three consecutive junior series championships under his belt.
The icing on that particularly bitter cake for Piastri is that he could so easily be racing for 2023's lead midfield team, Alpine, had he not switched allegiance to McLaren in last year's silly season.
Instead, he's with McLaren, and that aforementioned cake seems to be face down on the floor, with the French outfit no doubt delighting in stamping all over it.
It's far too premature to say whether this frustrating start to F1 life will be representative of Piastri's time in the sport. After all, he follows in the footsteps of race winners Charles Leclerc and George Russell by winning F2 and F3 in back-to-back rookie seasons.
A history of Australian racing drivers...
However, Piastri also has Daniel Ricciardo and Mark Webber as his Australian F1 predecessors, and that may explain where some of his early luck stems from.
There's no denying that Australia has a racing pedigree, with the nation winning world championships in three separate decades. Not bad going for a country whose population is lower than Texas'.
Two men are responsible for those titles, with the great Jack Brabham setting the bar so high that none of his countrymen have bested his efforts.
Brabham won his first titles in 1959 and 1960, winning an incredible five races running in the latter from just eight starts, before taking his final championship driving for his own team in 1966.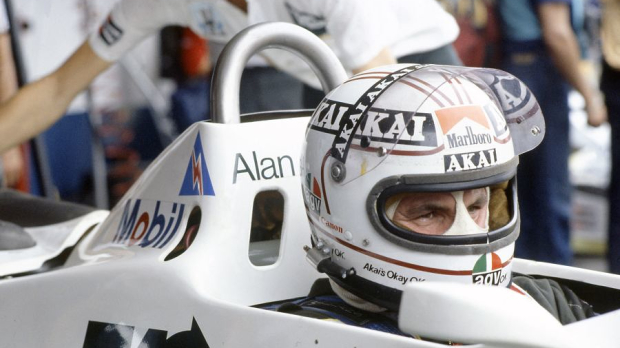 The other Aussie title winner is Alan Jones, whose F1 career boomed into life after Frank Williams signed him to his fledgling Williams team.
Jones scored the team's first podium in 1978, took four wins in 1979, and by 1980, he became the first of Williams' seven world champions, besting Nelson Piquet in the Brazilian's second full season.
Sadly, that's where Australia's F1 success ends. Names only good enough for a pub quiz like , Larry Perkins, Brabham's son David Brabham, and one-time podium finisher Tim Schenken all represented the nation to little effect.
The modern era of Australian racers...
That changed when Mark Webber joined the scene in 2002, though, with one of the most memorable debuts imaginable for Paul Stoddart's little team that could, Minardi.
The P5 finish in his first Grand Prix is one of the most memorable Melbourne moments, with even Bernie Ecclestone and the FIA's strict processes letting Stoddart and Webber take to the podium to celebrate in front of their home crowd.
Perhaps Webber used up all his luck in that opening race, though. He had a solid F1 career, picking up nine wins and even being in the running for the title in that 2010 finale, yet he always came off second best against Red Bull team-mate Sebastian Vettel year after year.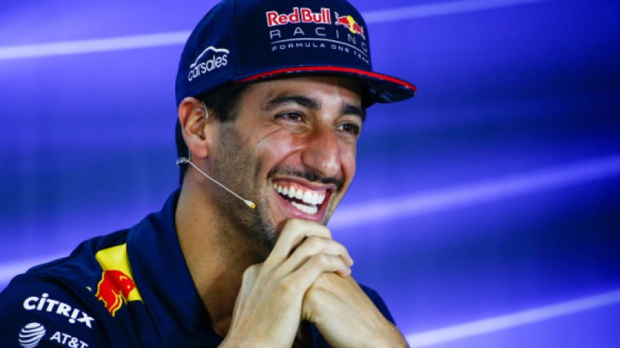 Things looked like they might change for Australia in 2014 when Daniel Ricciardo inherited Webber's seat when stepping up from Toro Rosso to get a chance at the sharp end of the field.
Ricciardo did what Webber couldn't and soundly beat out Sebastian Vettel at the four-time constructors' champions... just in time for their fall from grace in a season where Mercedes kicked off their domination.
The seven wins Ricciardo picked up in his time at Red Bull established his name in the sport. However, he soon had Max Verstappen for company and a wholly unreliable RB14 to break his spirit.
The honey badger eventually left for Renault and then to McLaren, just as his old team-mate took the title in a car Ricciardo could've been driving had he stayed the course.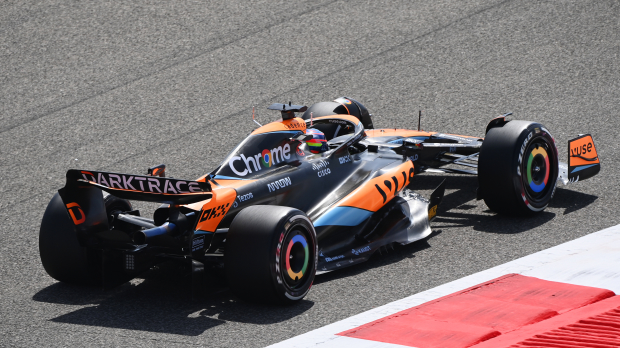 Piastri has too much potential to stay at the back of the grid in an underperforming McLaren, but as his most recent F1 compatriots have proven, it's all about being in the right team at the right time.
In 2022 he was in no team, and in 2023 he's in the wrong one. Can Australia's new prospect break his nation's 43-year (and counting) curse and be an Aussie world champion one day?
He'll have to hope he has more luck than the most recent drivers from Down Under.
READ MORE: F1 Australian Grand Prix weather forecast