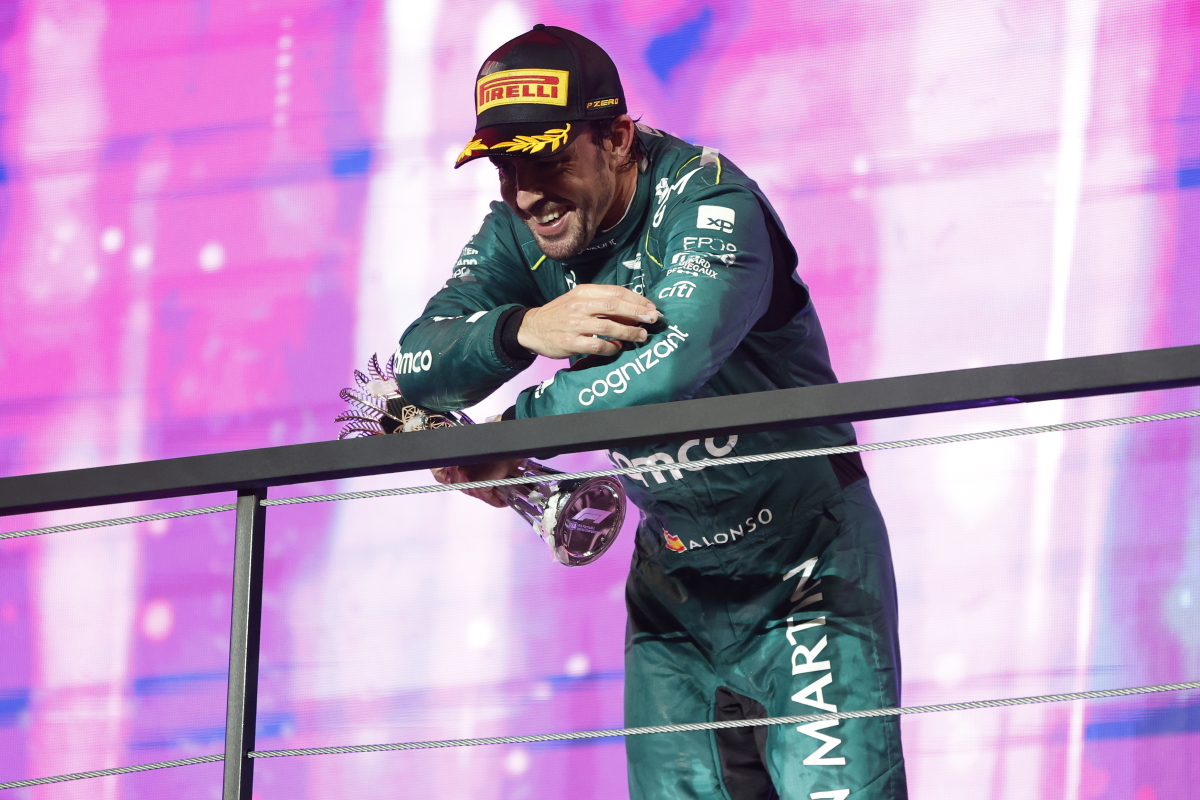 Fittipaldi sets Alonso career competitiveness timeline
Fittipaldi sets Alonso career competitiveness timeline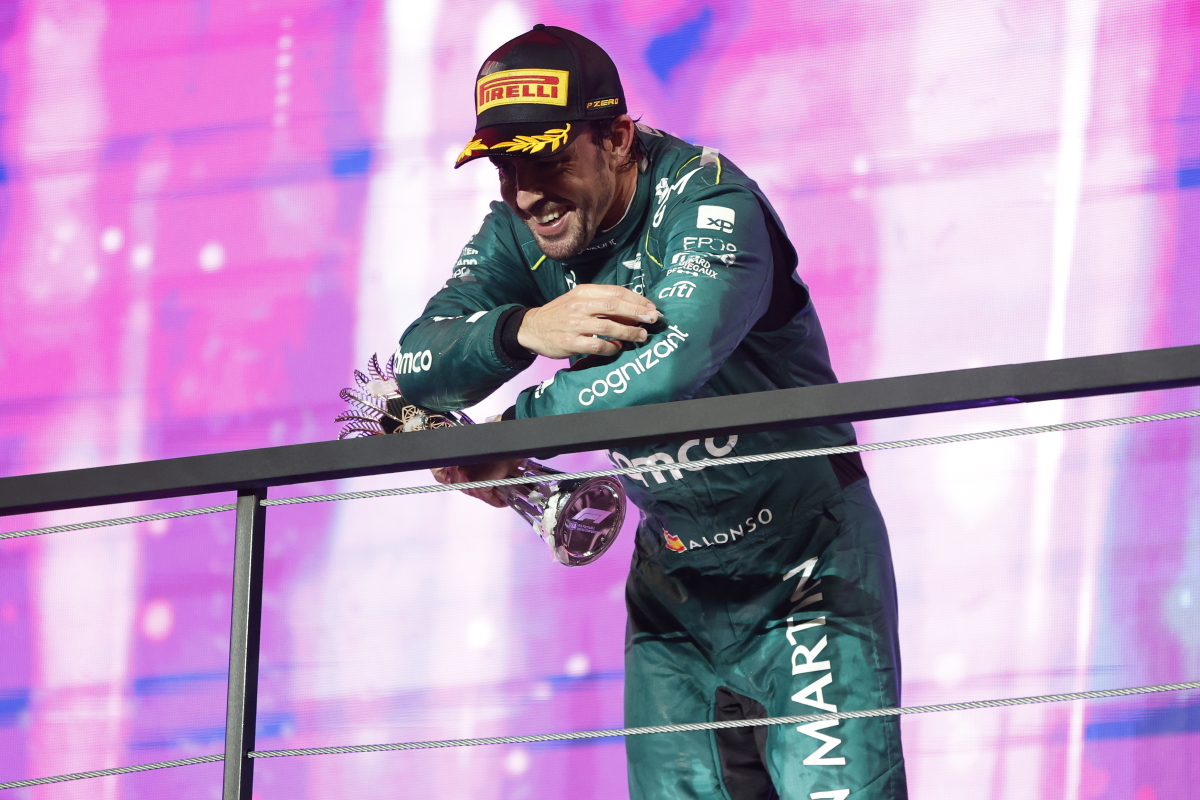 Former F1 champion Emerson Fittipaldi has suggested Fernando Alonso can continue competing for another five years.
The Spaniard made the switch to Aston Martin from Alpine in the winter and his move has paid dividends early, with two podiums from two races.
After a career filled with moves that have ultimately left Alonso on the back foot, it seems the two-time champion has finally landed in a positive spot.
"Fernando is driving very well," said Fittipaldi, winner of the 1972 and 1974 Formula 1 world titles.
"He's the surprise of the season. It's been a good surprise for the fans. I'm glad for Fernando that he's driving so fast again.
"It's difficult because Fernando retired for two years from F1, but he has come back strong.
"Last year he was with Alpine, and he was quite strong, but now he is even better than last year. That's great for racing."
Fittipaldi: Motivation is 'essential'
Alonso's third at the Saudi Arabian Grand Prix secured his 100th F1 podium and Fittipaldi believes his love and passion must be met with competitive motivation to continue racing.
"The first thing he needs to do is keep his mental and physical health," added the Brazilian, in an interview with Marca.
"You have to be fit and strong, but motivation is also essential. You have to stay motivated to compete and to win. And Fernando is extremely competitive.
"I compare him to Roger Federer and his last two years when he was strong again. It was much better than most other players.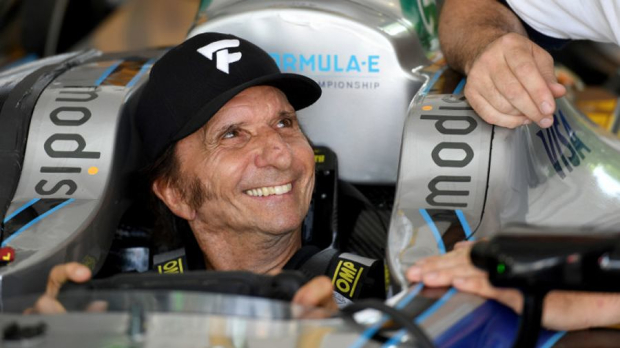 "That's the winning mindset, the mindset and the motivation. And Fernando is a good example.
"He wanted to win at Indianapolis, so he went to Indianapolis and almost won. He wanted to win Le Mans and won Le Mans and now he wants to be competitive in F1 again.
"I'm sure Fernando's physical and mental fitness would allow him to drive for another five years and remain competitive."
READ MORE: Alonso claims Aston Martin leap eclipses Brawn GP