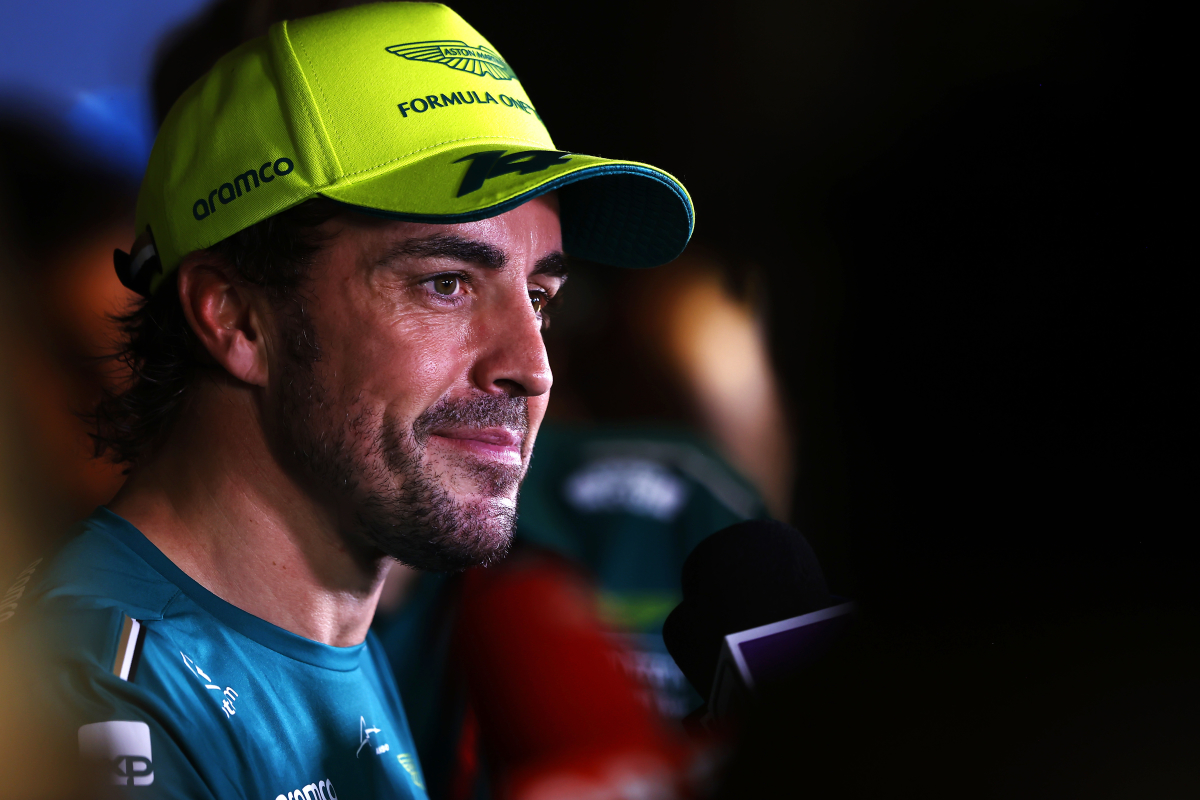 Alonso 'deserves' a third world title, says former team-mate
Alonso 'deserves' a third world title, says former team-mate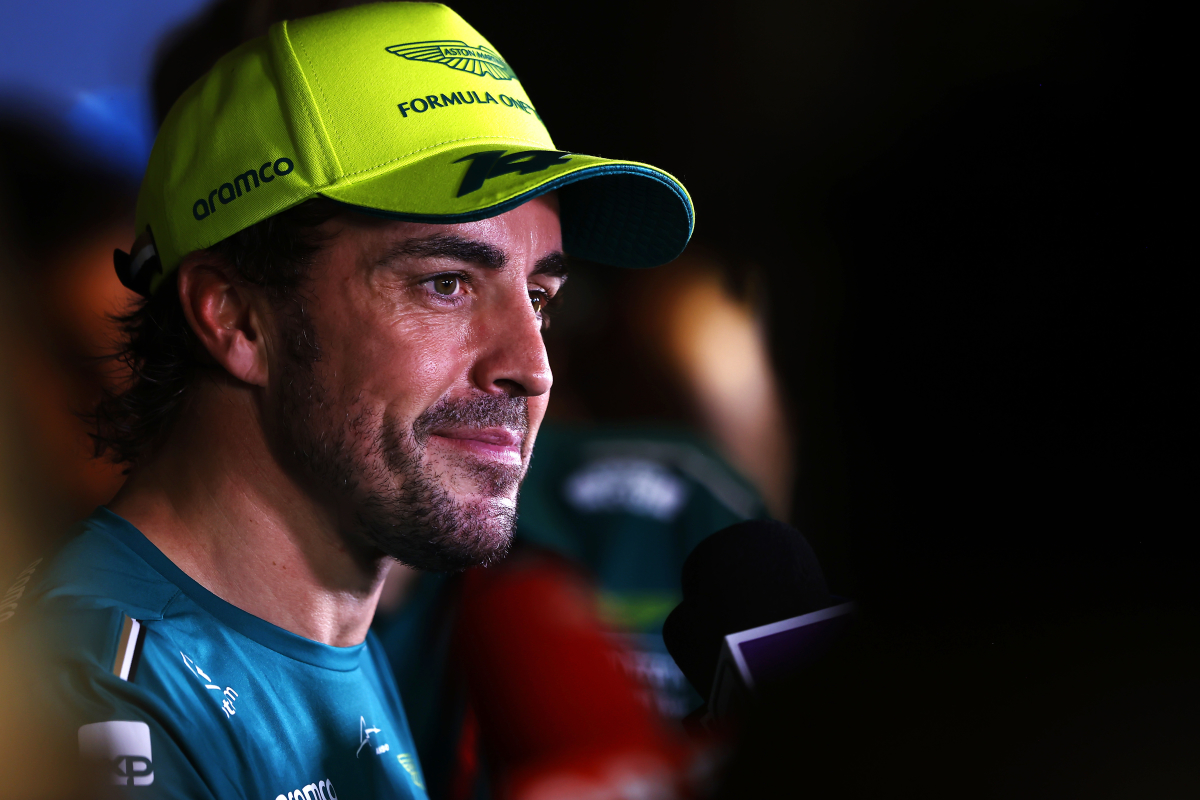 Pedro de la Rosa has claimed that Fernando Alonso 'deserves' a third F1 world championship.
The Spanish duo have worked together on multiple occasions, first as team-mates during their days at McLaren and then at Ferrari with de la Rosa in development roles.
De la Rosa is now serving as a brand ambassador for Aston Martin to again link up with his close friend Alonso.
Now 41 years of age, Alonso is showing no signs of slowing down and has galvanised Aston Martin this season, delivering back-to-back podium finishes to kickstart the campaign.
While Red Bull may be too far ahead to attack this season, Aston Martin's considerable leap in performance has given birth to hopes that Alonso could fight for his third drivers' title, 17 years on from his second.
WATCH: 6 weirdest Formula 1 tracks in history | GPFans Special
'It would be a dream come true'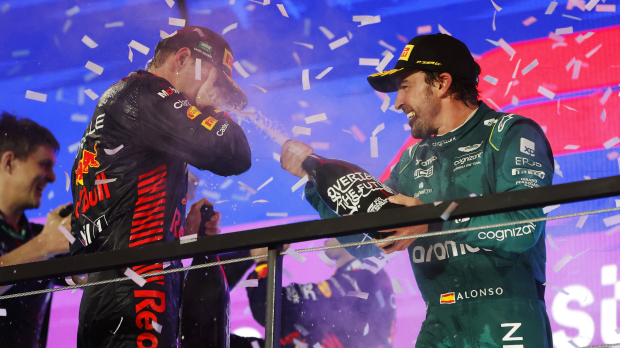 "When other drivers are nervous about what's to come, Fernando isn't," said de la Rosa.
"He stays relaxed and that's partly why, after all these years, he's still able to compete at such a high level."
De la Rosa was only complimentary when it came to talking about Alonso's longevity and commitment.
"There are many world champions who lose their edge when they no longer have a competitive car.
"Fernando is not like that. He's maintained his level and his motivation.
"It would be a dream come true to see Fernando crowned world champion again. He deserves it.
"Anything you do in life, if you give your best, sooner or later you will be rewarded, and Fernando has given his best for decades."
READ MORE: F1 World Champions: The full list from Farina to Verstappen