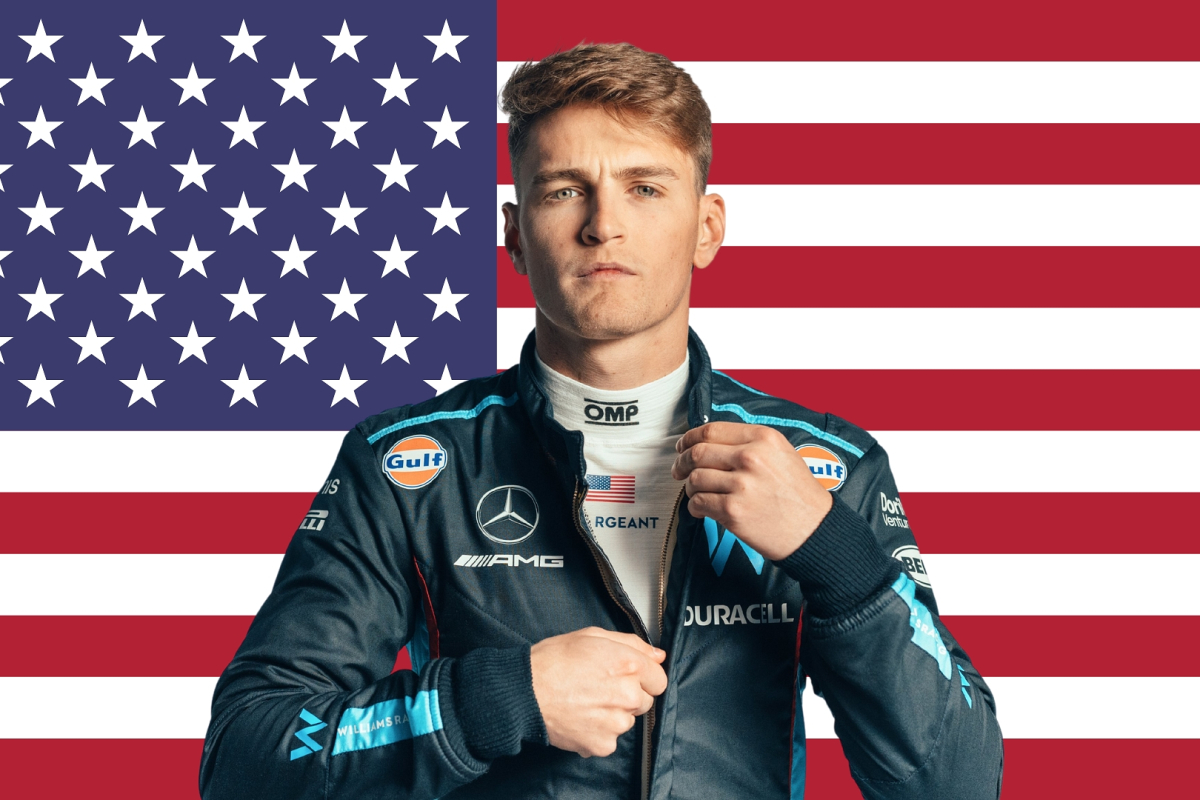 Sargeant earning his stripes as Williams live F1's American Dream
Sargeant earning his stripes as Williams live F1's American Dream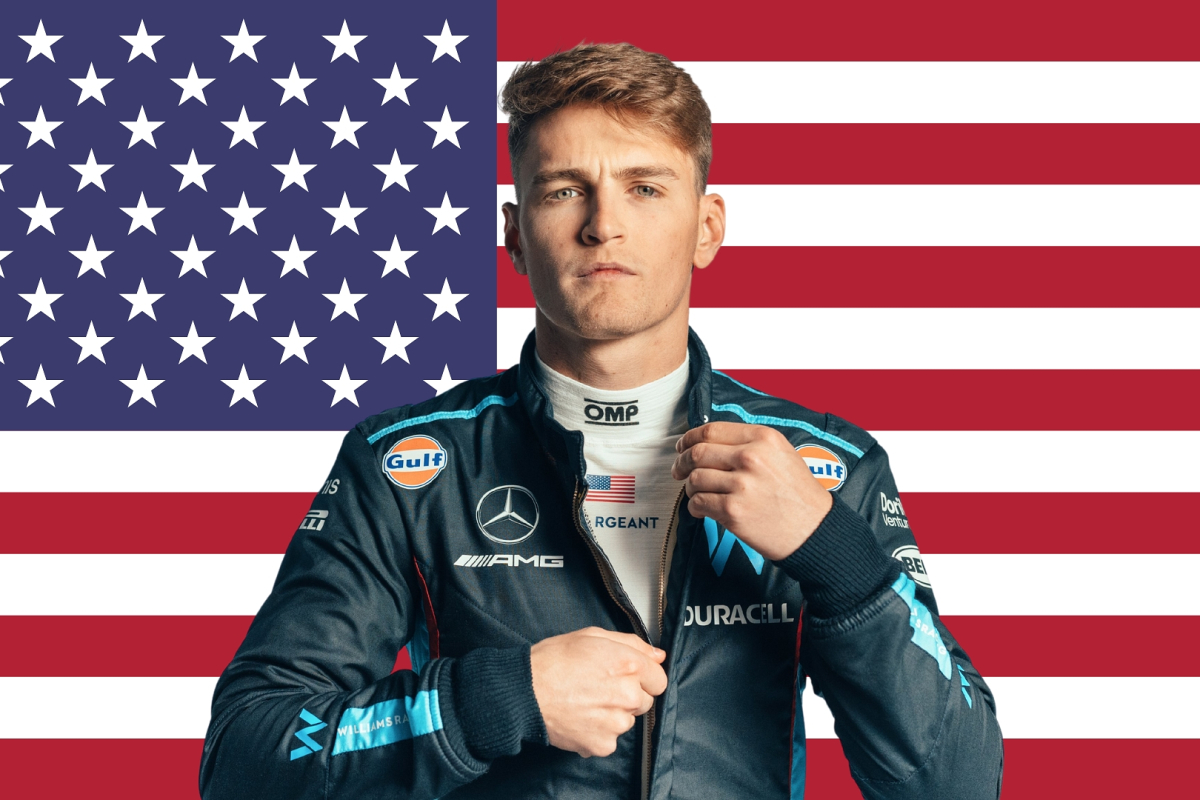 Never has America needed an F1 star of its own as the 2023 calendar takes three races Stateside during the coming months.
With Las Vegas joining Miami and Austin on a packed schedule, the emergence of a local talent would only add lustre to the growing popularity of the sport in the United States.
Just as well then that rookie Logan Sargeant is performing 'better than expected', according to Williams Racing Team Principle James Vowles.
Vowles waxed lyrical about the American youngster once again following last Sunday's Saudi Arabia Grand Prix, hailing the 22-year-old's performance in his first two races.
"From the outset in testing he was immediately quick," said Vowles in a post-race video.
"Going three wide through turn one is not an easy task against fierce competition."
"Delivering 12th with the car we had [in Bahrain] was an impressive feat," he added.
Despite Sargeant's inexperience, the Florida-born driver was only two tenths behind teammate Alex Albon in his first qualifying session in Bahrain.
But Vowles' words of praise continued after last weekend's action at the Jeddah Corniche circuit.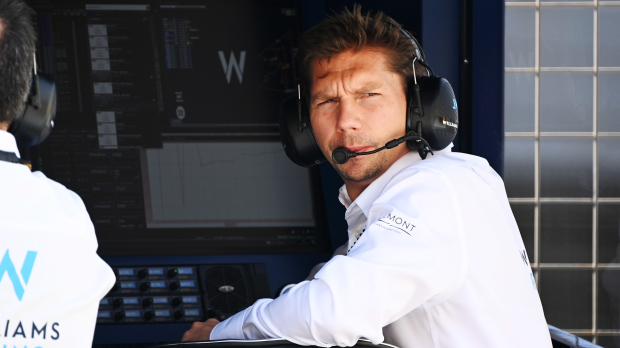 "He built up across the weekend on a very difficult track, and every single session you saw him edge forward."
"His pace was there, and that's the very difficult thing to achieve in such a short space of time."
While Sargeant has finished 12th in both of his races to date, and is yet to accrue a world championship point, Vowles sees it as only a matter of time before that changes.
"Now we need to turn all of these (performances) into championship points, but the potential is there."
WATCH: 6 weirdest Formula 1 tracks in history | GPFans Special
Sargeant part of F1's American Dream
It's no secret that Formula 1 set its sights on breaking into the lucrative American market.
After a boom in popularity since the release of Drive to Survive, F1 has been looking at ways to increase its footprint across the pond.
The Miami, United States (Austin) and Las Vegas Grand Prix are already on the calendar, and there is now talk of a fourth race in Atlantic City.
If Sargeant can maintain this excellent start, he could find himself become the poster boy for the sport Stateside.
READ MORE: Sargeant slates FIA track limits inconsistency after qualifying trouble