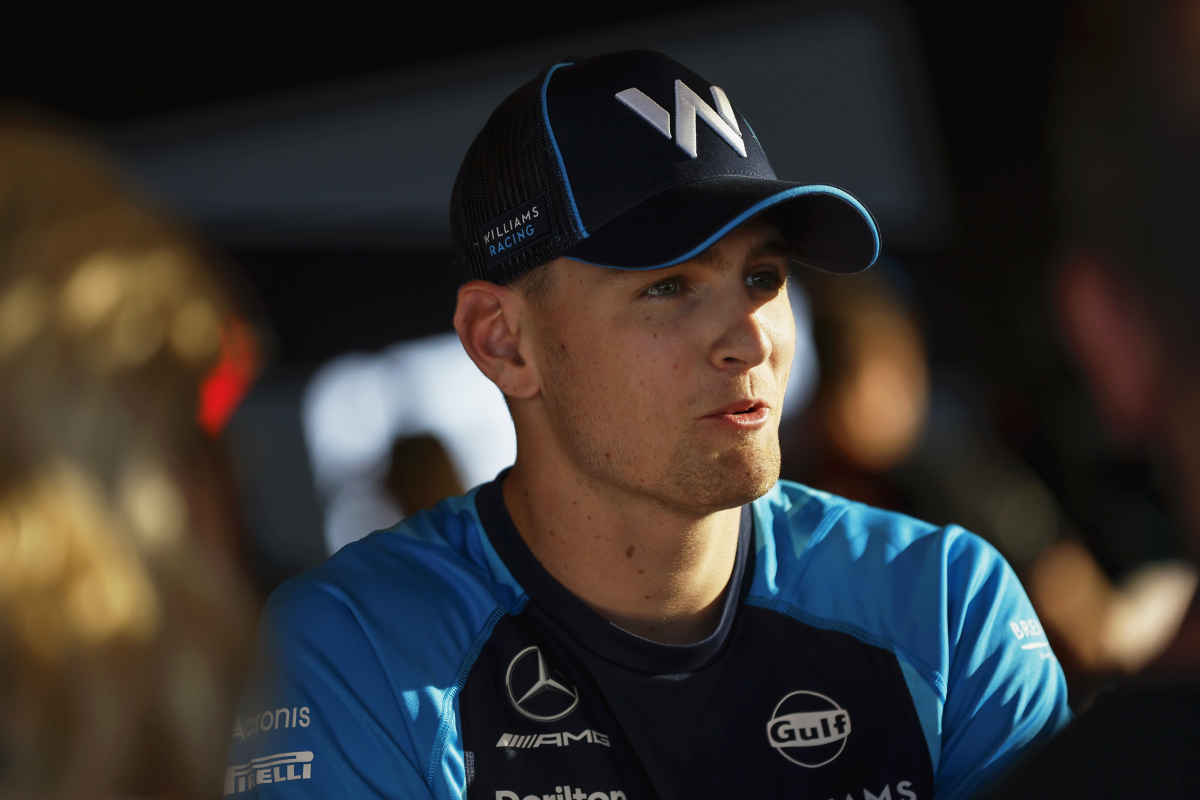 Sargeant slates FIA track limits inconsistency after qualifying trouble
Sargeant slates FIA track limits inconsistency after qualifying trouble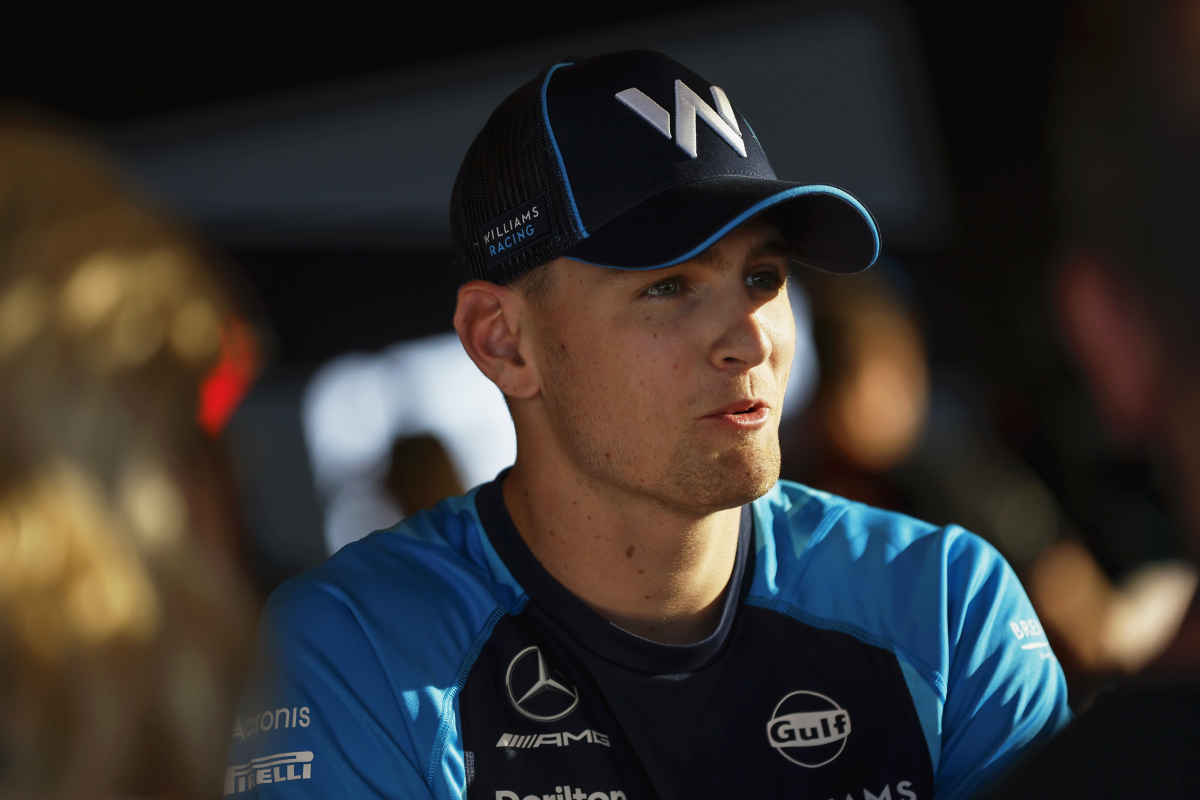 Logan Sargeant has called for a review into the FIA's policing of track limits at F1 race weekends after losing a lap time during Saudi Arabian Grand Prix qualifying.
The American rookie had set an impressive first flying lap for Williams in Q1, only to be stripped of his time for straying over the white line separating the race track from the pit lane entry.
The event-specific briefing notes indicated this would be forbidden meaning there is little to argue over with the deletion of his lap time, but where Sargeant was left questioning the process was due to the leniency shown in practice sessions.
The FIA does not delete lap times for track limit abuse during each of the three practice sessions before qualifying, which Sargeant believes should change.
"It was in the event notes to not cross the pit entry line so it is on me," conceded Sargeant.
"But I feel like we need to do a better job of policing it through free practices to give us a reference.
"So I did pretty much exactly what I have done all weekend and it gets deleted.
"That's a bit frustrating.
"On a positive side, the car was super-quick, I felt really good - obviously a couple of mistakes, just details but I am just disappointed in myself to not put another lap together for the team.
"It is what it is - onwards and upwards."
'I did not deliver'
The loss of his banker effort heaped pressure onto Sargeant, with mistakes following throughout the session.
A high-speed spin at the newly-reprofiled turn 22-23 chicane destroyed his chances on one set of soft tyres, before his final attempt was curtailed by contact with the wall on the exit of turn two.
Addressing the spin on his second lap, Sargeant explained: "It is not a mistake I want to make.
"I was up on my first lap and I didn't need to push as hard as I did, trying to find every last hundredth.
"It caught me out which put a lot of pressure on the last lap, which I did not deliver."
READ MORE: Perez and Alonso set for thriller as Verstappen issue rattles Red Bull