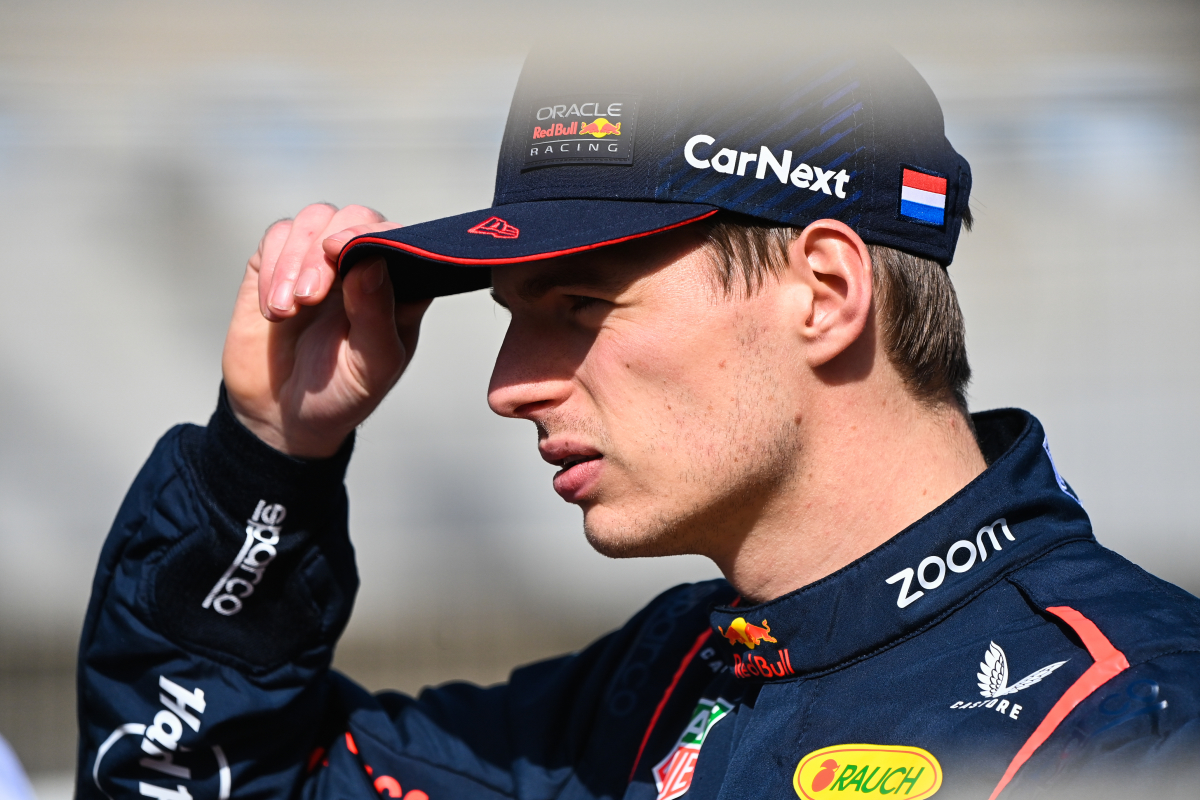 Marko reveals WHY Verstappen snubbed Saudi debrief
Marko reveals WHY Verstappen snubbed Saudi debrief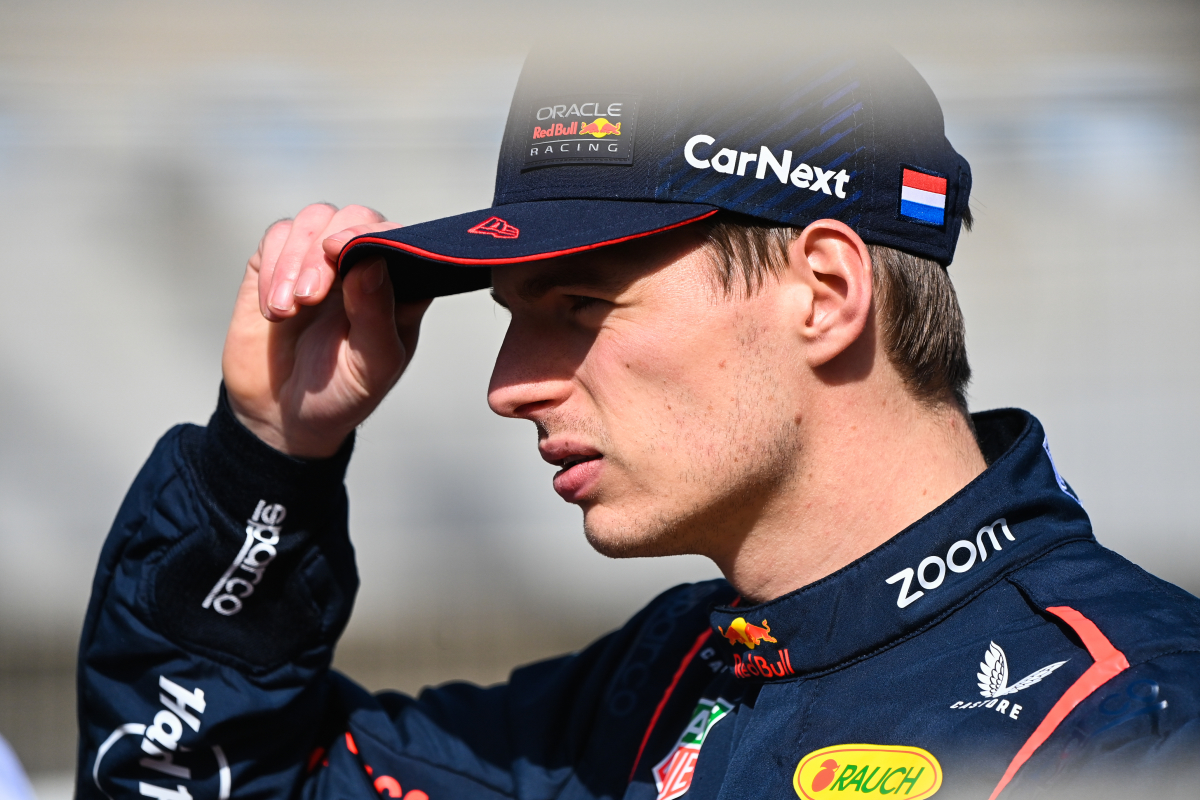 Dr Helmut Marko has shone a light on Max Verstappen's absence from Red Bull's post-qualifying team briefing in Saudi Arabia.
The Dutchman was ruled out of contention in Q2 after a driveshaft failure forced him to limp back to the garage before getting the chance to set a representative lap time.
Forced to start the Grand Prix from 15th on the grid, Verstappen was visibly annoyed when leaving the cockpit.
The Dutchman was not shy to air his frustrations with Red Bull's reliability throughout the race weekend.
Verstappen was reportedly absent from the post-qualifying team debrief, but Marko has now explained the reasoning behind the Dutch star's no-show.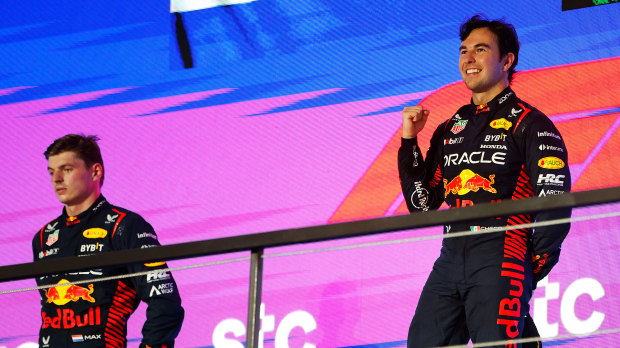 Debrief debacle
Speaking in an interview with German news outfit oe24, Marko was unbothered by Verstappen's absence from the post-qualifying debrief.
"Max had just gotten over a bad flu," Marko explained.
"Did you see what he looked like when he got out?"
The Austrian was understanding of Verstappen's frustrations with Red Bull's reliability issues.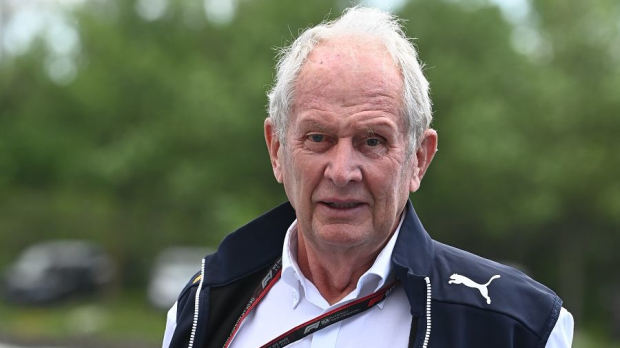 "It really didn't go well for him.
"He wanted to go to bed as soon as possible."
Verstappen ended up finishing in second place after making his way through the grid in swift fashion on Sunday, and set the fastest lap in the final lap of the race to ensure he remains top of the drivers' championship standings.
READ MORE: Verstappen backed to SMASH Hamilton's seven-title haul