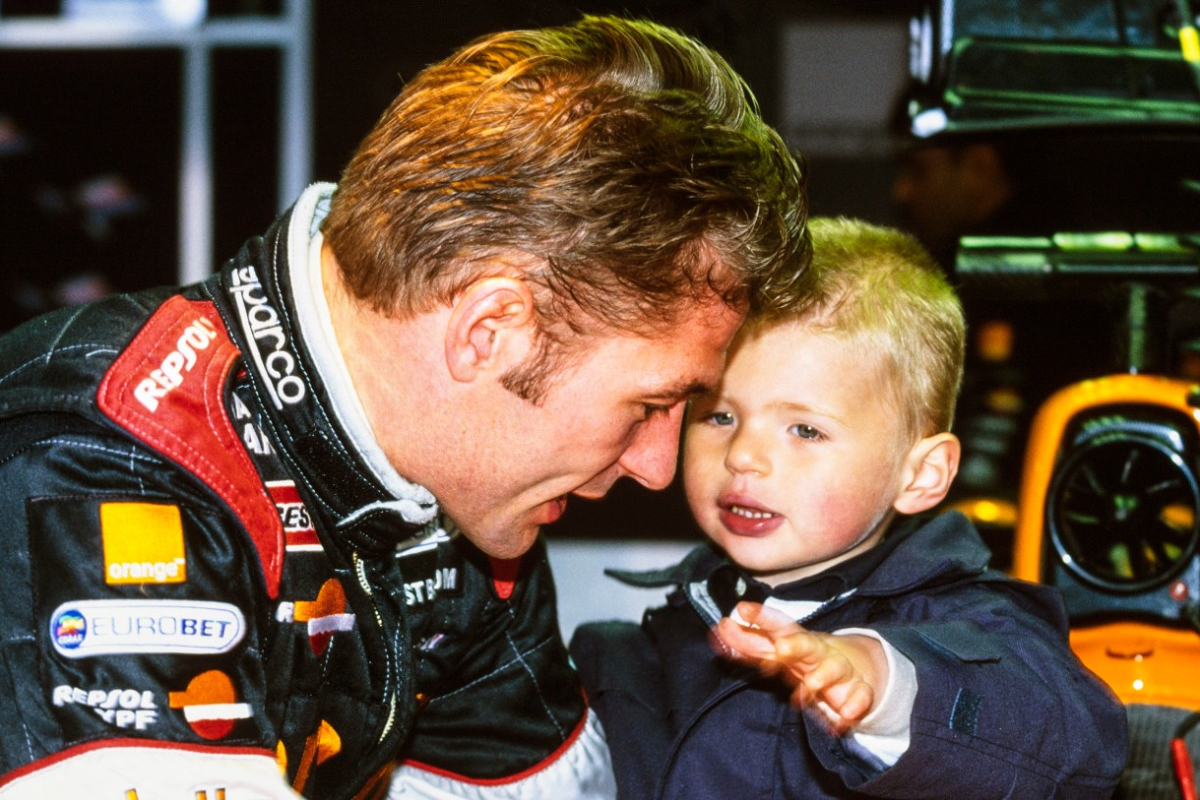 Max Verstappen was already beating F1 driver dad Jos at 5 years old!
Max Verstappen was already beating F1 driver dad Jos at 5 years old!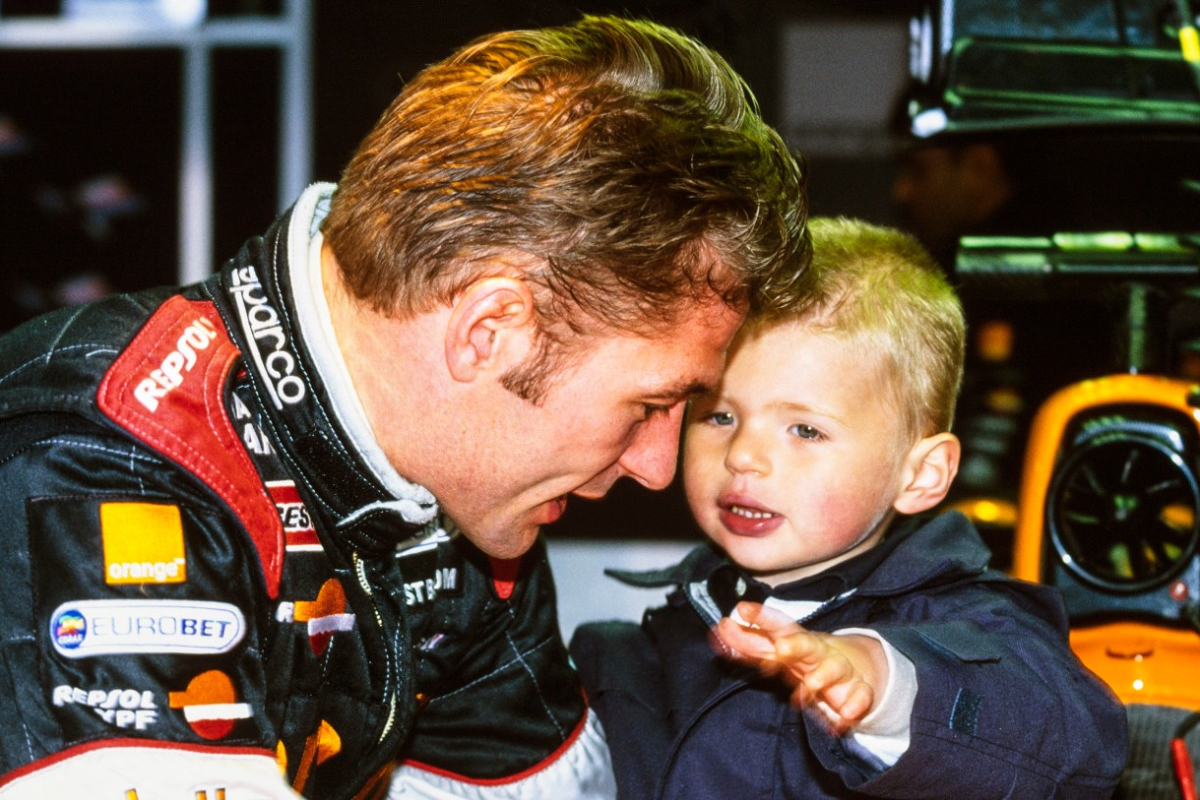 Max Verstappen was destined for motorsport greatness from a very young age - and he proved it by beating his F1 driver dad Jos when he was just 5 years old!
The now two-time world champion was not much more than a toddler when he showed off his incredible prowess behind the wheel while at an event in Australia way back in 2003.
His father Jos was in the final season of his own F1 career with Minardi, and team owner Paul Stoddart has revealed how he took a big L at the hands of his very young son.
Verstappen Jr beat Verstappen Sr, aged 5!
He told the F1 Nation podcast: "Jos was quick. Let's just say that Jos had lost nothing. I'd worked with him at Tyrell in 1997, in 2000 with Arrows and then obviously 2003 with us. So I knew how quick he was.
"I knew that even though you might argue that he was getting on his career, that again the hunger was there - he was up for it. But sadly in 2003 we didn't have the car for him, it's just how it was.
"In August or September that year we held an event with the two-seaters, all eight of them, at Rockingham. We had one of the first ever Formula One simulators, that was just coming out in those days.
"So this very young, cheeky Max is saying to Jos, 'come on Dad, I want to have a race with you in the simulators'. So eventually Jos gave in and had a race with Max.
"You want me to tell you or you tell me who won the race? Max knows, Max did. It was 2003, he'd have been 5 or 6."
Max greatness no surprise to Stoddart
Verstappen Jr's rise to greatness was just getting started that day in Australia, and 13 years later in Barcelona he would stun the F1 world by becoming the youngest ever Grand Prix winner. He was still just 18, but Stoddart was in no way surprised.
"He showed what he'd got as early as that (jn 2003). With Sophie (Kumpen, his racing driver mother), with her background and Jos' background, why would you be surprised."
READ MORE: Hamilton escapes Mercedes stress by recording some new music