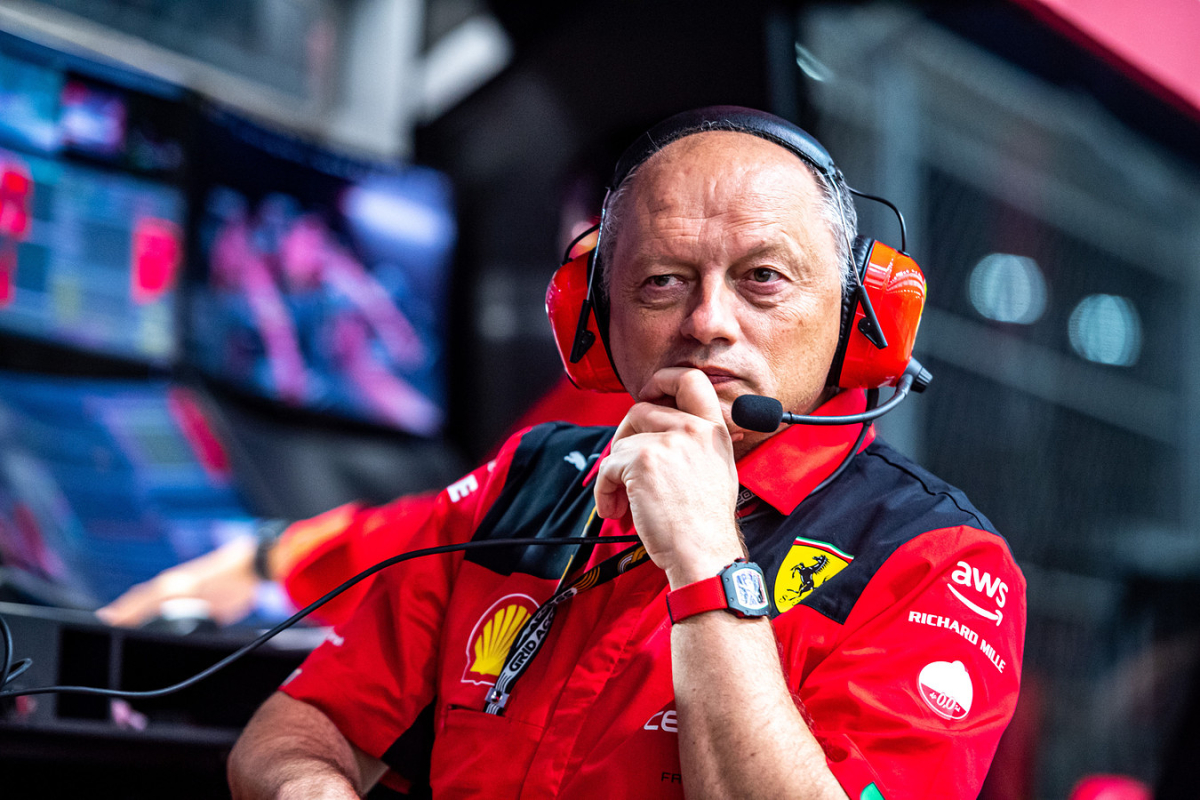 Vasseur identifies Ferrari department that 'needs to improve'
Vasseur identifies Ferrari department that 'needs to improve'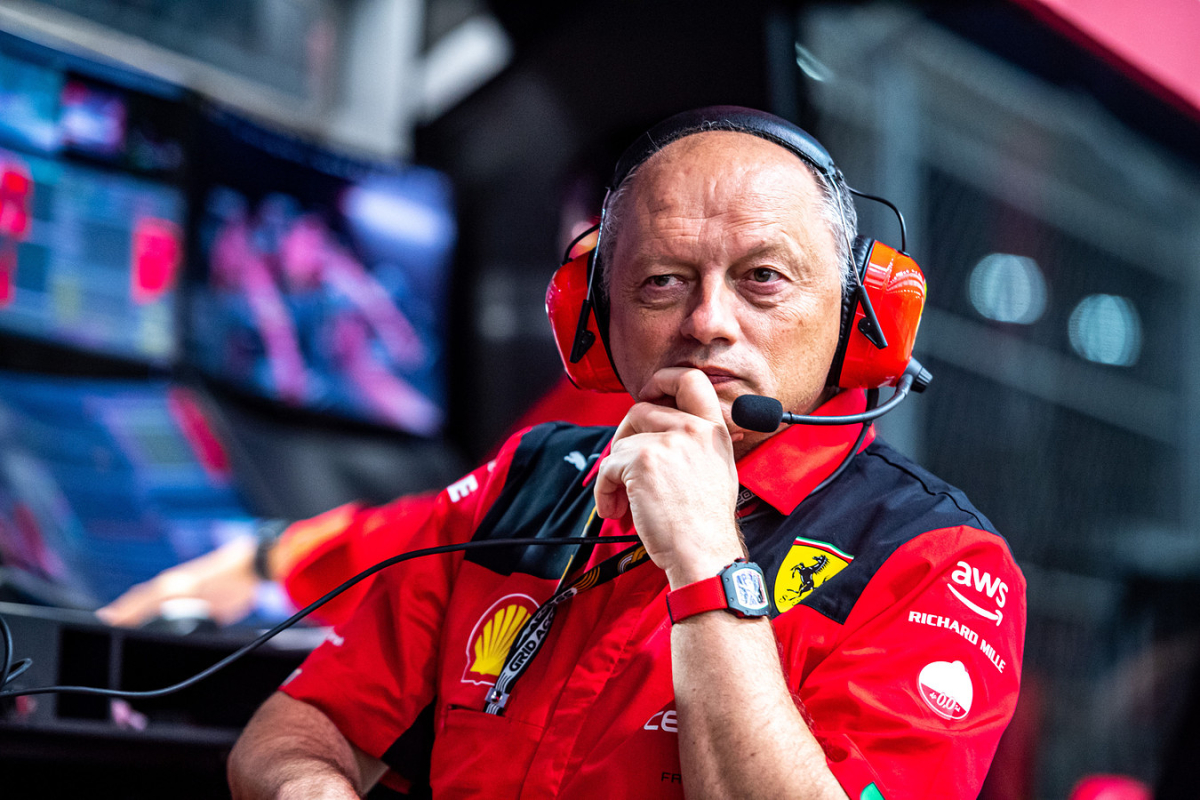 Ferrari team principal Fred Vasseur has identified a specific department within the outfit that "needs to improve".
The Scuderia sits fourth in the F1 constructors' championship standings after the opening two weekends, trailing third-placed Mercedes by 12 points and leaders Red Bull by 61.
"There is a department that needs to improve, but I'm keeping it to myself," Vasseur told Spanish newspaper AS.
Reflecting that, unlike most teams, Ferrari does not have a technical director, he added: "Enrico Cardile, head of the chassis and Enrico Gualtieri, head of the engine, is the same division as in Mercedes or Renault."
Ferrari pace 'a team responsibility
Although much of the focus in F1 goes on the two drivers that compete each weekend, the sport is, at its heart, a team competition.
Keeping this in mind, Vasseur revealed how he empowers all personnel to continue pushing to improve the pace of the cars.
"The benefits come from everyone, including the logistics part, because what is saved can end up directly in developing the car," he added.
"And it doesn't just apply to aerodynamics and the engine. This is the mentality I want, everyone can bring benefits."
READ MORE: Stella concedes upgrades 'will NOT be enough' as McLaren woes continue