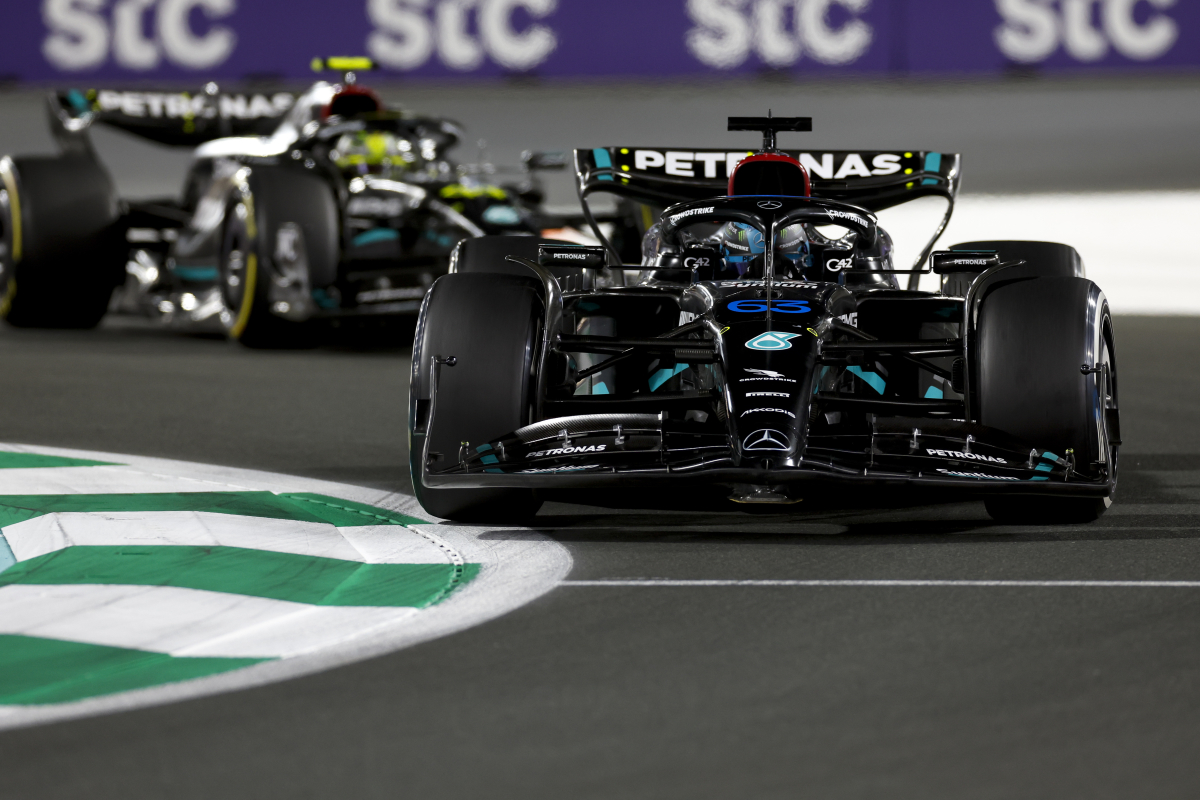 Mercedes 'building blocks' of recovery falling into place
Mercedes 'building blocks' of recovery falling into place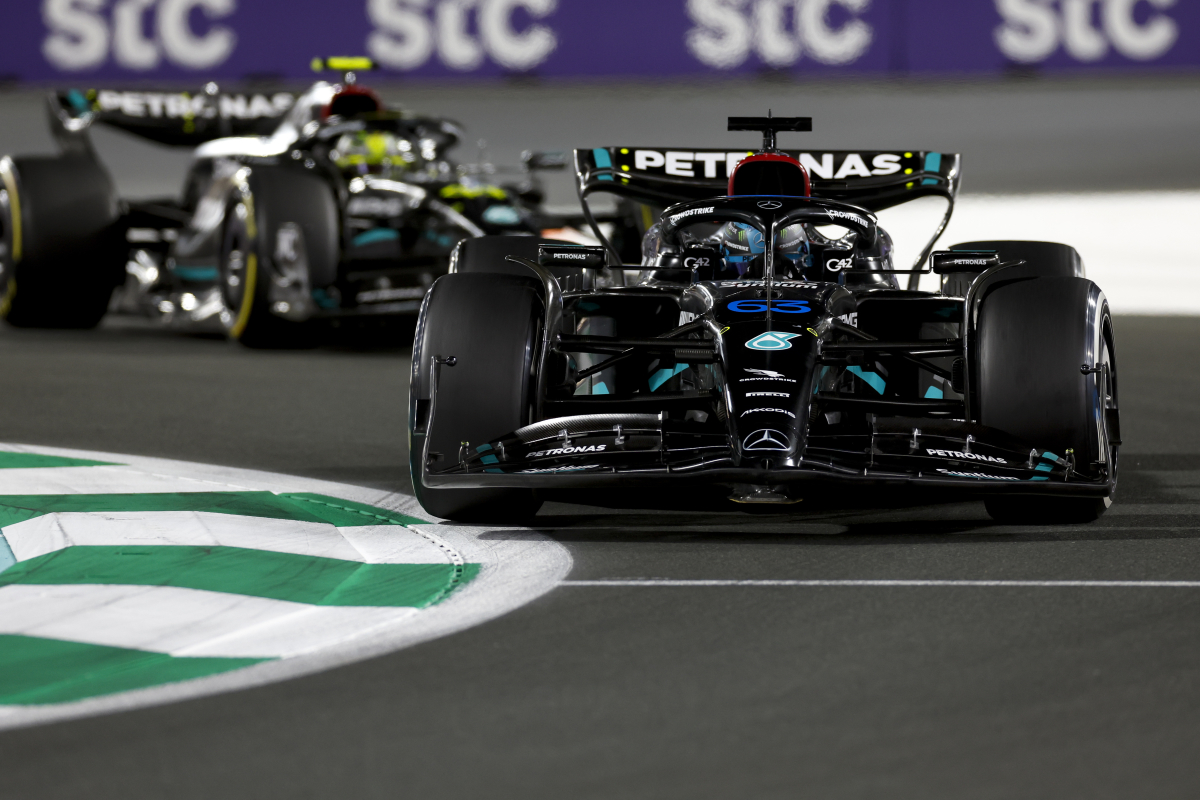 Mercedes trackside engineering director Andrew Shovlin has hailed the 'energy' of the team as the building blocks for a recovery begin to fall into place.
The Silver Arrows have endured a difficult start to the current season after persisting with a unique zeropod philosophy that failed to yield consistent results last term.
Such was the disappointment with the performance of the W14 that team principal Toto Wolff conceded the team had 'got it wrong' and promised 'radical' changes.
On a visit to Mercedes' Brackley factory, Shovlin said: "Thank you for all your efforts.
"Particularly, what's nice is coming back and sensing the energy because there's a lot that this team gets from how you all collectively bounce off each other.
"Coming back, even after Bahrain, you got this sense of people wanting to put it right.
"And coming back after Jeddah, we're now starting to see what those building blocks are going to look like and you can sense that there's a great deal of motivation and, hopefully, we can turn this year into something special still."
Mercedes is currently third in the constructors' standings, 12 points clear of fourth-placed Ferrari and level with Aston Martin - the latter ahead by virtue of Fernando Alonso's two podium scores.