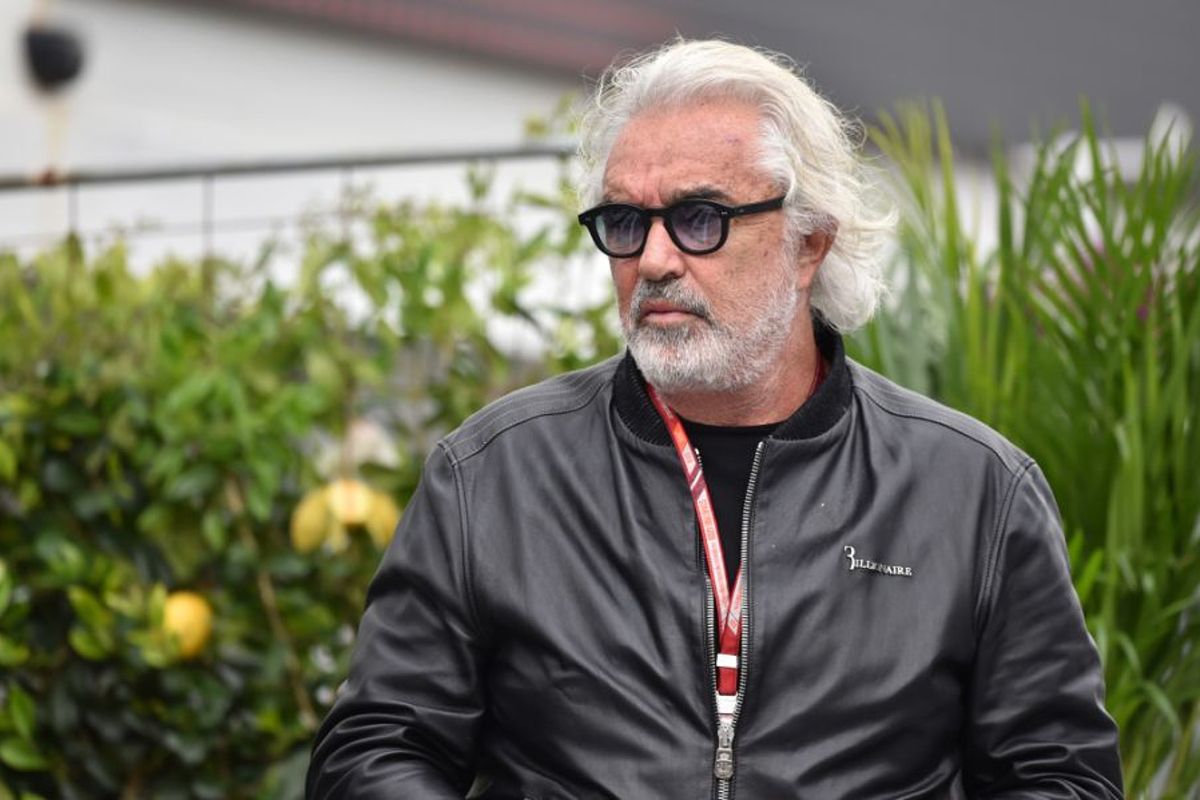 Briatore slates 'all talk' Ferrari ownership
Briatore slates 'all talk' Ferrari ownership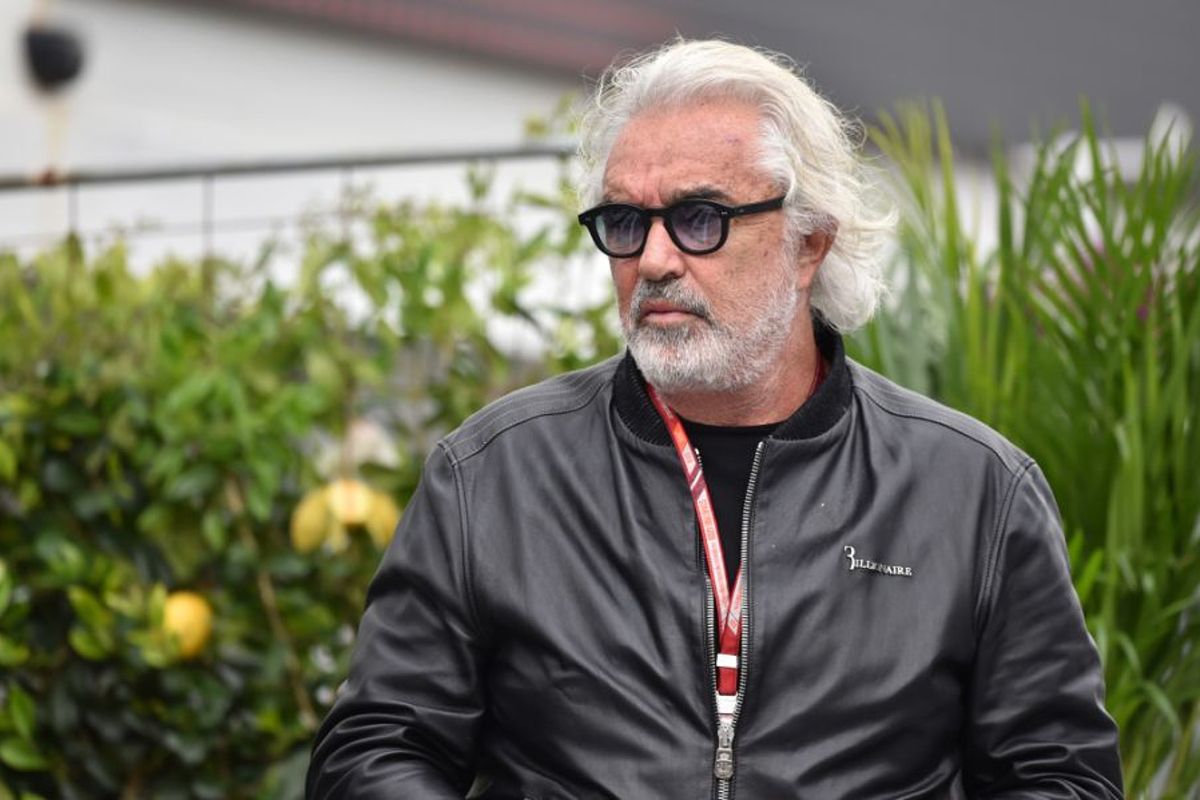 Former F1 team boss Flavio Briatore has slated the Ferrari ownership for its lack of involvement after a difficult start to the new season.
Ferrari sits fourth in the F1 constructors' standings, trailing leaders Red Bull by 61 points after just two races.
Although the team finished as runners-up last term, it last tasted world championship success in the 2008 constructors' battle, with its latest drivers' crown secured in 2007 with Kimi Raikkonen.
Current F1 CEO Stefano Domenicali led the team to its most recent title, with Marco Mattiacci, Maurizio Arrivabene and Mattia Binotto all falling short.
After Binotto resigned at the end of last year, Frédéric Vasseur was installed as the latest team principal, but Briatore is growing tired of all the 'talk'.
"Around Maranello, there are people who talk during the winter when an in-depth analysis should be done on why we haven't won for more than 15 years," Briatore told Corriere della Sera.
Asked who should be responsible for this task, Briatore added: "(The) Ferrari ownership, (but) I don't see much of it involved in that."
READ MORE: Ferrari are in 'CRISIS' and Vasseur must 'work more, talk less', says ex-F1 race winner
Briatore issues Ferrari direction
Briatore was the managing director of the Benetton team during its championship-winning years of 1994 and 1995 with Michael Schumacher at the wheel.
But when Schumacher left to join Ferrari in '96, a number of personnel made the leap with him. Although this did not result in immediate success for the Scuderia, it created the foundation for a period of domination in the early 2000s.
Suggesting Ferrari may need to look beyond the top job and poach personnel from other teams to fill other roles, Briatore said: "It is not enough to change a single (person at the top).
"We need characters of weight in the team. Now, there are none.
"I remember that they started winning continuously when they took 10-12 people away from Benetton. They did well."
READ MORE: Verstappen insists 'I should have won' in Saudi Arabia