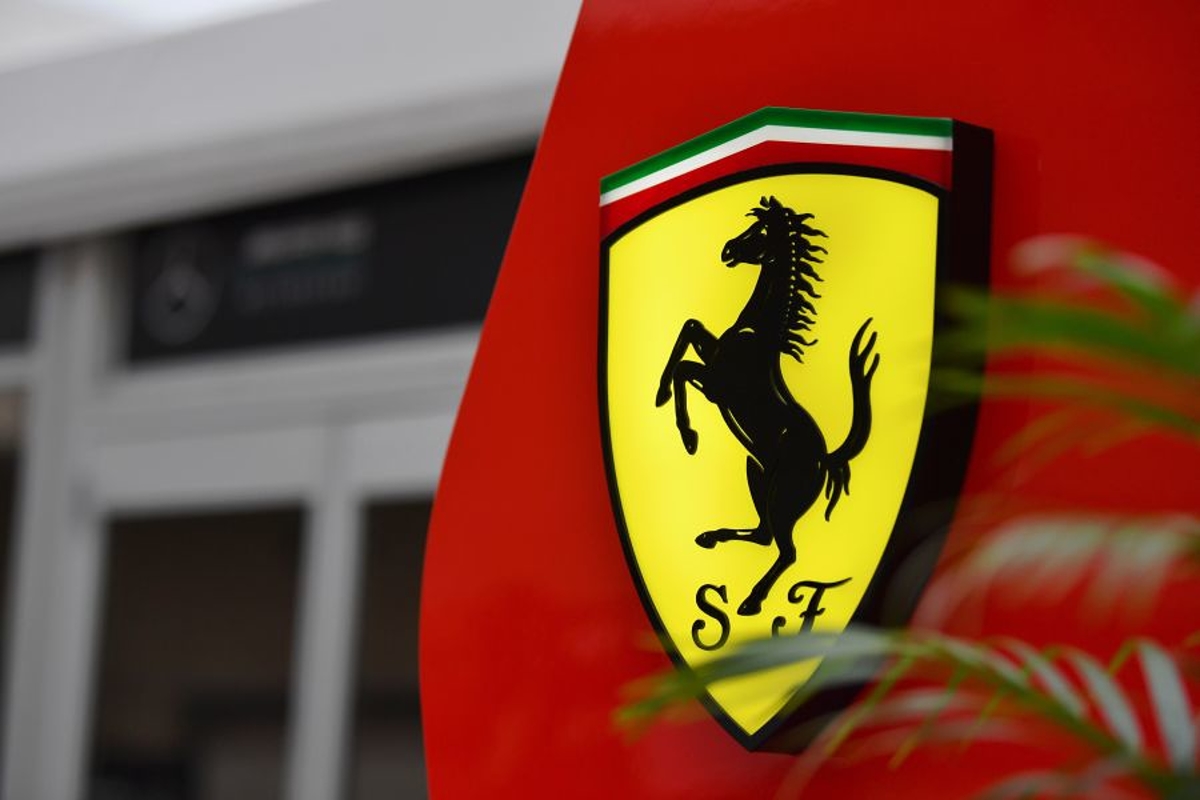 Ferrari targeted by HACKERS in ransomware data attack
Ferrari targeted by HACKERS in ransomware data attack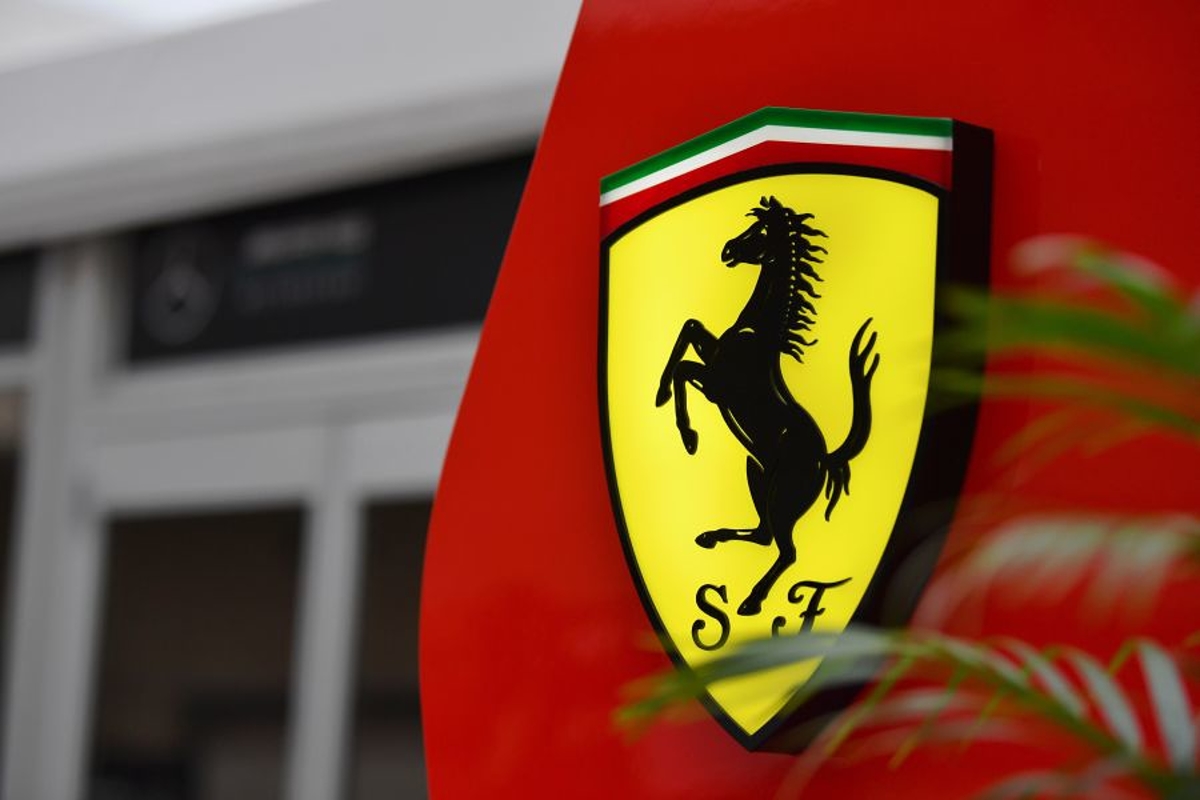 Ferrari has suffered an attack from hackers who have targeted its customer data and are demanding a ransom in exchange for its return.
Sky Sports Italia revealed details of the incident, which has led to Ferrari informing its customers of the security breach and contacting the authorities in order to investigate its origin.
In a statement, the Maranello-based brand affirmed that it was refusing to pay the ransom demanded by hackers, and insisted that the company's day-to-day operations had not been impacted by the breach.
"In line with its corporate policy, Ferrari will not accept any ransom requests as agreeing to such requests would finance criminal activities and allow hackers to perpetuate their attacks," the statement reads.
READ MORE: Wolff reveals key reason Hamilton is not happy with Mercedes' W14 car
Ferrari added that it had "immediately launched an investigation in collaboration with a world-leading cybersecurity company. Furthermore, we have informed the competent authorities and we are sure that they will do everything in their power in carrying out the investigations."
The Fiat-owned marque also announced that it is working with unspecified "experts" in order to strengthen its security systems and avoid similar attacks in future.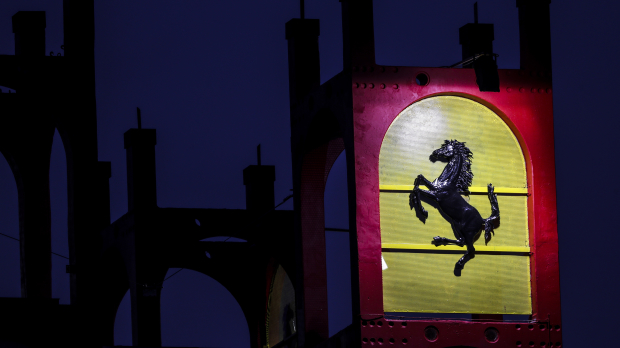 "We have notified our customers of the potential exposure of their data and the nature of the event, the statement continues. "Ferrari treats the issue of confidentiality of its customers very seriously, and understands the importance of what happened.
"We have worked with experts to further strengthen our systems, the robustness of which we are confident of. We can also confirm that the breach had no impact on our company's operations."
Ferrari is enduring a tough start to the 2023 Formula 1 season, and sits fourth in the constructors' standings after the opening two rounds.
READ MORE: Leclerc delivers DAMNING Ferrari verdict