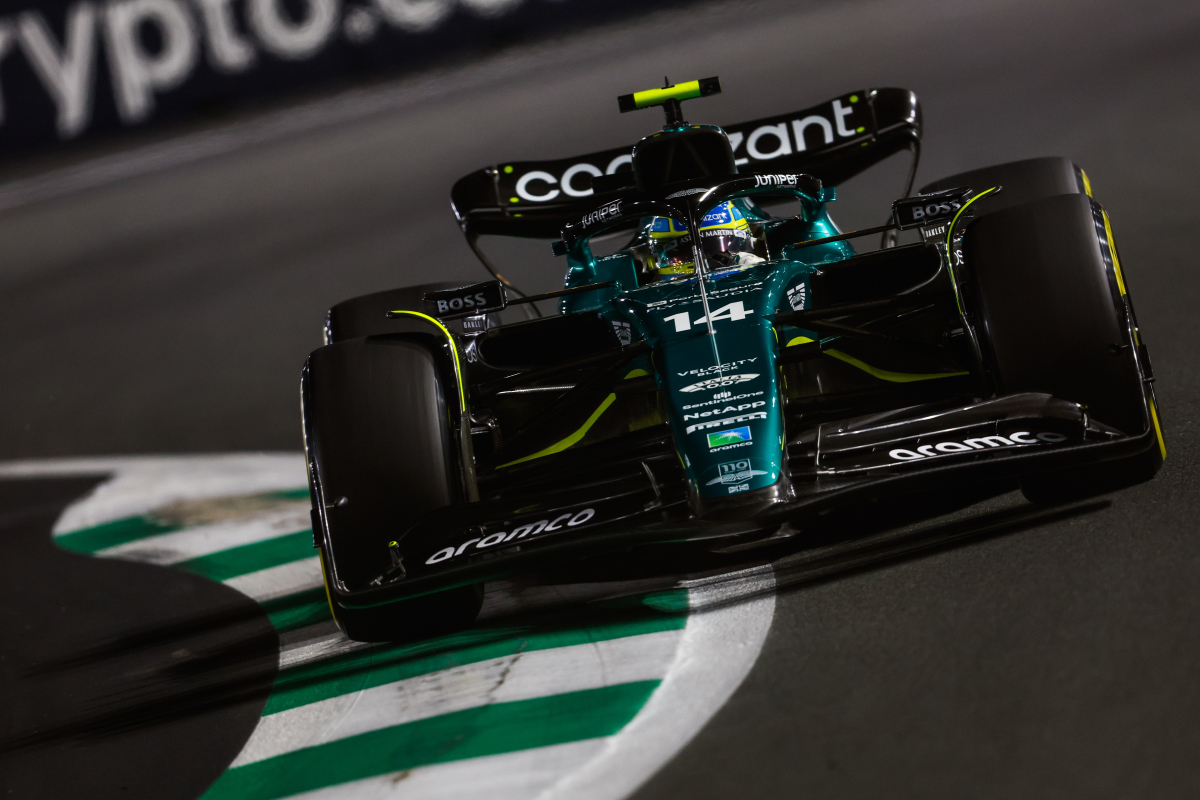 Alonso slates FIA for 'poor show' with late penalty call
Alonso slates FIA for 'poor show' with late penalty call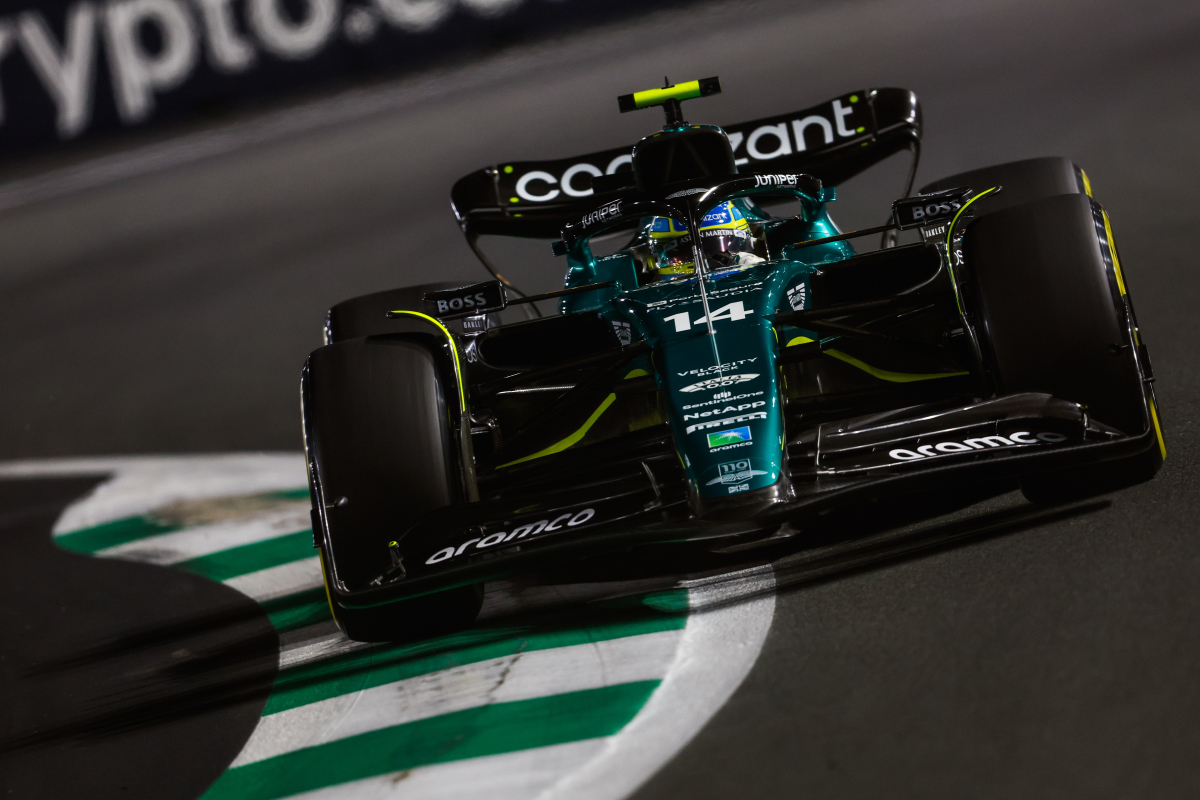 Fernando Alonso has slated a 'poor show' by the FIA after he was handed a post-race time penalty that relegated him off the podium.
The Spaniard took the chequered flag over five seconds clear of Mercedes driver George Russell after Aston Martin warned of a potential penalty that was to come his way.
But after spraying the rose water and picking up a trophy on the podium for the 100th time, Alonso was hit with a 10-second sanction, dropping him to fourth.
Asked how much the loss of a podium finish hurt, Alonso told Sky Sports: "Yeah, it was good and it doesn't hurt much, to be honest.
"I was on the podium, I took the pictures, I took the trophy, I celebrated with champagne [rose water is used due to religious beliefs in the Kingdom] and now I have, apparently, three points less - I had 15 and now I have 12."
Turning his attention to the sport's governing body, Alonso added: "I think it is more a poor show from the FIA today more than disappointment from ourselves.
"You cannot apply a penalty 35 laps after the pit stop. They had enough time to really inform (us) about the penalty because even if I knew that, maybe I (would) open and 11-second margin to the car behind.
"Today, we didn't put on a good show for our fans."
READ MORE: Alonso loses 'unthinkable' 100th F1 podium with post-race penalty
Alonso confident the margin was possible
Alonso managed to create the five-second margin he had been instructed to build over Russell on the final lap.
But after spending the majority of the second half of the race lapping in a no man's land between the Max Verstappen and Russell, the two-time champion is confident he could have covered the 10-second margin had he been notified of the need.
"No one told me this five seconds, they told me just five seconds in the first stint and I opened seven or eight," he added.
"Then, in the second stint, there was no information at all, not even an investigation.
"I know the team is trying to review the thing with the stewards because we didn't understand fully the second penalty, but as I said, I care, but I don't care that much because I celebrated and now I have three points less.
"Let's try to recover in Australia."
READ MORE: Rosberg berates 'unacceptable' Aston Martin penalty mistake