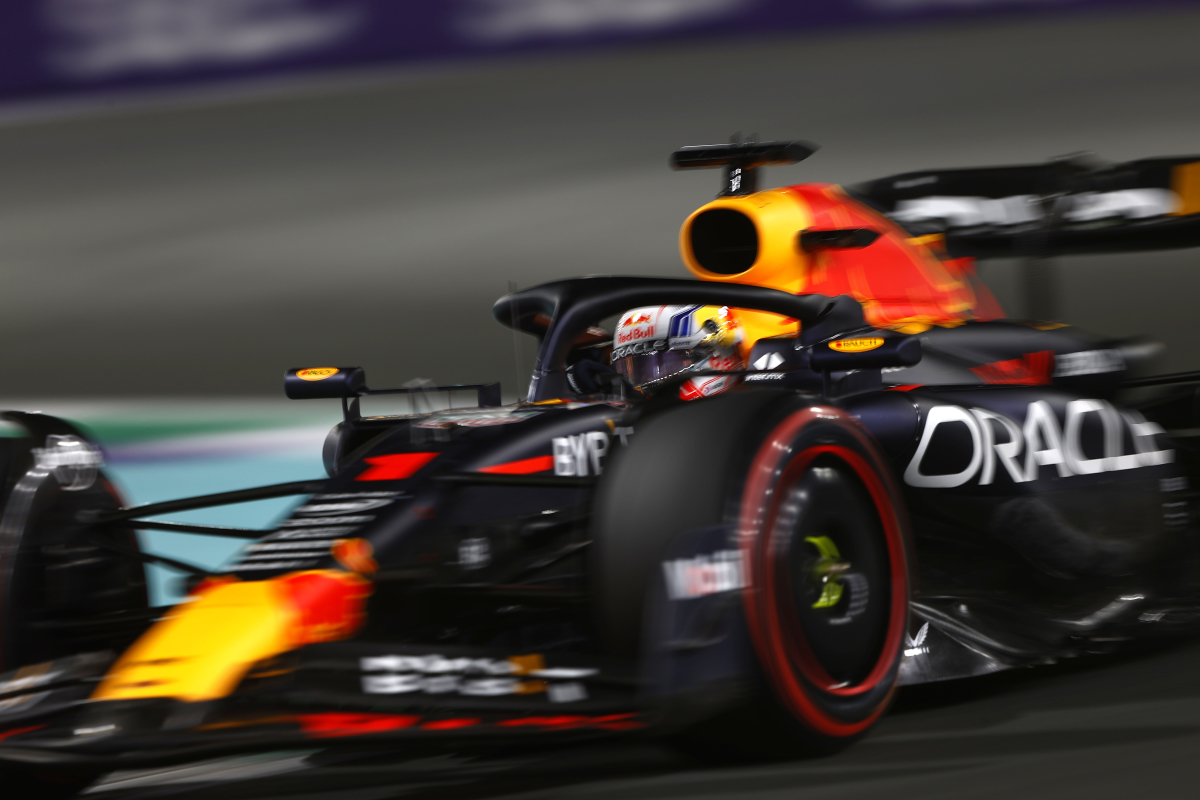 Verstappen reveals problem 'to the end' in Saudi Arabian recovery
Verstappen reveals problem 'to the end' in Saudi Arabian recovery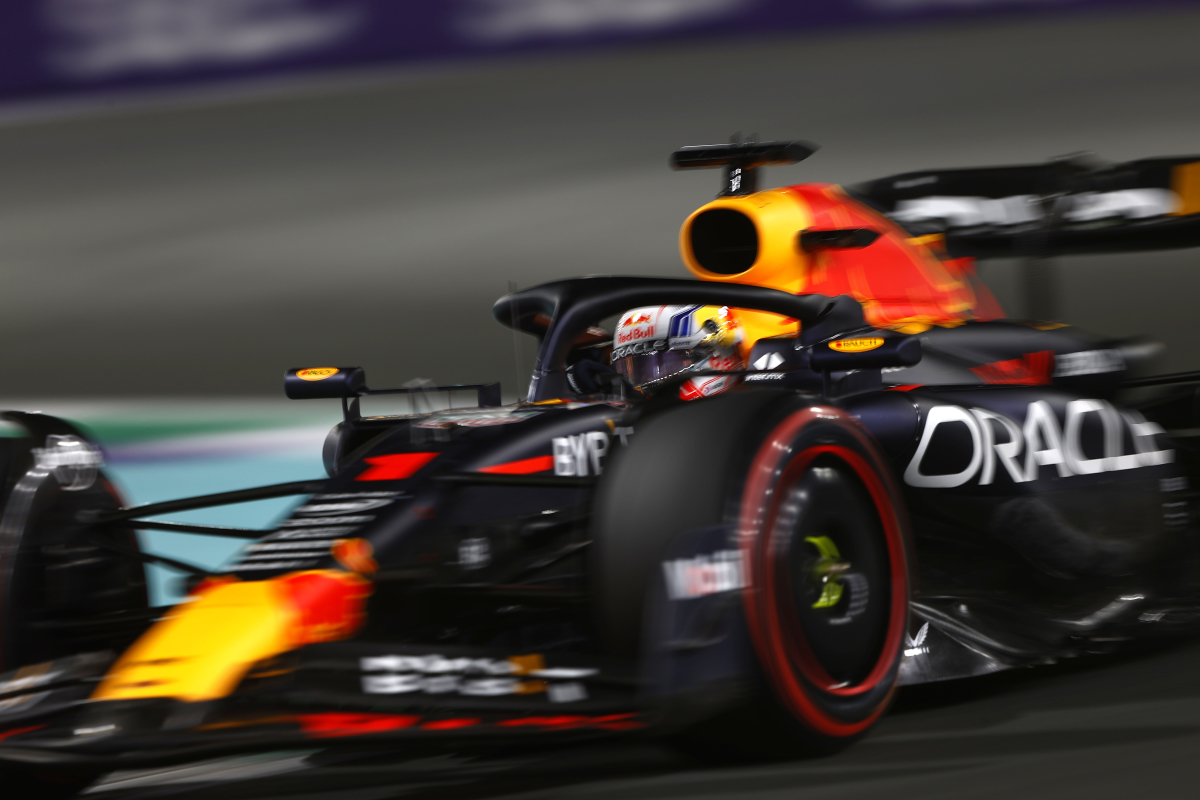 Max Verstappen has revealed an apparent problem with his Red Bull driveshaft was constant in the closing stages of the Saudi Arabian Grand Prix.
The Dutchman maintained his early championship lead after recovering from 15th on the grid to finish second while also claiming a bonus point for setting the fastest lap on his final tour.
This extra point ensured he remains one point clear of team-mate and race-winner Sergio Perez.
READ MORE: Perez shines in Saudi Arabian GP victory as Verstappen survives Red Bull gremlins
"It wasn't very easy to get through the field," said Verstappen.
"Through the first sector, trying to follow at the beginning of the race was very difficult with a lot of sliding around.
"But once I cleared them one by one, we got into a good rhythm and of course, I'm very happy to be on the podium."
Verstappen 'called it a day'
Verstappen's 15th-place start was due to a driveshaft failure during Q2 on Saturday, but Red Bull feared a repeat during the race when the Dutchman communicated that he could feel a problem with his car.
Asked if the problem had persisted to the end or righted itself, Verstappen added: "(I had it) right to the finish but I was in second and we had a big gap behind, so at one point we decided to call it a day and just settle for second, which I think anyway was a very good recovery."