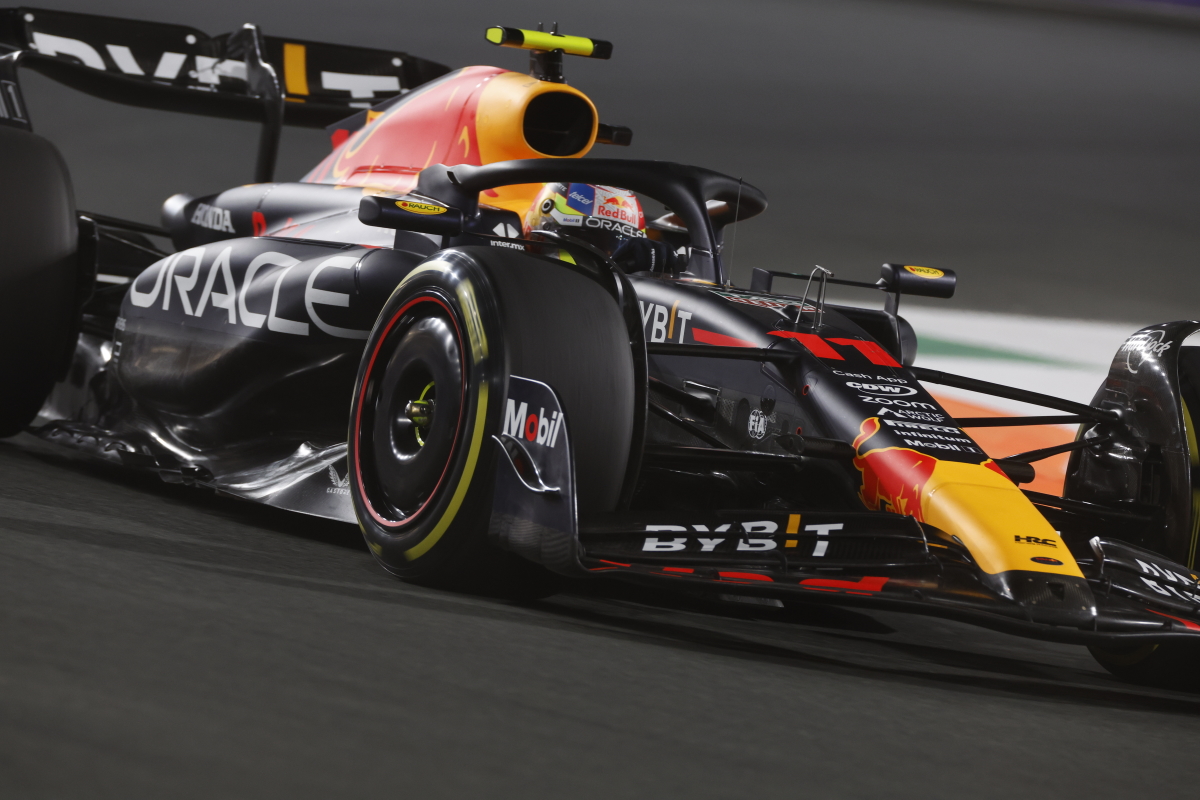 Perez demands Red Bull iron out 'new procedure' start-line kinks
Perez demands Red Bull iron out 'new procedure' start-line kinks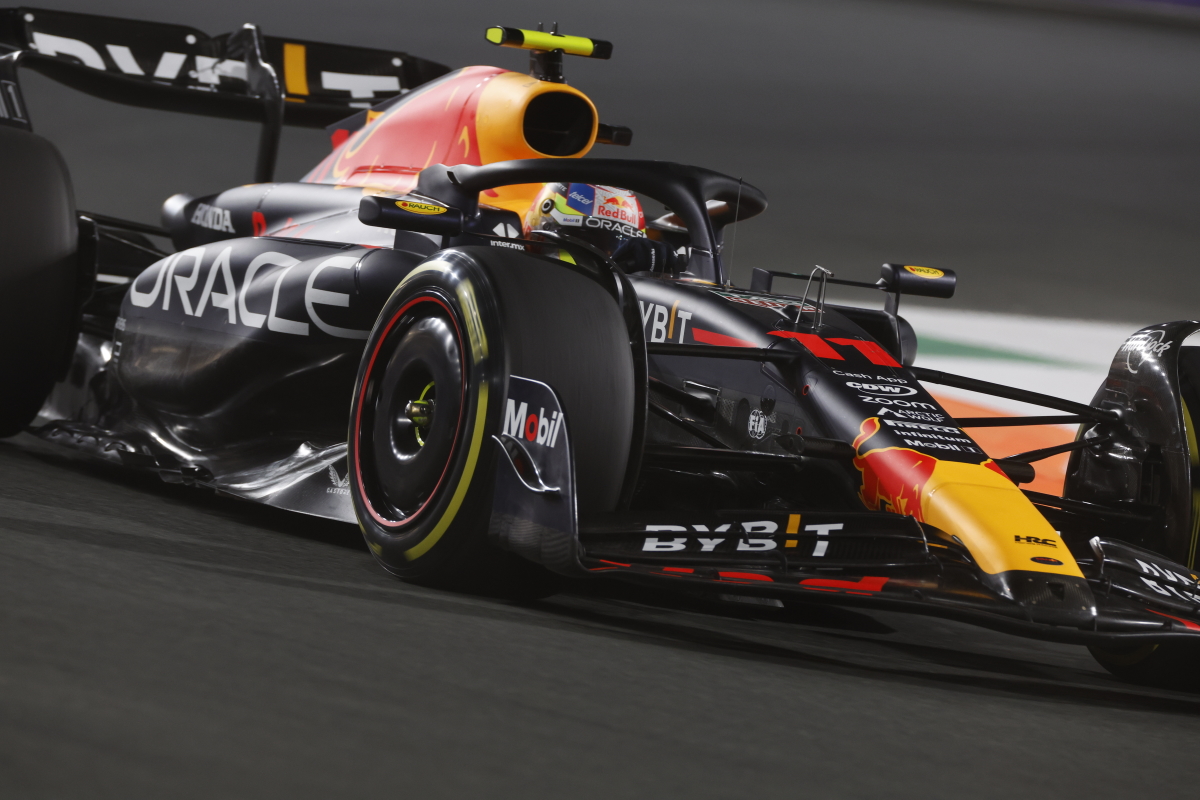 Sergio Perez scored a dominant win at the Saudi Arabian Grand Prix to narrow the gap at the top of the drivers' world championship to just one point.
The Mexican had been set to take to the top of the standings but was denied the opportunity following a last-gasp fastest lap effort from team-mate Max Verstappen.
Having started on pole, Perez was delighted with the win but said there is much still to be done ahead of the next grand prix in Australia.
"It turned out to be tougher than I expected," said Perez.
"We will keep pushing hard and the important thing is that we were the fastest car out there today."
The Mexican had a slow start and was overtaken by Fernando Alonso into the first corner, but regained the position and set off into the night in the first stint.
Conceding the start as an area of weakness for the team, Perez added: "There is some work to do.
"We have changed the (start) procedure on our side so there is some work to do to get better starts in the future.
"We really did a job in the first stint but the safety car tried to take the victory away from us again in Jeddah. I missed out last year but now I got it."
READ MORE: Perez shines in Saudi Arabian GP victory as Verstappen survives Red Bull gremlins