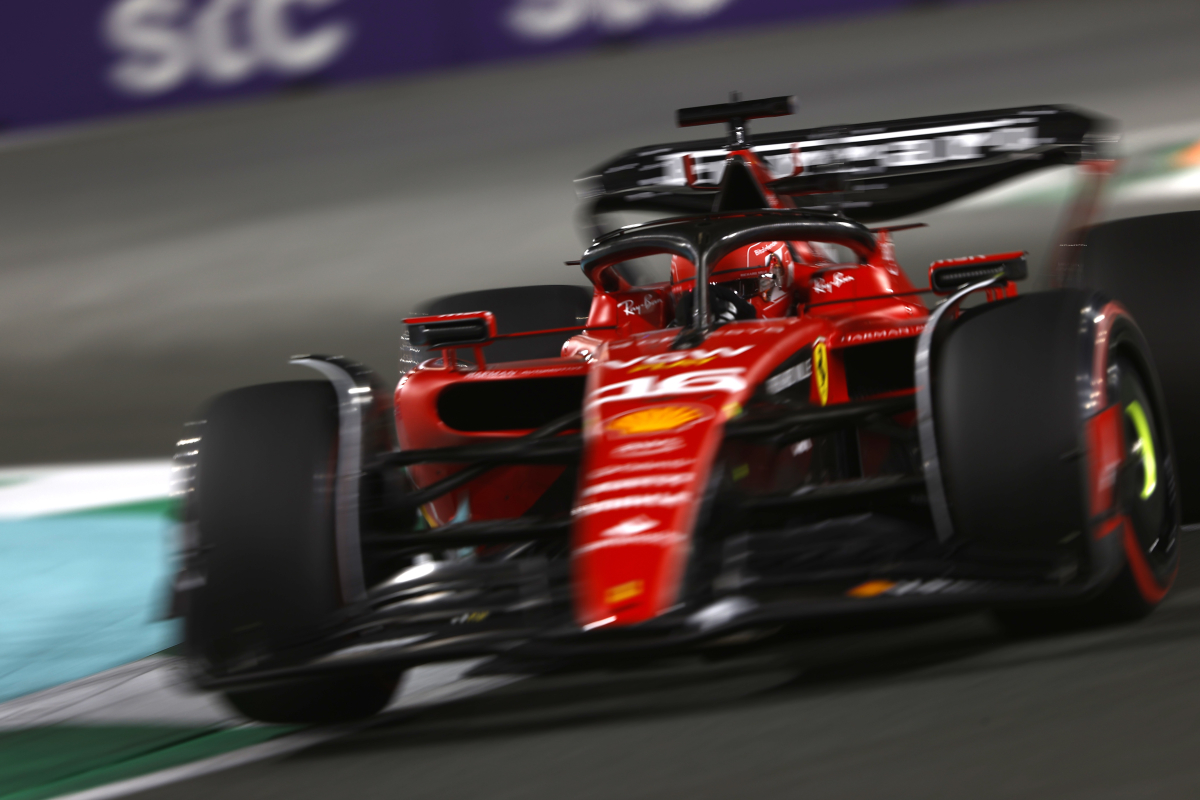 Leclerc concedes Red Bull 'on a different planet' to Ferrari
Leclerc concedes Red Bull 'on a different planet' to Ferrari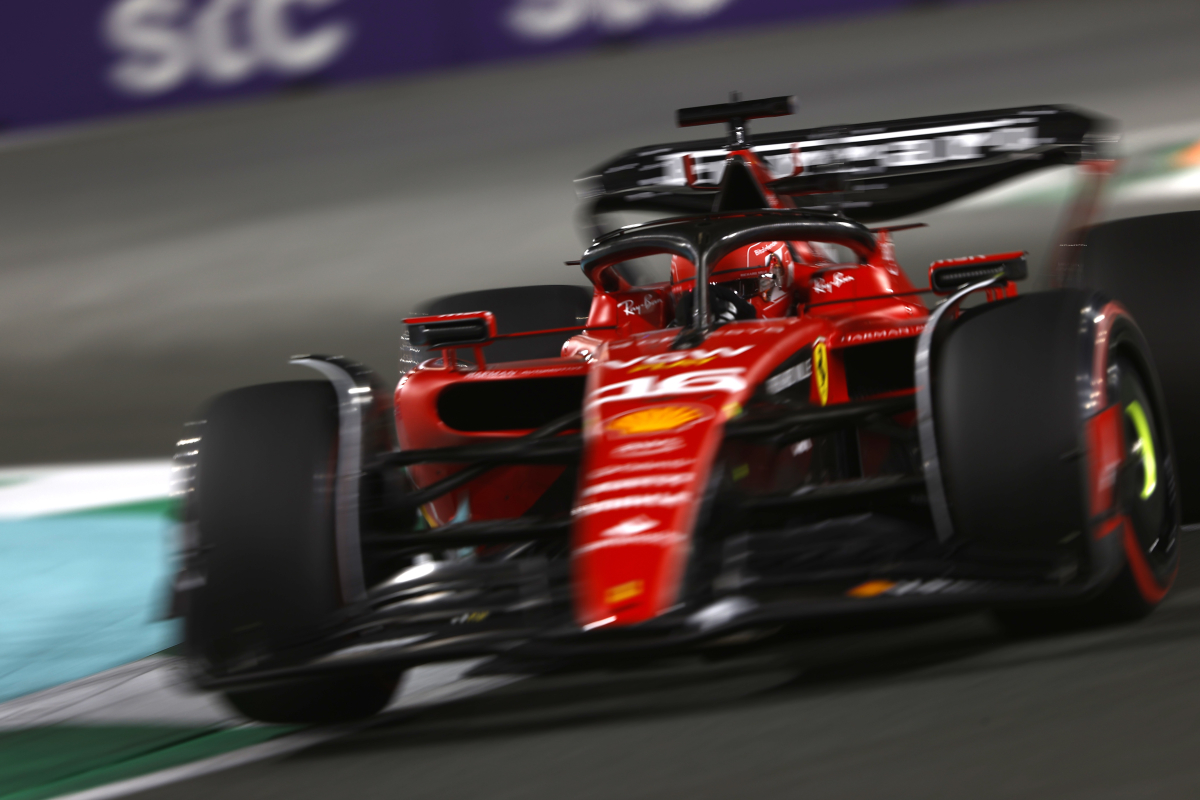 Charles Leclerc has conceded Red Bull is 'on a different planet' to Ferrari despite qualifying second for the Saudi Arabian Grand Prix.
The Monegasque driver set the second-fastest time in qualifying on Saturday to limit the damage of a 10-place grid penalty which was awarded after his Ferrari required a third control electronics unit.
This put him one beyond the prescribed limit for the 23-race season at only the second event.
Facing the prospect of starting from 12th, Leclerc said: "On one hand, it has been a very difficult weekend in terms of pace for us but I'm very happy about my lap.
"I think I put everything in it. It was really on the limit.
"But on the other hand, Red Bull are on another planet and we are struggling a little bit. We need to keep pushing - that is what we are doing as a team.
"The race is not going to be easy. We have a 10-place grid penalty, so we will be starting a little bit further back and hopefully, I will come back to the front as quickly as possible."
Ferrari race pace unclear
Only FP2 took place in representative conditions with both the first and final sessions taking place under the warm sun and in daylight.
This meant that teams were forced to complete the majority of their preparations in just the hour-long FP2.
Although Ferrari's race pace appeared stronger than it had in Bahrain during this session, the variety of programmes on display made it hard to draw any firm conclusions.
"The race pace looked quite good but it is very difficult to compare because in FP2 everybody has a very different programme, so we will see," explained Leclerc.
"But it seemed a little bit better. It is not going to be because I feel like everybody is very close in their race pace."