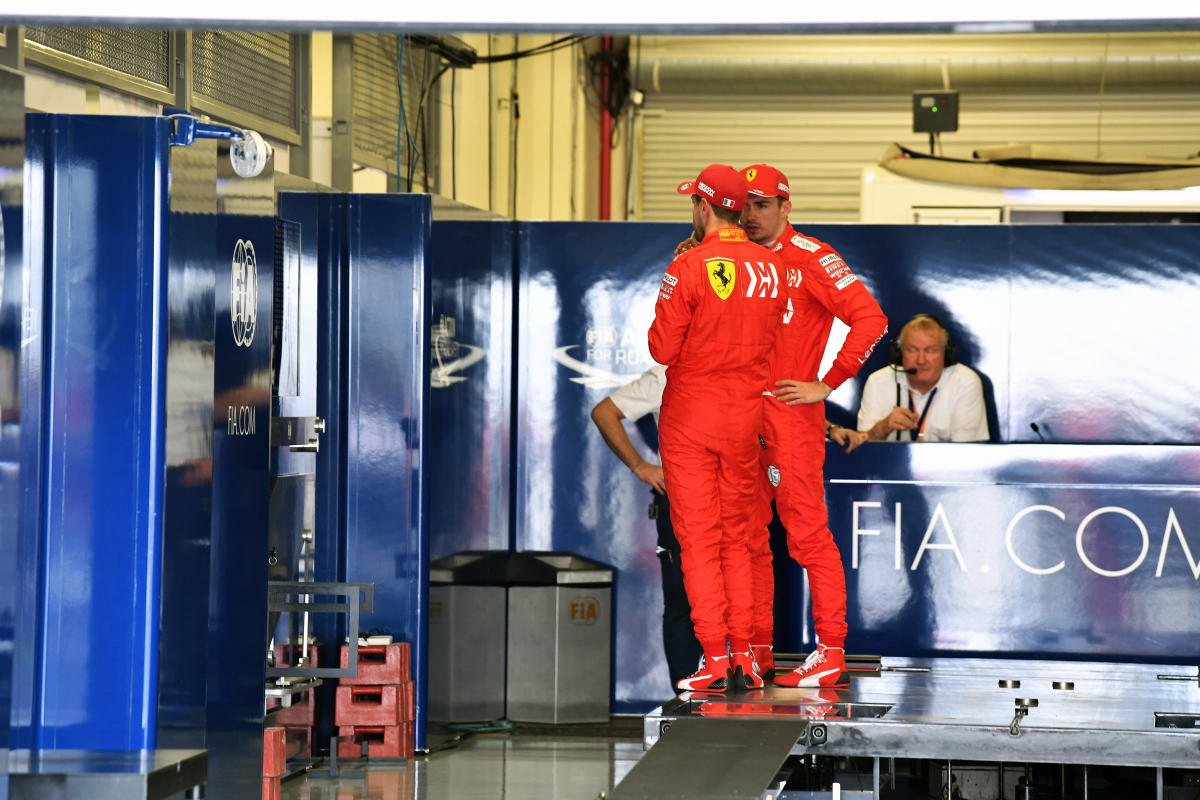 Why do F1 drivers get weighed? GPFans explains
Why do F1 drivers get weighed? GPFans explains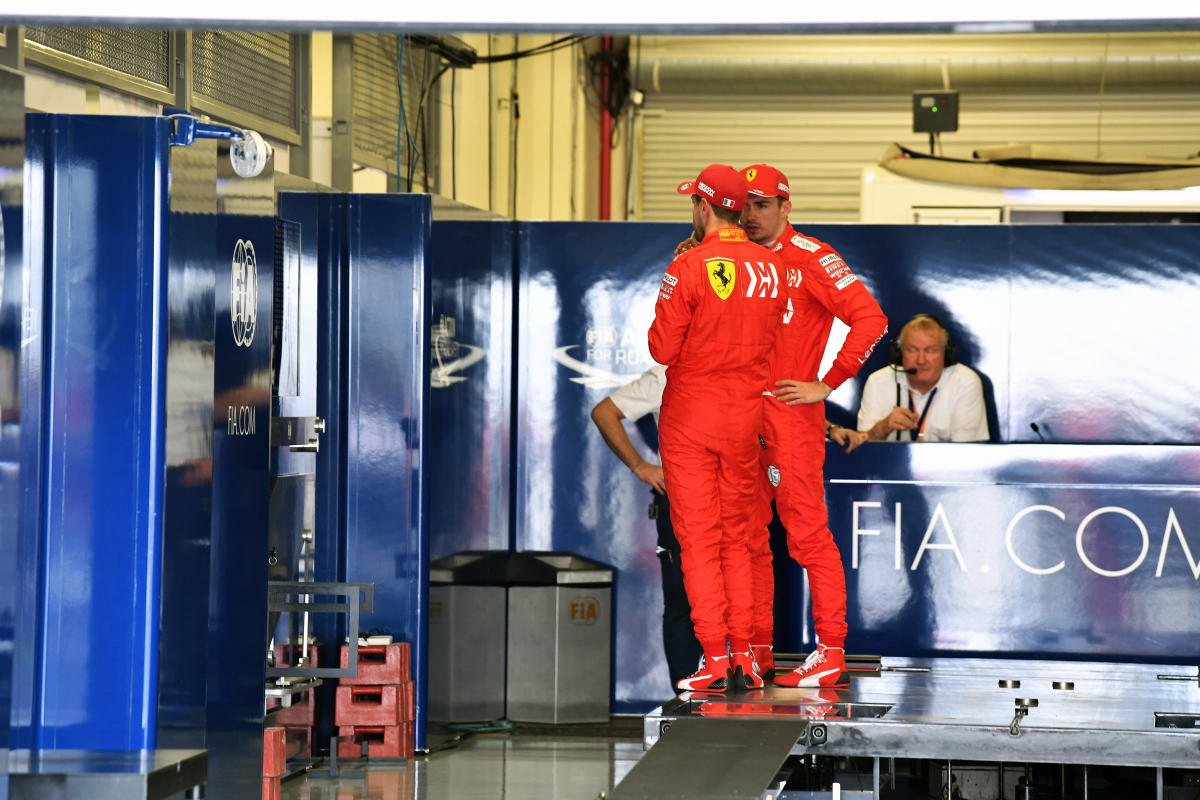 F1 drivers are weighed after each and every official session but why is this?
In F1, every milligram of weight matters, something that is evident with the livery designs of the current season with many featuring significant portions of unpainted carbon.
Given this fact, you would think that the less a driver could weigh, the better.
And prior to the 2019 season, this was the case with there being no minimum weight set for a driver - something that gave a significant advantage to those with a shorter stature in the field.
But this changed in the aforementioned year, with a minimum weight of 80 kilos introduced - a figure that includes all of the safety equipment such as the helmet, HANS device, overalls, gloves and shoes that a driver must wear.
As this figure is greater than the weight of most drivers in the field, drivers have ballast applied.
This ballast is applied to the cockpit and cannot be placed anywhere else in the car to gain a tactical advantage.
The weight of the driver is then combined with that of the car to ensure that the minimum figure for both combined has been hit.
The weight check at the end of each session is a simple formality to ensure that, just like the cars that have their own weight restrictions, a driver is abiding by the rules!
A secondary reason!
But wait, there is more!
Another reason for weighing a driver after the race is more in their self-interest, as this will show the level of weight lost during a race.
This informs teams and physios how much fluid has been lost and how best to rehabilitate a driver to bring them back to full fitness in time for the next outing.
This loss is often between 2-3 kilos but at some hotter tracks - Singapore being a prime example - this figure can be significantly greater.