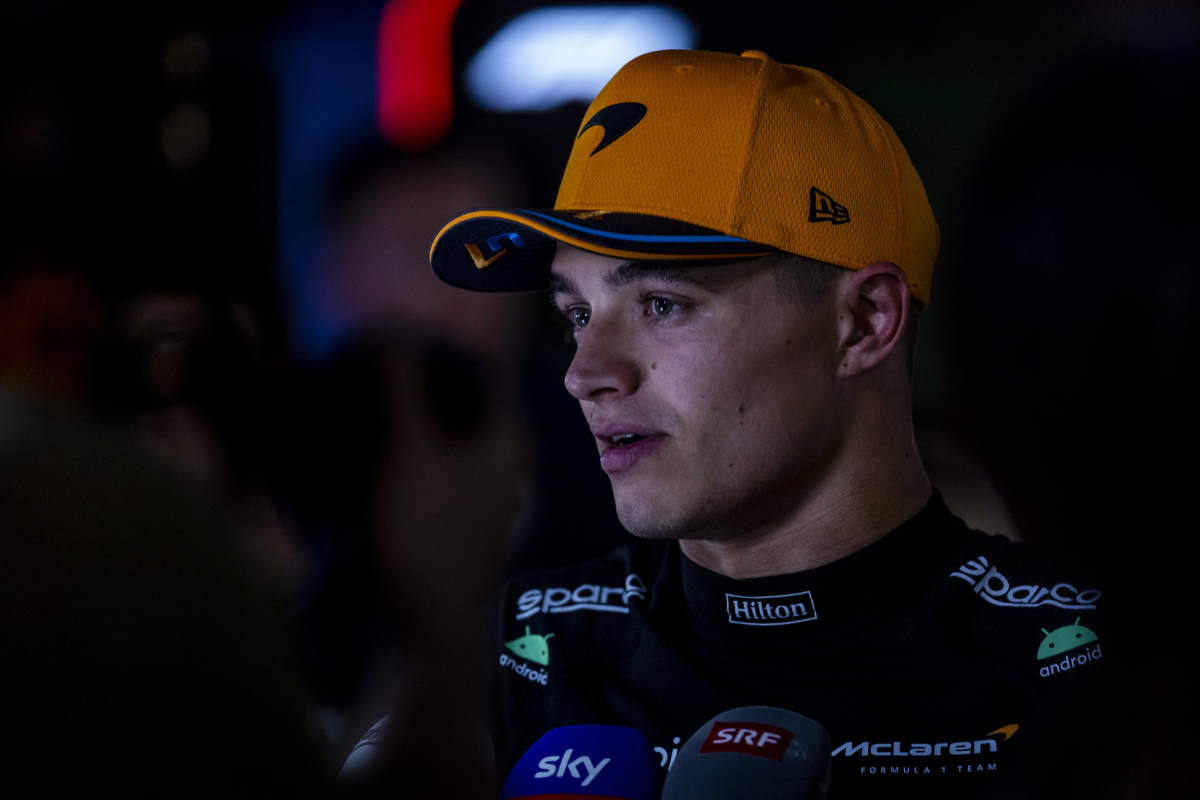 Norris engine 'finished' after Saudi Arabian GP switch
Norris engine 'finished' after Saudi Arabian GP switch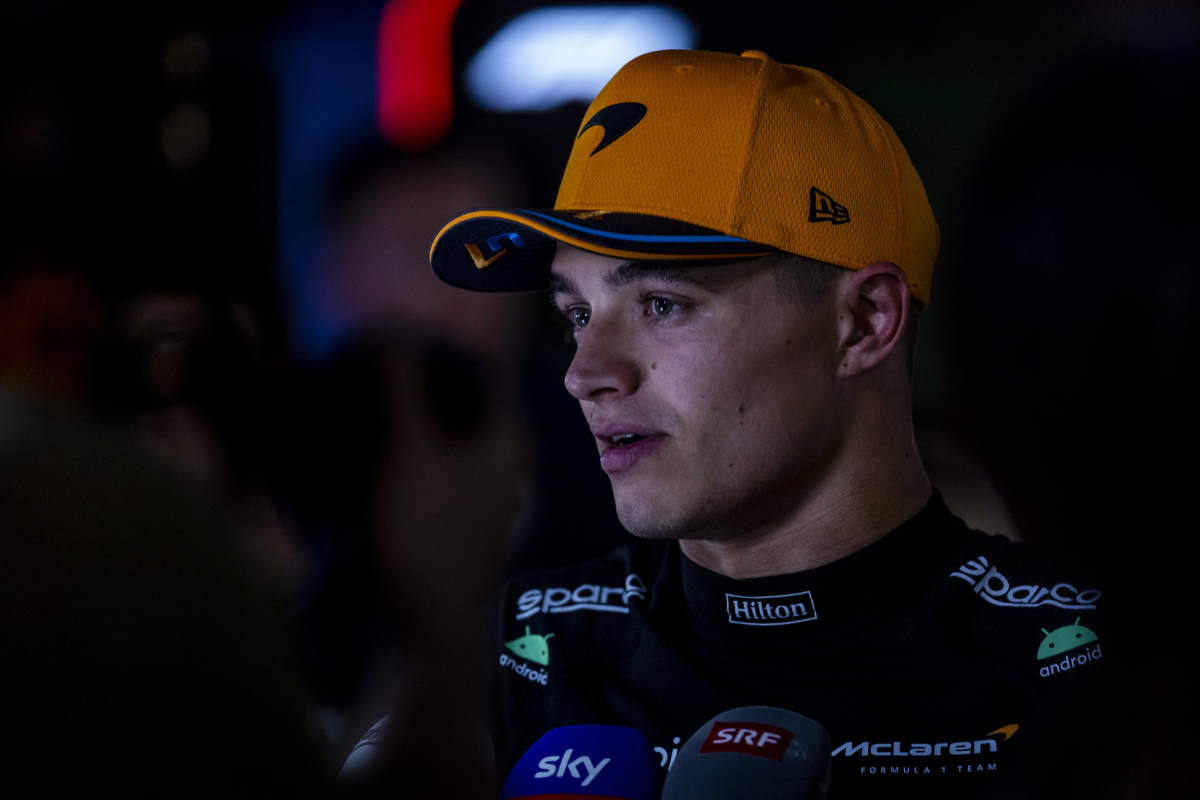 Lando Norris has conceded his Bahrain power unit is "finished" after fitting new parts for the Saudi Arabian Grand Prix.
The McLaren driver endured a difficult season-opening weekend as he was forced to pit six times with a pneumatic problem before the team pulled him into the garage to retire in the closing stages.
During FP1 in Saudi Arabia, an FIA document confirmed Norris' MCL60 had been fitted with a new internal combustion engine, turbocharger, MGU-H, MGU-K and exhaust system.
Asked if these changes were merely a precaution, Norris conceded: "No. I took a whole new engine because the other one is finished already."
As the changes made by McLaren are within the prescribed limits for the season, Norris has not been handed a grid penalty for the weekend.
This is in contrast to Charles Leclerc, who has seen a third control electronics unit fitted to his Ferrari. As this exceeds the restriction of two units for the year, the Monegasque is subject to a 10-place grid drop.
READ MORE: Ferrari make 'precautionary' power unit change as Leclerc penalty confirmed
McLaren drop as Alpine and Williams find pace
Norris was the slowest driver in the first practice session but, in the more representative FP2, he climbed to 12th.
Conceding he hadn't managed to get a lap in during the opening session, Norris said: "It's close.
"I think me to last place was split between two-tenths, so if I made a little mistake I was in last place.
"It's just very close, the midfield. Alpine are up the road on the whole midfield pack, so they've done more to their front. And even Williams seem a lot quicker than us too.
"It feels alright, to be honest, the car. I'm struggling a bit with overall balance but we're just doing the best with what we've got."
READ MORE: Saudi Arabia Grand Prix 2023: Date, start time, TV channel and live stream