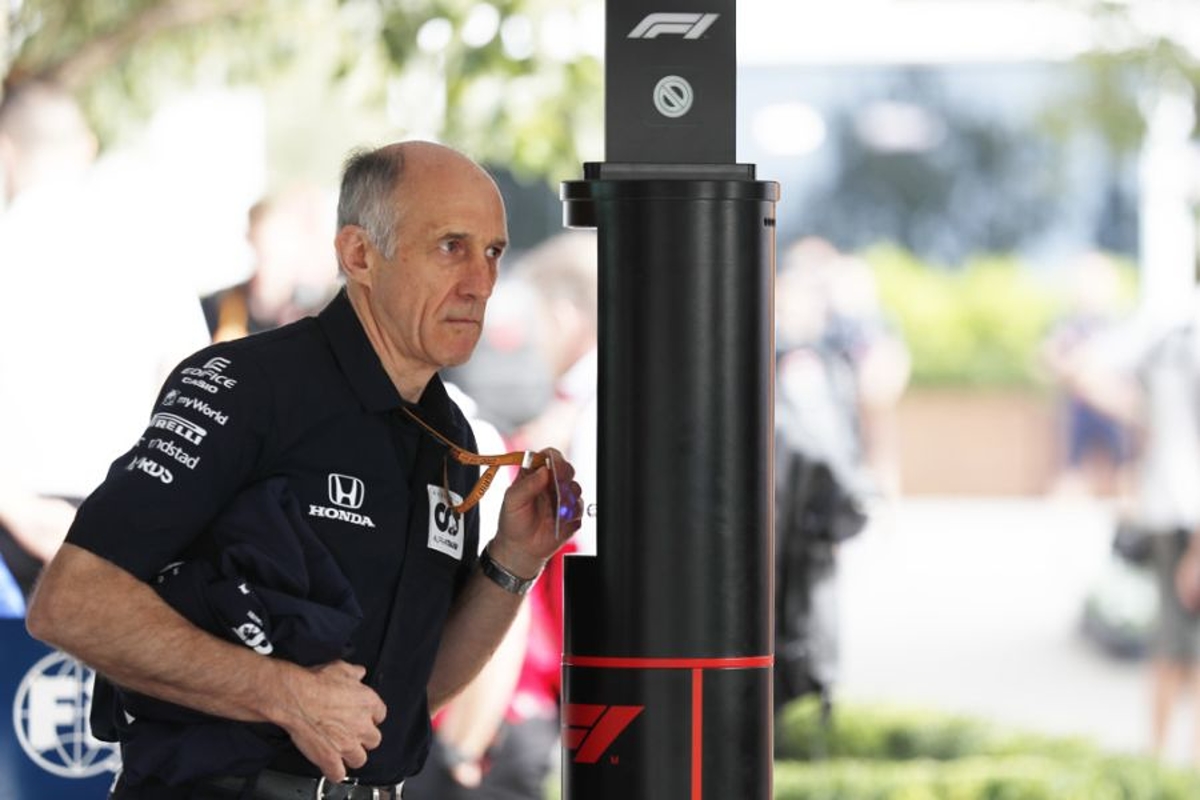 Tost slates AlphaTauri engineers as trust 'gone'
Tost slates AlphaTauri engineers as trust 'gone'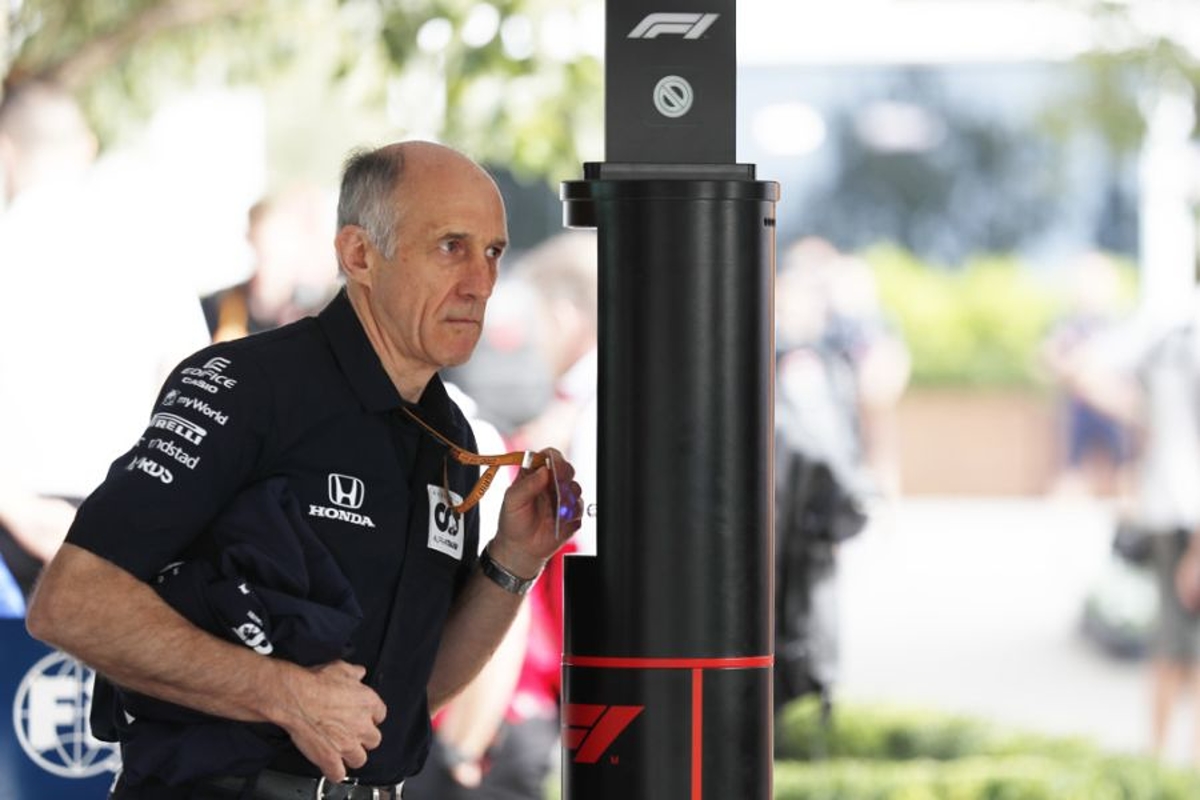 AlphaTauri team principal Franz Tost has stated he 'doesn't trust' his engineers following an underwhelming start to the F1 season.
AlphaTauri endured a difficult 2022 campaign, finishing ninth as the team registered its worst end-of-year result since 2018.
In Bahrain, Yuki Tsunoda qualified 14th while Nyck de Vries was 18th, with neither driver reaching the points positions by the time the chequered flag fell.
Asked about the Bahrain race, Tost said: "Unfortunately, I think it's currently the performance level of the car, because we expected a much better car.
"We struggled in Bahrain. It looks a little bit different here. I hope that at least, we are with one car in Q3 of qualifying, but we have to do a lot of things to make the car faster. Especially on the aerodynamic side, there are different programmes going on.
"The engineers are telling me that we will make some good progress, but I don't trust them anymore. I just want to see the lap time, because this is the only thing which counts."
Asked to clarify his comments that he no longer trusted his engineers, Tost continued: "During the winter months they told me the car is fantastic, we've made big progress.
"Then we come to Bahrain and we are nowhere. What should I say?"
READ MORE: Verstappen to overcome illness as Alonso out to dismiss FLUKE claims - What to expect at the Saudi Arabian GP
How does AlphaTauri fix its problems?
AlphaTauri is not the only team that left Bahrain considering its car concept, with Mercedes team principal Toto Wolff demanding 'radical' changes from the team, while Ferrari also faced questions on the topic.
Another limiting factor for making significant in-season changes is the budget cap.
Dismissing this as a limiting factor, however, Tost added: "The budget cap does not prevent us doing development work, this is included in our business plan.
"The question is now, do we go in the right direction?
"As I mentioned before, during the winter months we saw that at least on the paper, on the computer, we made big progress in comparison to last year's car.
"But all these figures nowadays, as I mentioned before, I don't trust them anymore.
"I want to see now with the next steps, that we go in the right direction, that we can improve the performance of the car, that we are able to do this. And this is a specialist work on the floor, brake ducts, and all the other aerodynamic parts.
"I think now with all the knowledge we have after the Bahrain test and after the Bahrain race, the engineers should be in a position to sort it out and to come up with new parts, which should improve the performance of the car."
READ MORE: Saudi Arabia Grand Prix 2023: Date, start time, TV channel and live stream