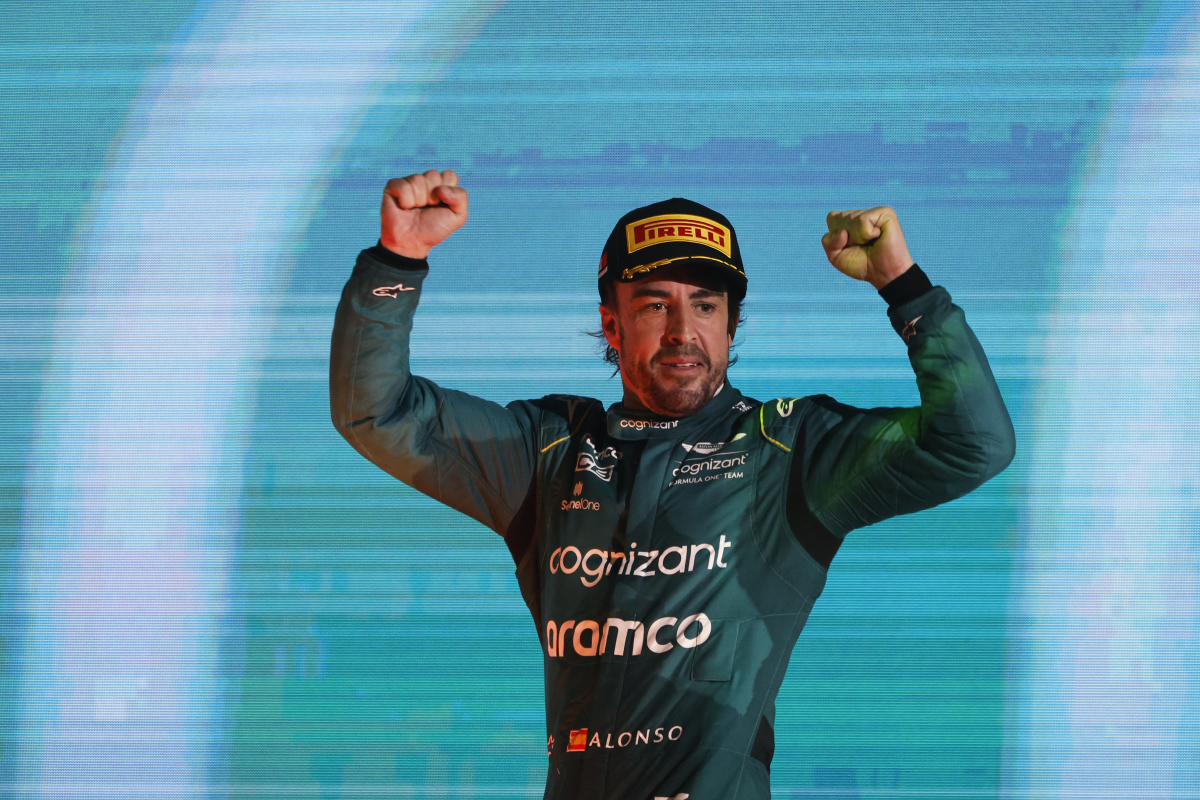 Brundle backs Alonso Aston Martin win 'without doubt'
Brundle backs Alonso Aston Martin win 'without doubt'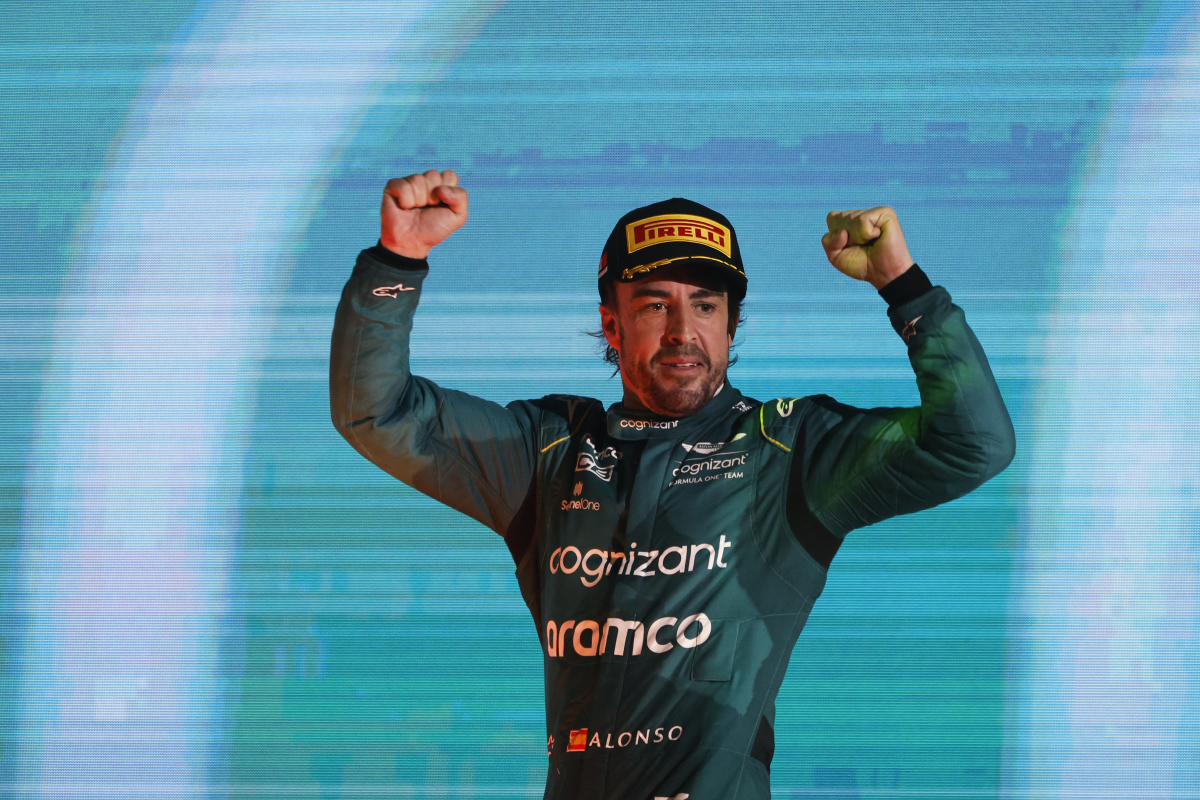 Martin Brundle has suggested Fernando Alonso will take race victory for Aston Martin in F1 this season "without doubt".
The Spaniard secured a sensational podium finish on debut for the Silverstone-based outfit in the season-opening Bahrain Grand Prix.
Alonso, at the age of 41, is still pushing to add to his two world championships and team principal Mike Krack has described his energy and motivation as 'infectious'.
Given his performances for Alpine since he returned to F1 in 2021 before his start to life at Aston Martin, Alonso has been tipped to secure a first win in the sport since the 2013 Spanish Grand Prix for Ferrari.
Alonso in 'flying form'
Asked during Sky Sports F1's coverage of Saudi Arabian Grand Prix first practice, where Alonso finished third, if a race victory was on the cards, Brundle replied: "Without doubt, something will happen this year.
"It is a good car, he is in flying form.
"They have got a lot of development capacity in that team through the year at Aston Martin.
"They could well keep moving that car along, more than others who have less wind tunnel time, less digital wind tunnel time and the budget cap closes teams down as well - you can't just spend your way out of trouble in F1 anymore.
"So if Alonso wins a race this year, I would not be in the least bit surprised."