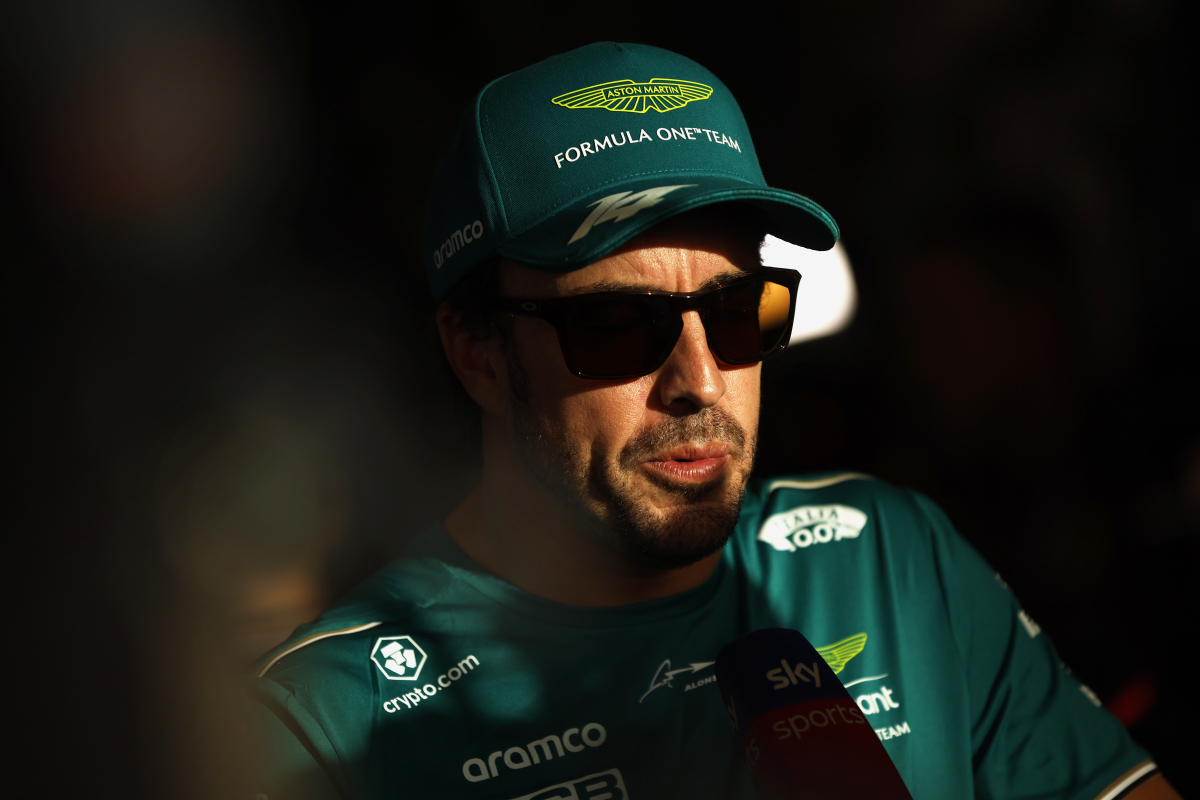 Alonso cools Aston Martin podium expectations with 'challenges' warning
Alonso cools Aston Martin podium expectations with 'challenges' warning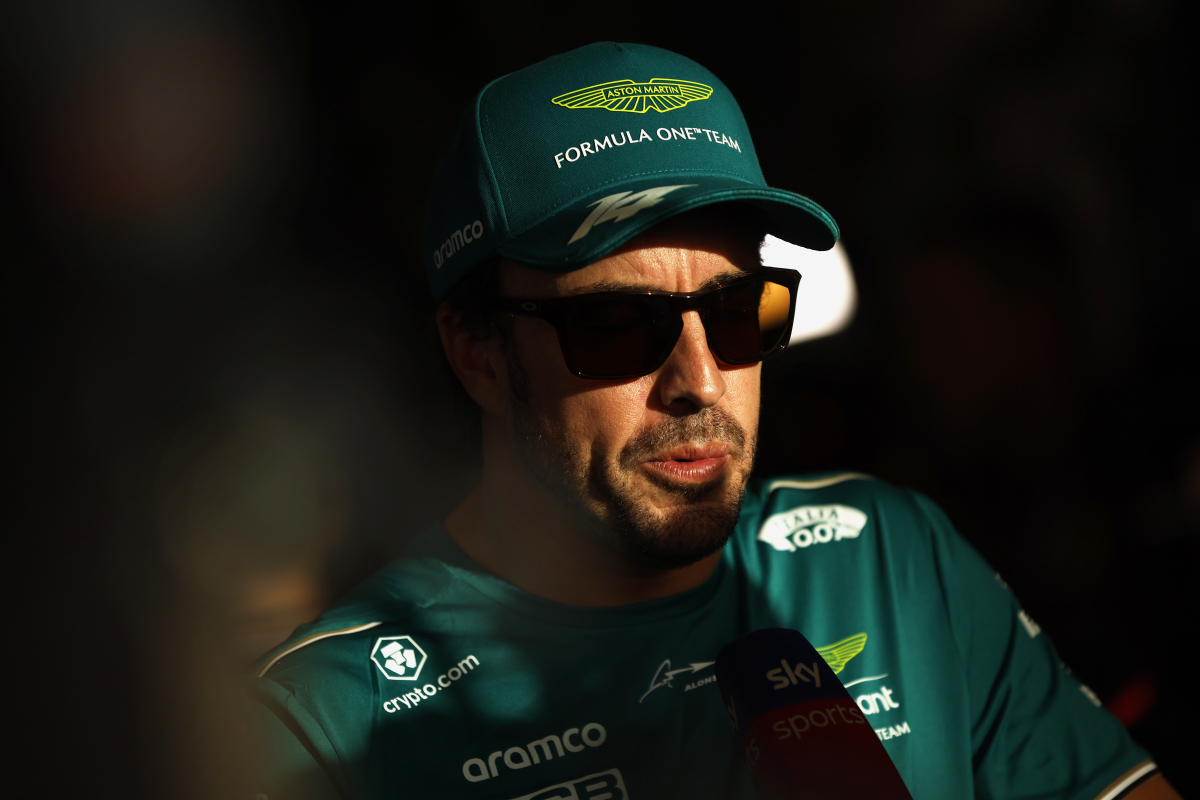 Fernando Alonso has ensured expectations of Aston Martin remain on a simmer after threatening to boil over with a debut podium for the team in Bahrain.
Aston Martin has been one of the stories of the winter with the team backing up rumours of strong wind tunnel numbers with stunning on-track performances in both testing and the season-opening race.
Alonso's third-place finish was his third podium score on debut for a new team - the Spaniard also achieved this feat with McLaren in 2007 and Ferrari in 2010 - with talks quickly turning to potential race wins and a championship challenge.
Acting to cool expectations, Alonso said: "I think in Bahrain, we were the second fastest (team) in the race on Sunday, so we were ok with that podium.
"But in Jeddah, we don't know. And Australia, I think those first three events of the calendar will give us a clear picture of how competitive we can be but I don't know, so far, we have been happy with race one.
"Let's attack race two. There are some challenges ahead but we have to go race by race."
READ MORE: Verstappen to overcome illness as Alonso out to dismiss FLUKE claims - What to expect at the Saudi Arabian GP
Alonso considers Aston Martin 'unknowns'
Asked why the coming weekend in Saudi Arabia may be 'more difficult' for Aston Martin, Alonso added: "Until we hit the track, we will not know.
"But there are a couple of things that are very different here compared to Bahrain - a lot of high-speed content, a lot of top speed needed with the long straight.
"Let's see if our car is strong also in those aspects."
READ MORE: Saudi Arabia Grand Prix 2023: Date, start time, TV channel and live stream