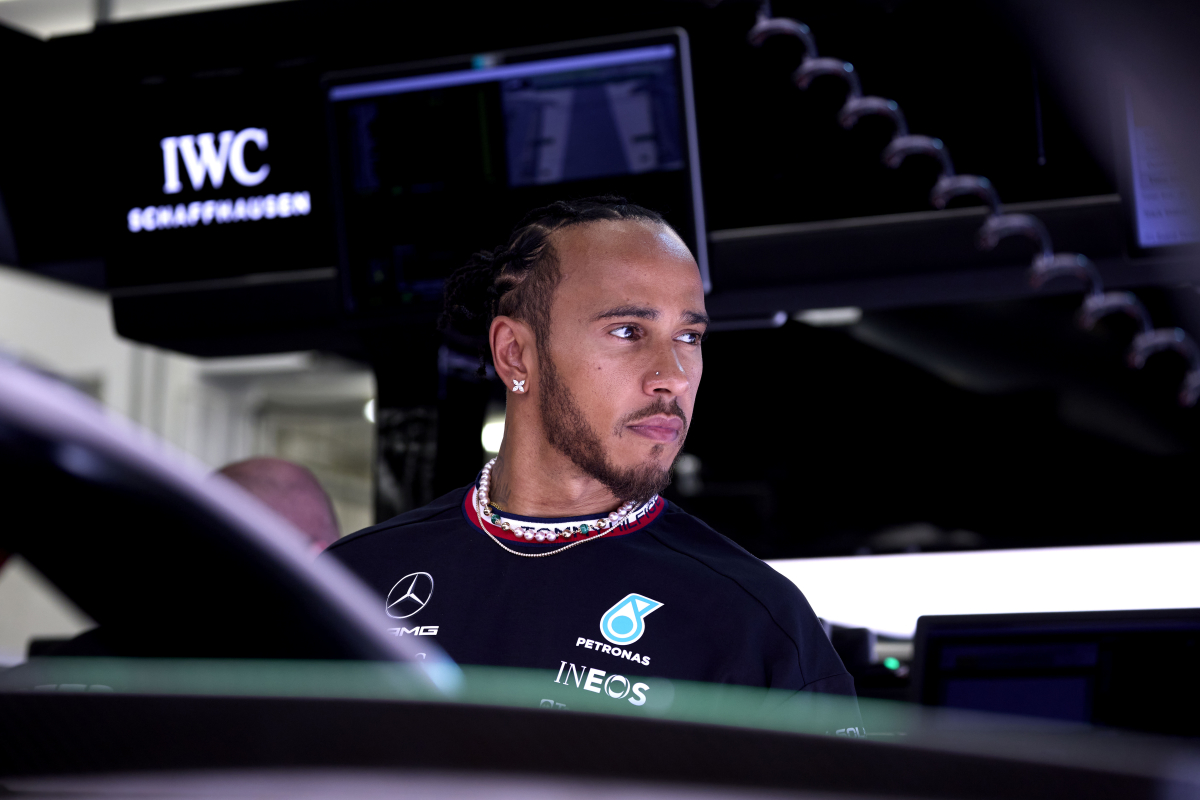 Hamilton makes daunting Mercedes deficit claim
Hamilton makes daunting Mercedes deficit claim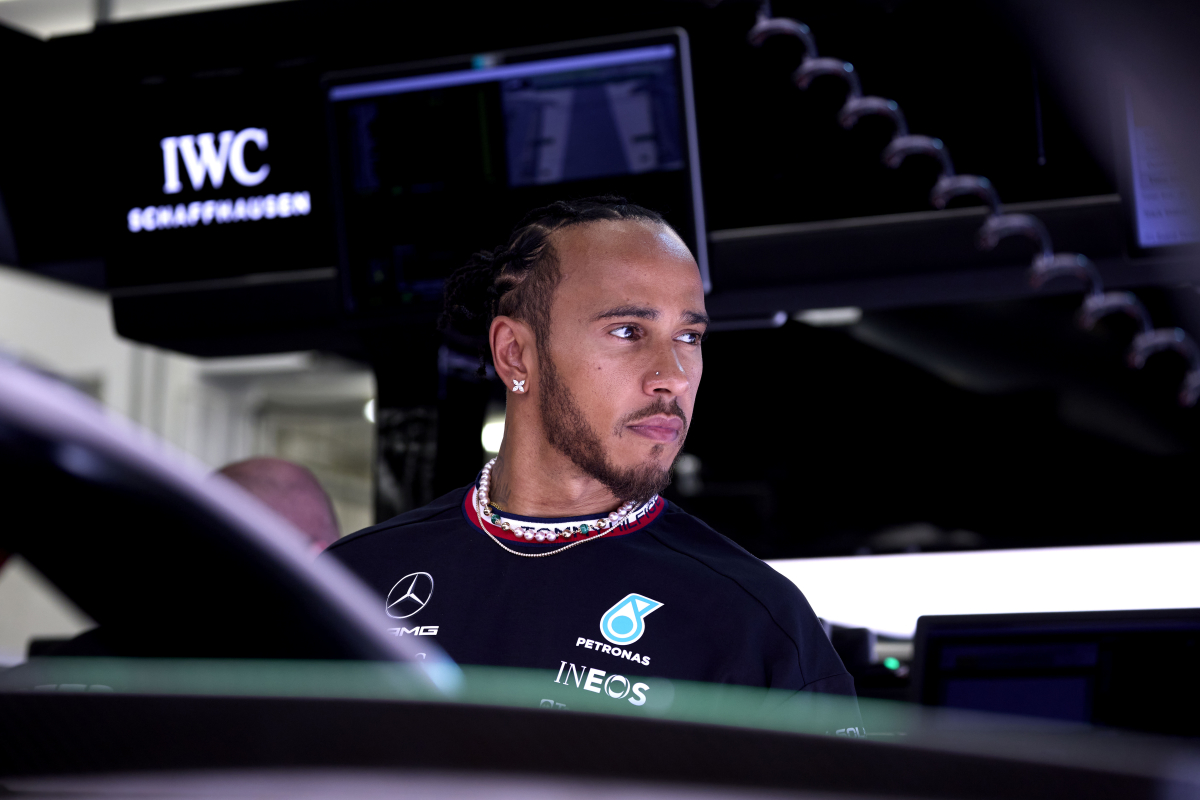 Lewis Hamilton has suggested the deficit between Mercedes and Red Bull stands at "one-and-a-half seconds".
The Silver Arrows struggled to make an impression at F1's season-opening Bahrain Grand Prix, with Hamilton finishing fifth, 51 seconds behind race winner Max Verstappen's Red Bull.
Mercedes' zeropod concept is now likely to be ditched in the coming races as the team develops the W14, with Hamilton and team-mate George Russell likely out of the running for wins until those upgrades are introduced.
The issues led to Hamilton suggesting the team had not listened to him last season, though the Briton clarified those comments ahead of the Saudi Arabian Grand Prix weekend.
READ MORE: Verstappen to overcome illness as Alonso out to dismiss FLUKE claims - What to expect at the Saudi Arabian GP
Hamilton outlines winning conditions
Asked to explain where the deficit between the W14 and its rivals lay, seven-time champion Hamilton replied: "Last year we were very draggy, and we were struggling not only on the straights, but we had to take a much bigger wing and we were equalling if not losing in the corners as well.
"This year it's mostly through the corners. Down the streets we're quick, but on exits, these guys have a lot of rear end through the majority of the corners.
"So, I think in the race they weren't pushing and so I think they're a lot quicker than they even seemed. We have it as them being a second and a half faster in the race per lap or something like that.
"We need all these Red Bulls not to finish the race, the Ferraris not to finish the race, maybe now the Aston Martins not to finish the race, for us to be winning at the moment. But that doesn't mean we can't catch them up."
READ MORE: Saudi Arabia Grand Prix 2023: Date, start time, TV channel and live stream