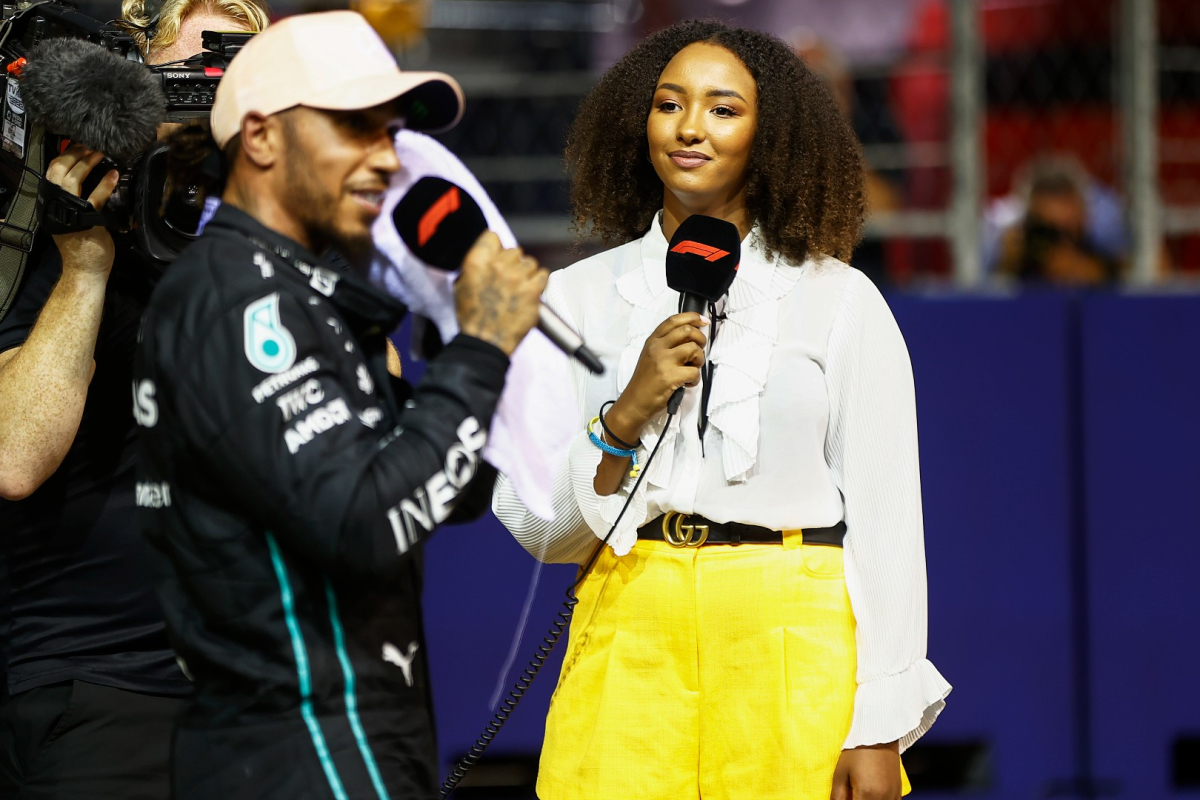 Naomi Schiff reveals special bond with 'incredible human' Lewis Hamilton
Naomi Schiff reveals special bond with 'incredible human' Lewis Hamilton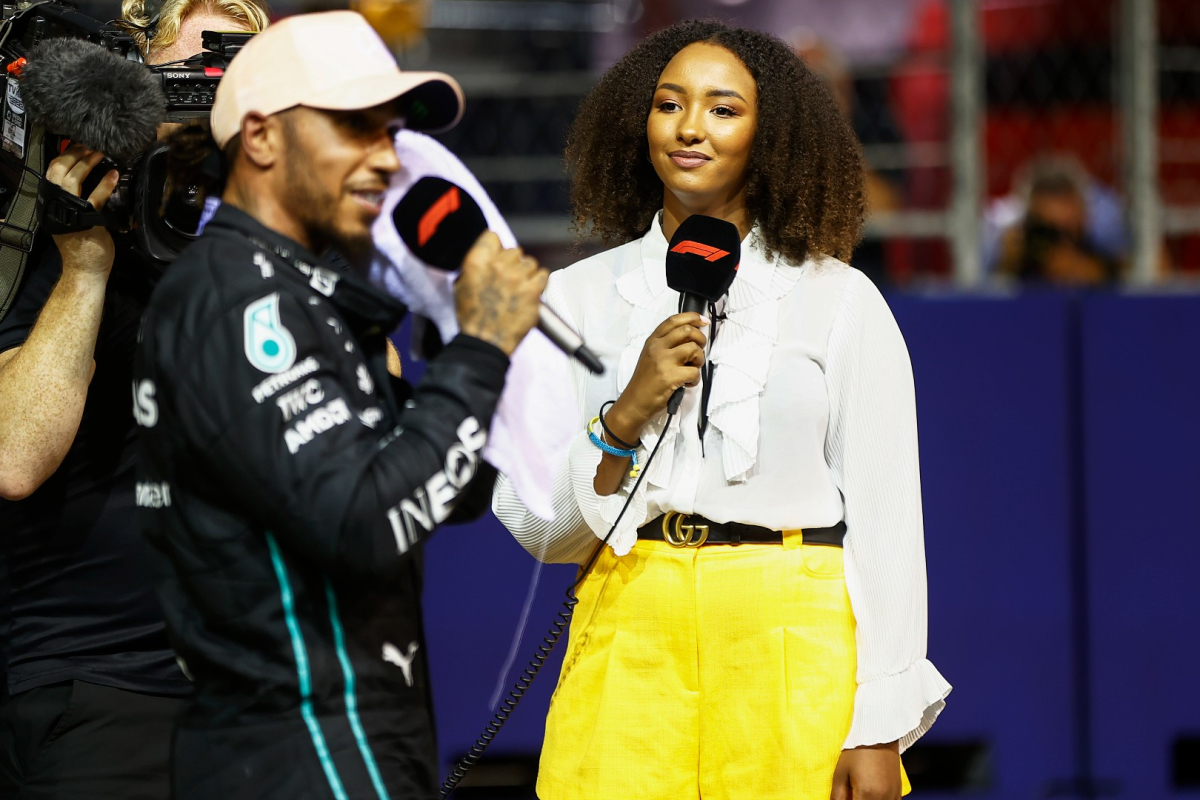 Naomi Schiff has praised seven-time F1 world champion Lewis Hamilton for the way he has become her 'ally' as she blazes a trail in motorsport broadcasting.
Schiff has become a popular figure on Sky Sports F1 as a presenter and analyst over the past couple of years. But last year she was the victim of online abuse, which led Mercedes superstar Hamilton to defend her against the trolls.
Speaking at the time, he said: "Naomi is an ex-professional racing driver & totally qualified to give her opinion as part of the Sky team.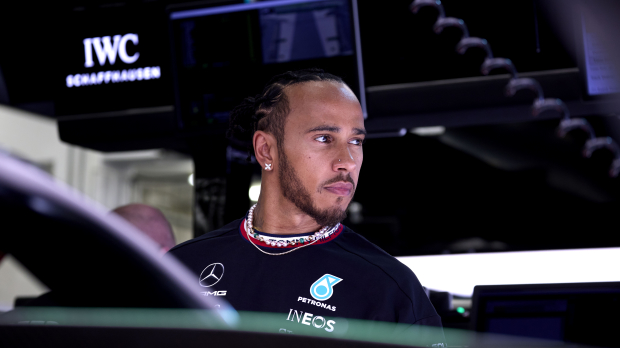 "She's been a great asset since joining & we should welcome more representative broadcasting with open arms. Still have a long way to go to change these attitudes in sport."
Naomi Schiff on "amazing" Hamilton
The former W Series driver, speaking in an interview with GiveMeSport has now talked about just how much it means to have Hamilton in her corner.
She explained: "It's super important for all of us to have male allies at the top of the sport. I feel very, very lucky to have Lewis as an ally while going through my journey in this industry."
Schiff also praised Hamilton for his personality and outlook as well as his prowess on a racetrack, revealing: "I obviously really look up to him and I think he's not just an incredible athlete but an incredible human and I think he has a lot to offer in terms of advice and support. He's amazing."
READ MORE: Hill predicts DRAMATIC F1 changes after Red Bull Bahrain domination