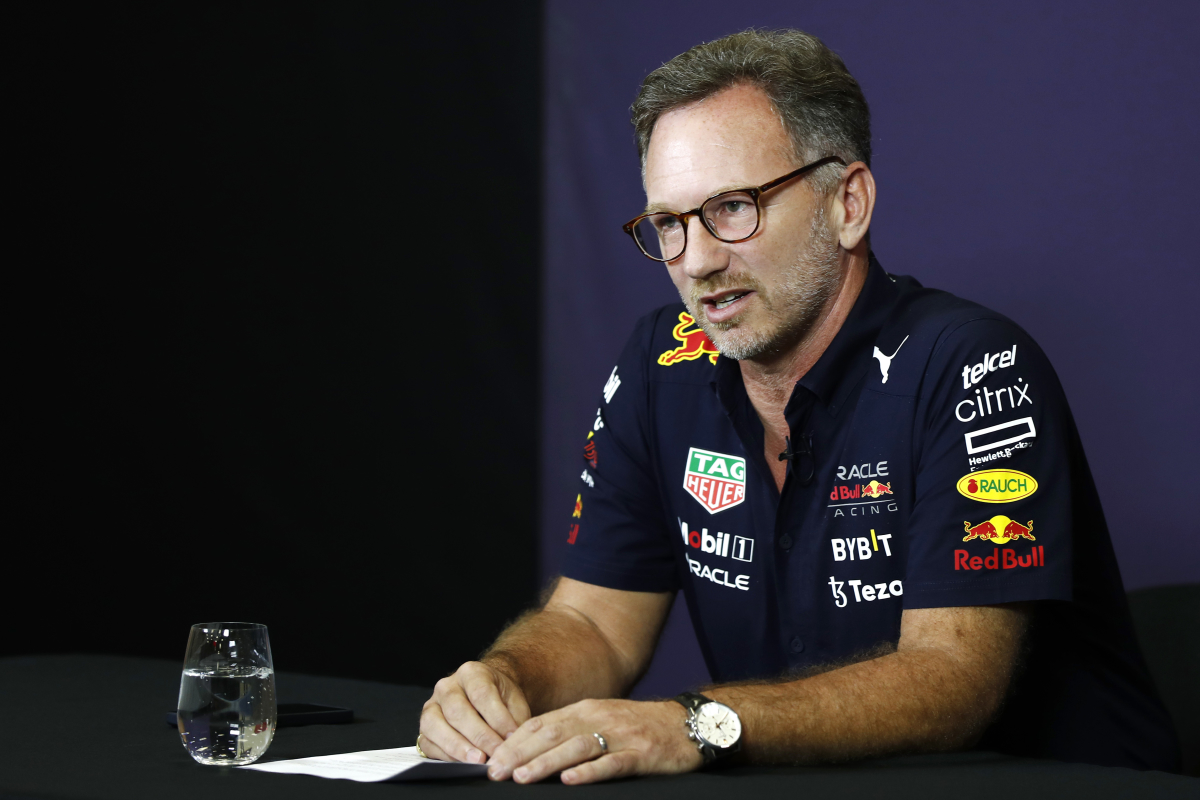 Horner the 'antichrist' talks haters and says Red Bull DID NOT cheat
Horner the 'antichrist' talks haters and says Red Bull DID NOT cheat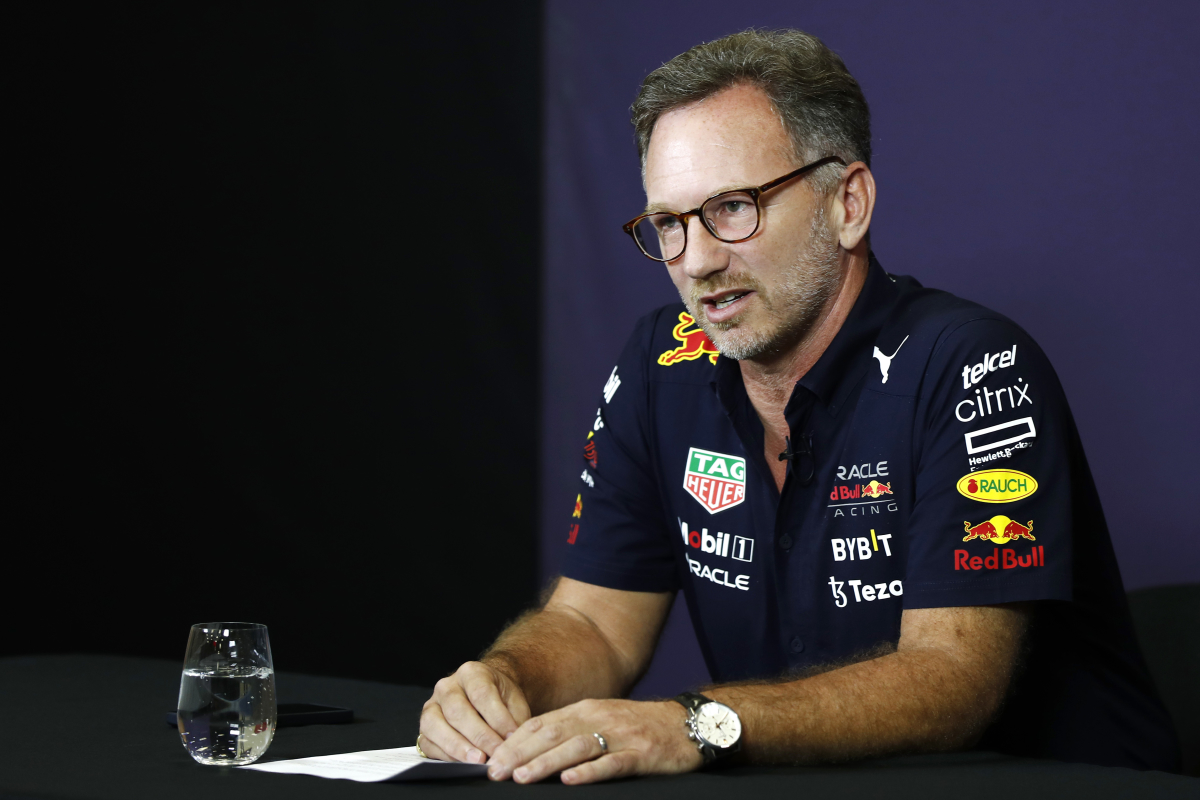 To many people Christian Horner is the most divisive figure in F1 - you either love him or hate him.
Horner's confident persona and massive success at the head of the mighty Red Bull operation means that criticism - as well as plaudits - often comes with the territory.
The 49-year-old has been at the centre of two huge F1 stories which took the sport mainstream in recent years. First that momentous night in Abu Dhabi in 2021 when Max Verstappen controversially denied Lewis Hamilton a record eighth world title. And then the furore around Red Bull being punished for breaking the sport's new budget cap in 2022.
Horner 'antichrist' to Hamilton fans
Horner gets a particularly rocky ride in the UK and he believes he knows exactly why, telling The Telegraph: "For your average Lewis [Hamilton] fan I'm probably some sort of antichrist.
"But I make no apology for standing up for my team. I am protective of them and I wear my heart on my sleeve. I know we didn't cheat last year. I'm 100 per cent comfortable with that.
"I also think people forget, Red Bull Racing is an incredible success story for this country too. Of course we are Austrian-owned and we are proud of that. But we're a British-based team with a British team principal and 85 per cent of our workforce must be British."
How Red Bull chief deals with the criticism
Horner has been open in his belief that winning will make you unpopular, and he has become a serial winner. But he does not let the resulting criticism get to him, thanks to sage advice from his pop star wife Geri (of 'Ginger Space' fame). "Ultimately, I'm happy with who I am, the family I have. If you listened to all the criticism, you could become very insecure. That was actually one of the things Geri did advise me on. She just said: 'Don't.'"
READ MORE: Hill predicts DRAMATIC F1 changes after Red Bull Bahrain domination