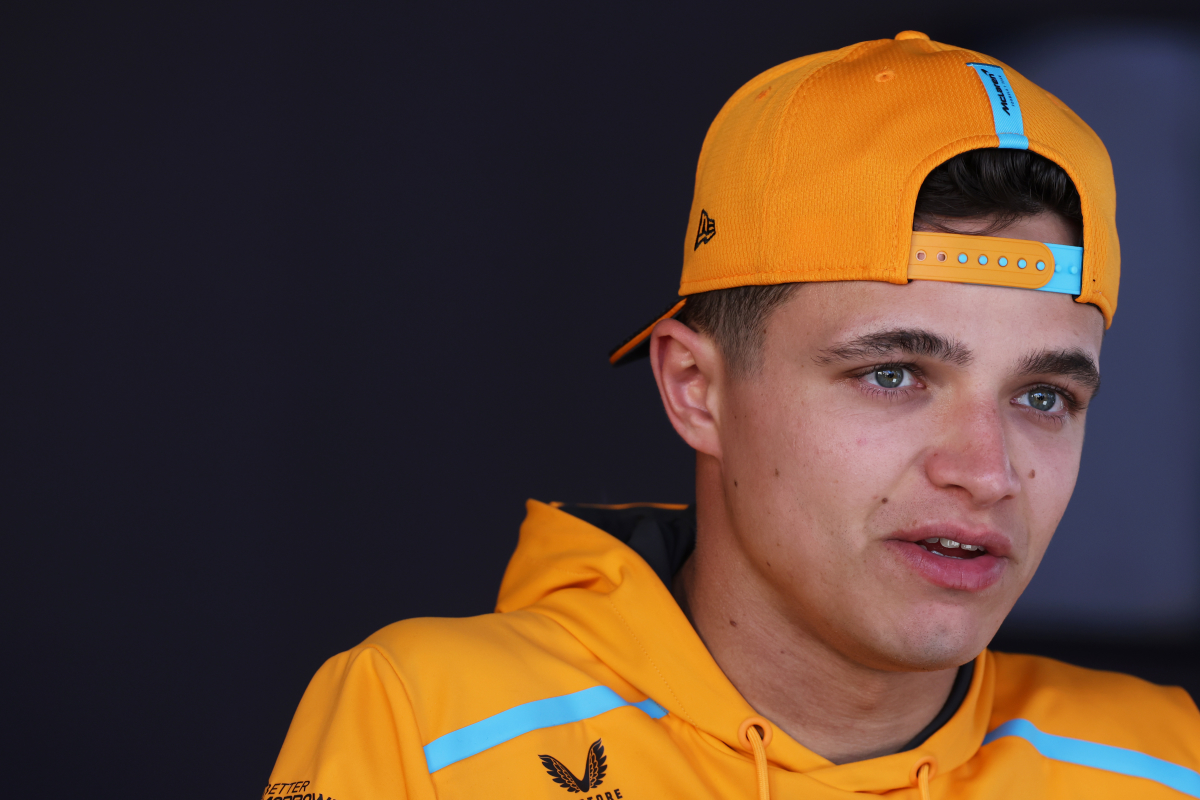 Martin Brundle on Lando landing spots and contract clauses
Martin Brundle on Lando landing spots and contract clauses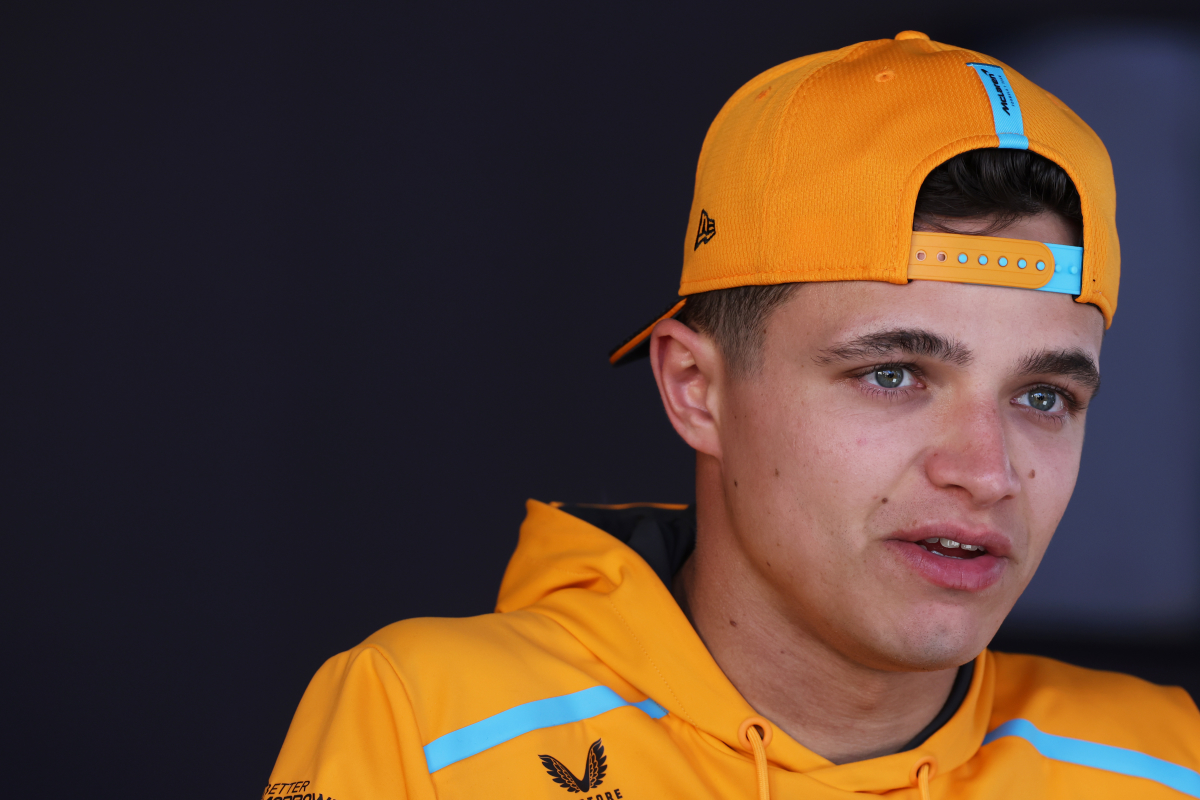 The future of Lando Norris is the subject of much speculation right now, and that is only likely to intensify further if McLaren cannot banish their early-season woes.
Norris, at age 23 one of the most exciting drivers on the grid, was last of the 17 finishers at the season-opening Bahrain Grand Prix. Just to add insult to injury he was forced to pit every 10 laps due to pneumatic issues.
The British star is currently in the middle of a long-term deal at McLaren, which runs through 2025, but the question now appears to be whether he will actually see that out.
TV pundit Martin Brundle discussed his future during the Sky Sports F1 podcast, and what might happen next.
McLaren struggles a worry for Norris
He admitted: "I'm seeing some traits in Lando's career in my own career, being so close to winning races and lucking out or just making a mistake or whatever. He could have won three on the bounce in 2021 with a bit of luck. He's clearly a star of the future.
"McLaren at the moment is all about potential - 'when we get the wind tunnel, we went the wrong way over the winter, when we get the upgrade in Baku'. There is a team which needs to find double the normal amount from an upgrade and that's a tall order. They think they know where that is.
"To have a slow car in Formula 1 is one thing, especially for McLaren. To have an unreliable and slow McLaren is a terrible thing. They need to get that sorted out in a hurry - the reliability just shouldn't happen these days."
Mercedes pair George Russell and Lewis Hamilton were both vocal about their own car's lack of competitiveness in Bahrain, and Brundle believes Norris will be having similar thoughts.
"I don't like to see McLaren struggling and Lando, yes he's got time on his side, but the years start slipping past. And he will be asking the same questions as George, as Lewis, as Charles.
"Like 'what are we doing about this? Tell me how we are going to close the gap to Red Bull and who's going to do that and why. Where are the resources coming from ad how does the cost cap affect this'.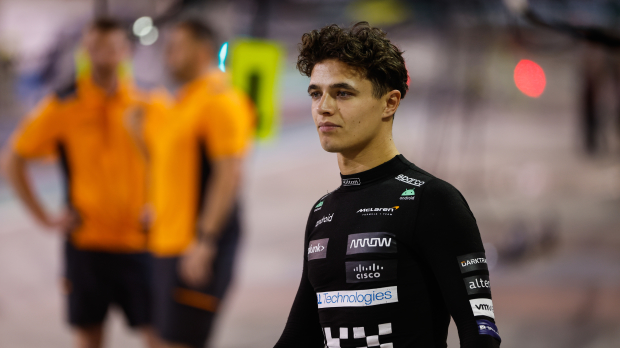 "It's a reasonable question from a driver and I think if he doesn't get the right answers at a suitable point, if he can jump into what looks like a race or championship-winning car, then he'll have to take it."
Lando contract, and what might happen
While Norris is under contract through 2025, Brundle also believes that top-line end date will only be part of the story with the devil being in the significant detail.
"Formula 1 contracts tend to be about 100 pages long and there's lots in them now. He ought to have an exit route out of there to sign such a long deal. There's got to be performance clauses.
"My concern if I was in team Lando, would be that the car, the performance is dropping away each season, it's not getting better and better. If you look at how he's been going it looks like it's actually fading and that's a great concern in that respect.
"I don't see Lando going anywhere as a number 2 frankly. Even if he were to be perceived, he'd soon change that with his speed. He will need to see some light at the end of a much shorter tunnel than he's got now, put it that way, in terms of where it's all heading. Otherwise he'll start getting frustrated, then he won't be any use to the team.
"I could see Lando dropping into Red Bull and Ferrari and Mercedes as a more easy fit than what on earth does Lewis Hamilton do from here. I could see Lando being able to drive for the other three teams frankly, or Aston Martin for that matter if they become race or championship contenders.
""On the face of it, it was a bit odd at his age to sign up such a long deal, yes."
READ MORE: Ted Kravitz complains about 'personalities' void in F1