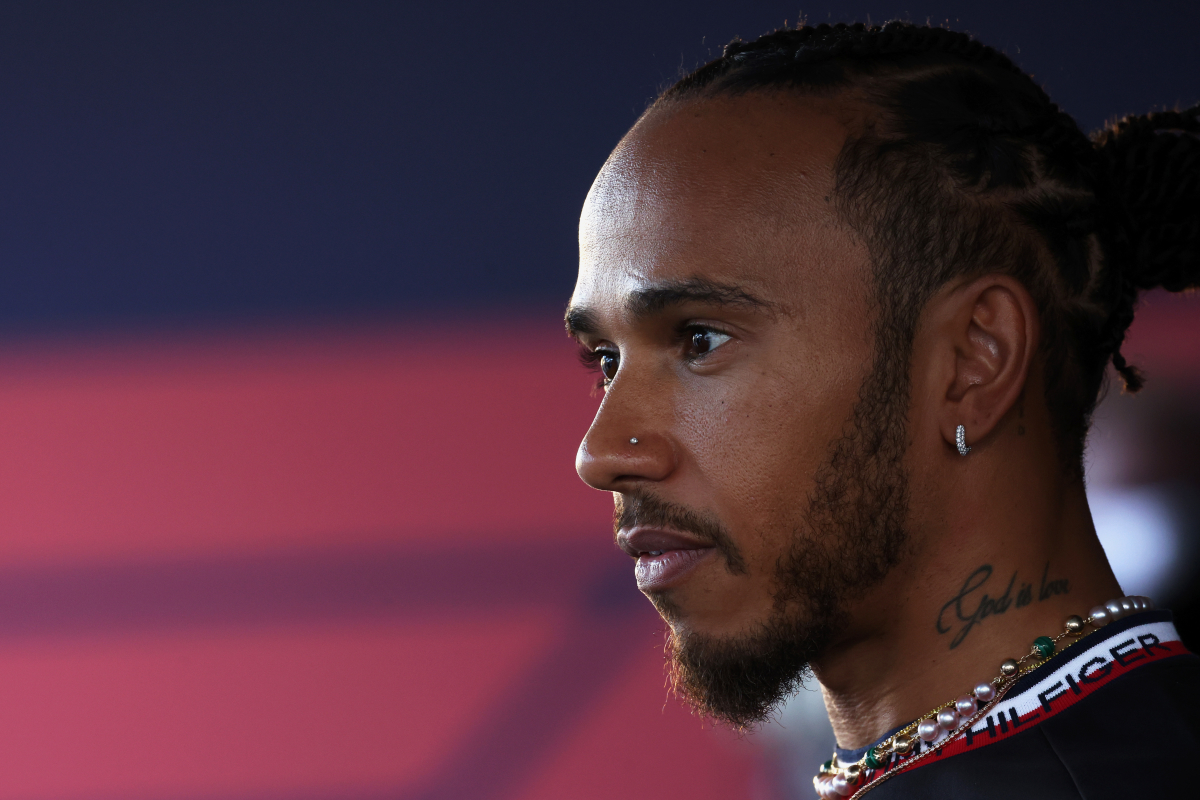 Lewis Hamilton to Red Bull or Ferrari? Martin Brundle verdict
Lewis Hamilton to Red Bull or Ferrari? Martin Brundle verdict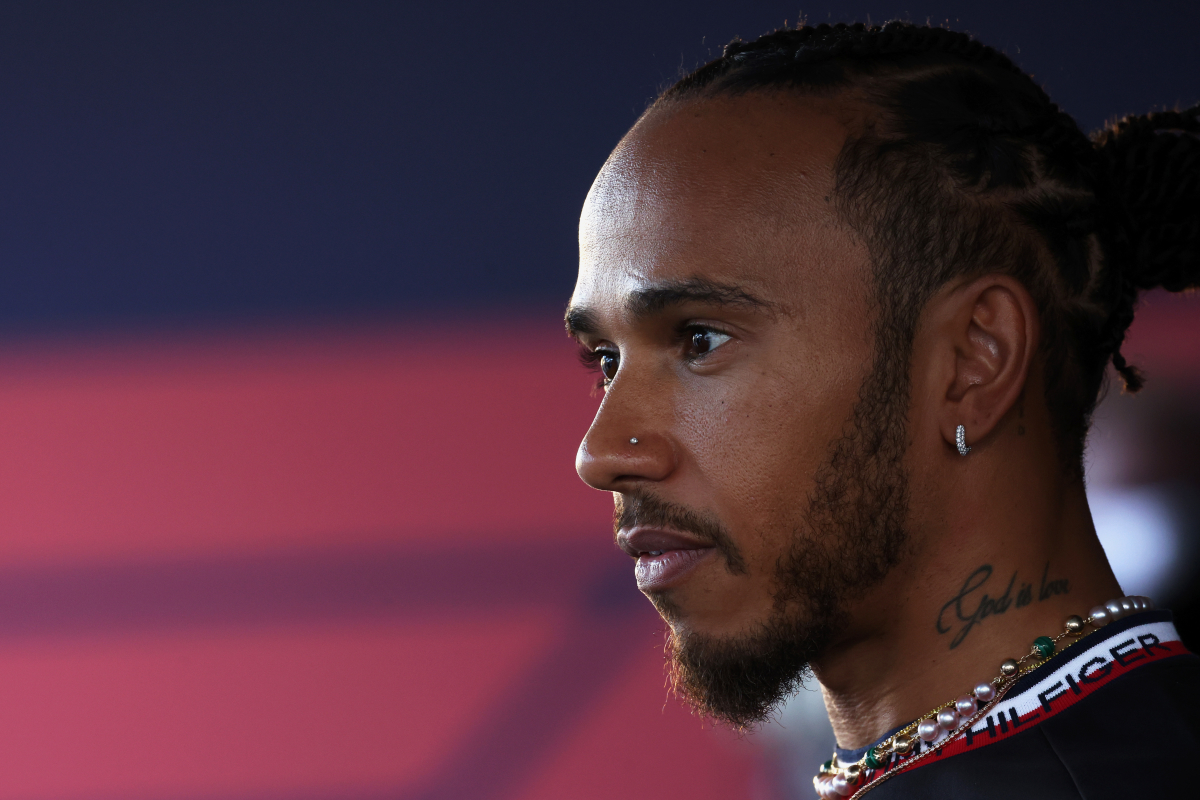 Lewis Hamilton may have to wait until 2024 for another shot at that record-breaking eighth F1 world title. But which team will he be driving for?
The seven-time king of the grid is out of contract at the end of 2023, and currently the subject of much speculation after a miserable start to the new season for Mercedes.
Hamilton finished more than 50 seconds behind reigning world champion Max Verstappen in Bahrain some 10 days ago. It was utter domination in the desert by Red Bull and their RB19.
The fallout included Hamilton claiming he had not been listened to well enough by his team when they were building the 2023 car, and rumours linking him with a possible move to Ferrari.
Brundle: Hamilton desperate for title #8
Martin Brundle looked at Hamilton's future in depth on Sky Sports F1 podcast, starting with his desperation to claim that eighth title to pass the great Michael Schumacher on the all-time list.
He said: "I think Lewis feels he was absolutely robbed in Abu Dhabi in 2021, along with a lot of other people. I think it took him several months last year through 2022 to get over that. Then he was driving beautifully.
"I think it's absolutely clear that taking that eighth title is everything to him now. To move that high tide mark on, and be right up there and be considered the greatest. To have one more than anybody else is important to him."
Hamilton at Red Bull or Ferrari?
The two obvious destinations for Hamilton right now would be Ferrari and Red Bull, and Brundle gave his take on both of those.
"I think he will want to drive wherever he can achieve that. How if you went to Ferrari for example would you be certain you could achieve that better there. They've got a number of their own challenges at the moment.
"Would he get in the door at Red Bull? Could you have a Verstappen/Hamilton lineup? Could you afford them? Do you need that? I think Red Bull are quite happy with a number one and a number one-and-a-half driver in the car. He's better to make what he's got in a magnificent team work."
Hamilton is now 38, but still with plenty of fuel left in the tank according to Brundle. He used another veteran currently rolling back the F1 years to emphasise that fact.
"He's obviously in the latter part of his career. I could easily see him having another five years - look at Fernando Alonso, he's three years older than Lewis and driving probably at his best or equal best.
"So Lewis has got one more roll of the dice to join a team and make them world champions and get all the accolades that he wants. I think that's where he's at at the moment but if in doubt stay put, I would have thought will be what he's thinking.
"'If I can make this work, that's my best solution. If not I may have to look elsewhere'."