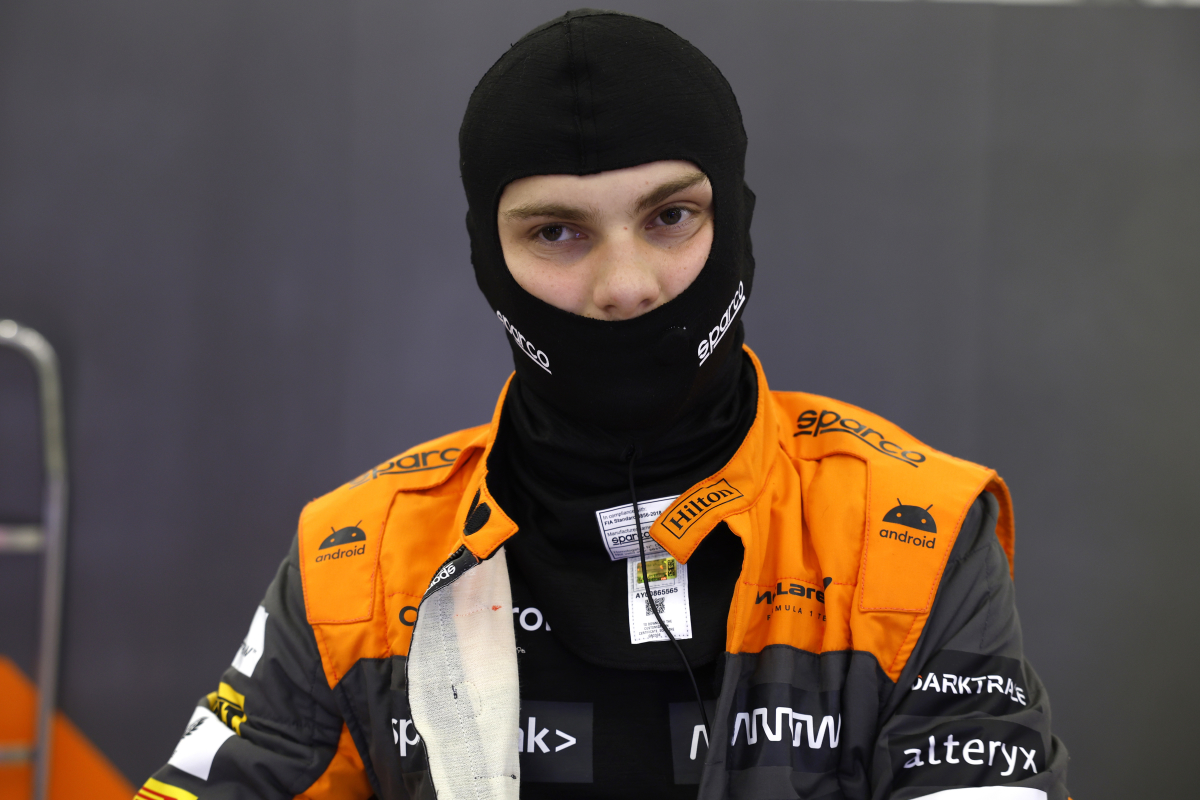 Piastri seeks McLaren answers to 'high-speed' questions
Piastri seeks McLaren answers to 'high-speed' questions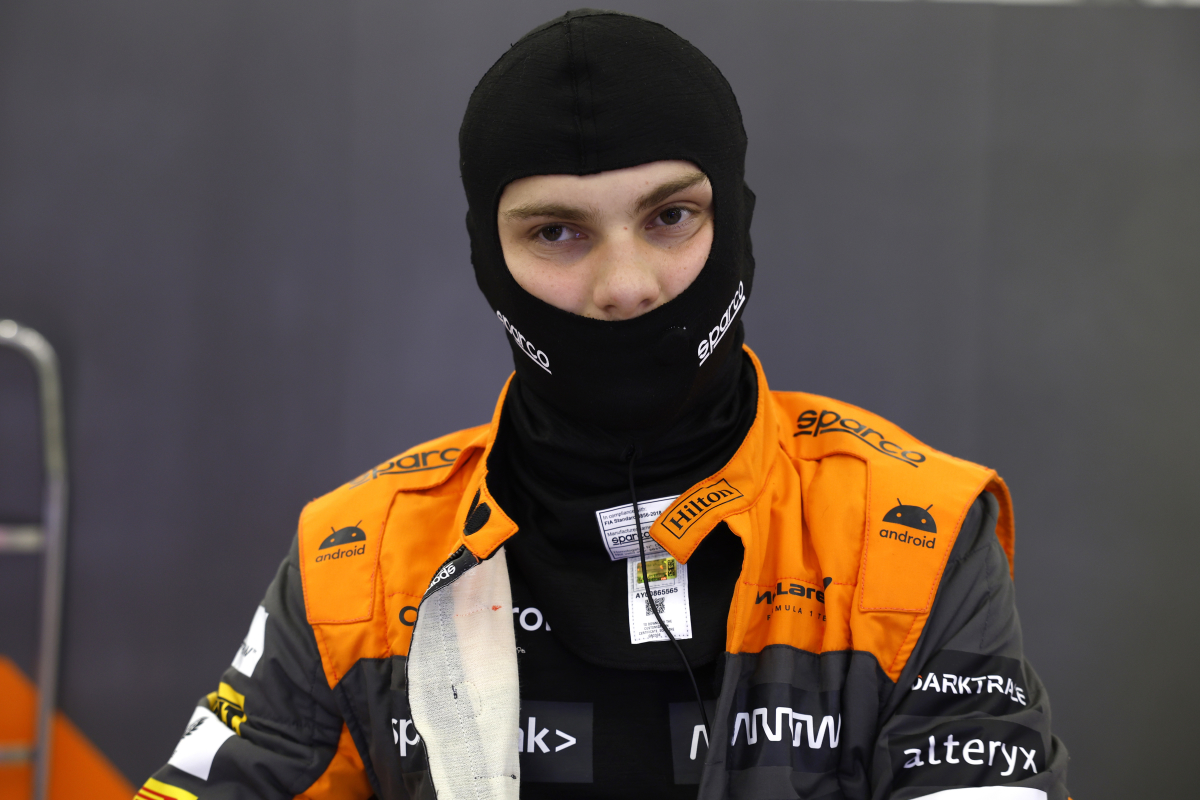 Oscar Piastri is cautiously optimistic about his chances at the Saudi Arabian Grand Prix after McLaren displayed a specific strength in Bahrain.
McLaren endured a difficult season-opening Bahrain Grand Prix with Piastri retiring from an electrical problem and Land Norris also stopping early after a pneumatic problem forced him to pit six times.
Despite this, team principal Andrea Stella claimed the weekend had been better than expected with Norris on the fringes of the top 10 in qualifying and showing strong pace between stops during the race.
"I'm confident for Jeddah," said Piastri.
"I think we seemed to be reasonably good in the high-speed in Bahrain, so I don't know if that's from our wing level or just that we're strong in that area – but we'll see in Jeddah.
"It's a track I've raced at before in F2. I think there are a few changes to some of the parts (of the track) so it'll be interesting to see what's new.
"But I'm looking forward to going there."
READ MORE: Ferrari to pursue 'difficult' single-pillar rear wing design improvements
Piastri confidence booming
Piastri is one of three rookie drivers in the field this term alongside Nyck de Vries and Logan Sargeant.
Asked if his early-race pace in Bahrain gave him more encouragement
Looks like a worse weekend than it is for the team with Lando's problem as well. Are you feeling a little bit more encouraged than it looks on paper? "I think so. Coming into the season, we kind of knew this was where we might be – struggling or on the fringe of points.
"We'll see what our high-speed performance is like. Obviously, it's a very different track in Jeddah so we'll see if that suits us maybe a bit more.
"But I feel from my side it has been a positive weekend. Every time I jump in the car I'm getting more and more comfortable."
READ MORE: March's key F1 diary dates