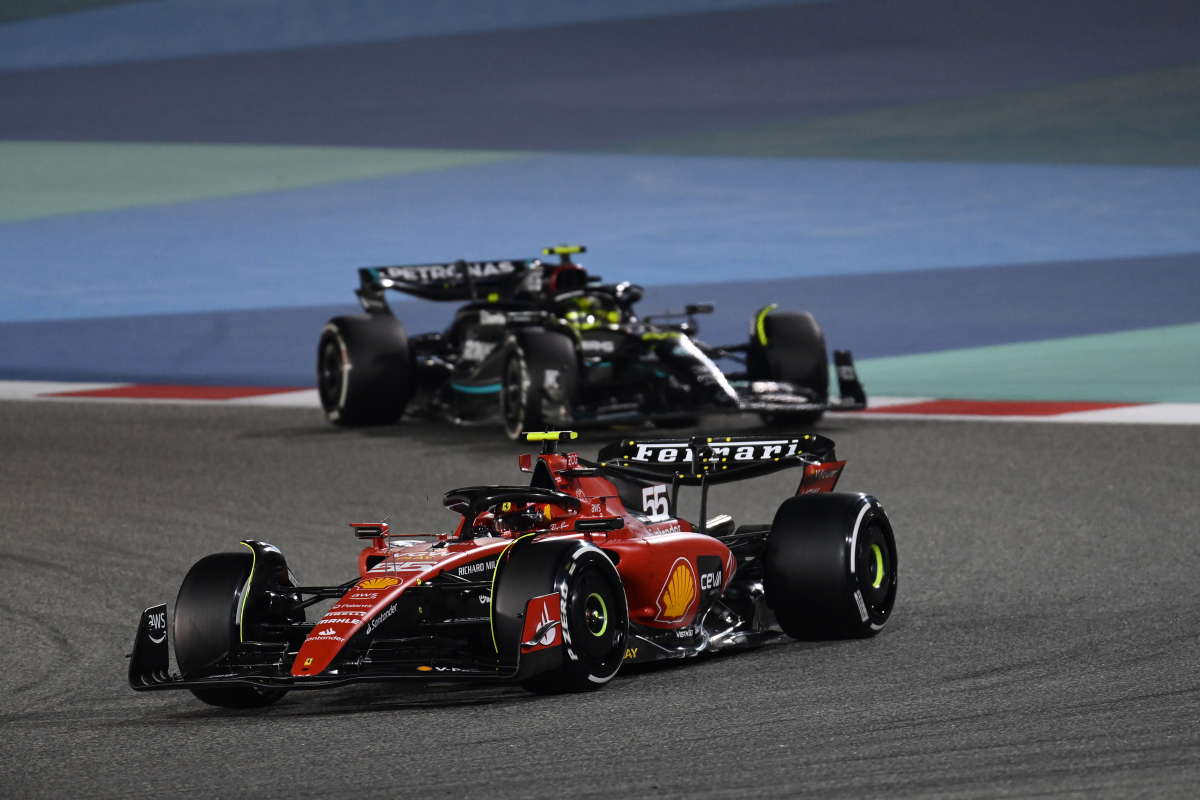 Ferrari to pursue 'difficult' single-pillar rear wing design improvements
Ferrari to pursue 'difficult' single-pillar rear wing design improvements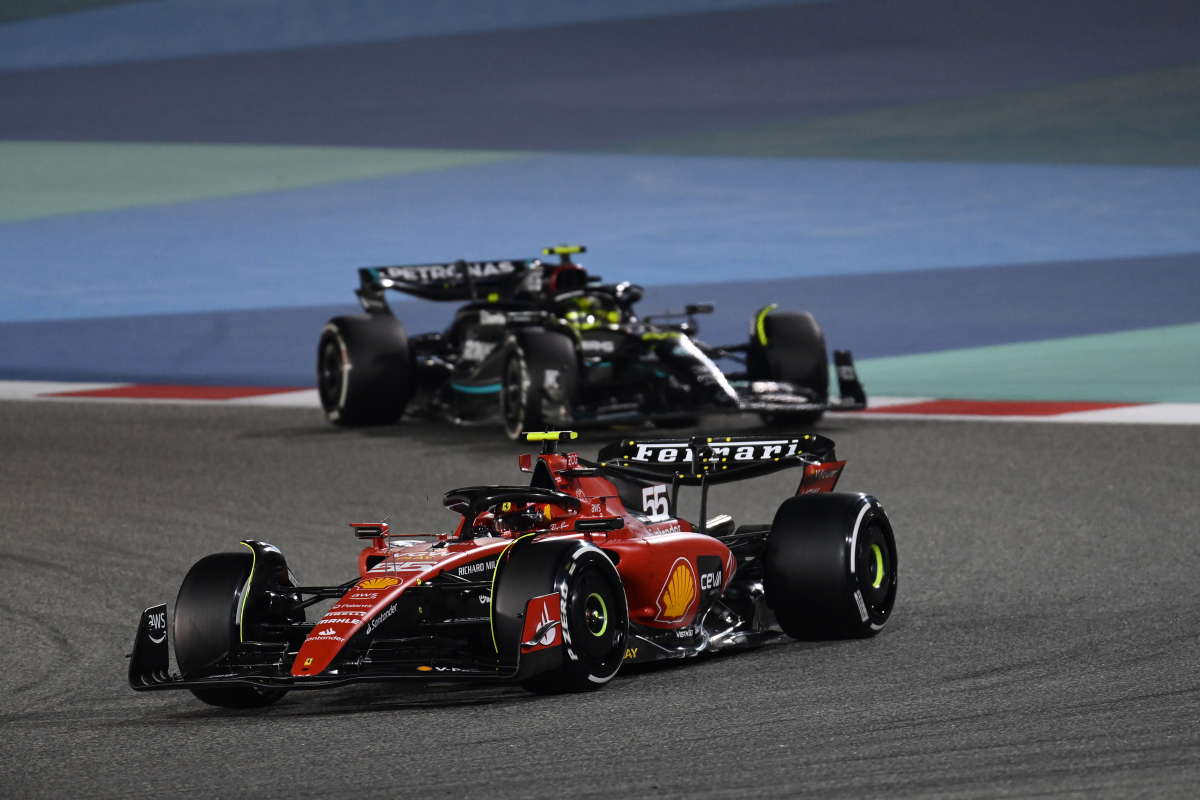 Veteran Ferrari engineer Jock Clear has confirmed the team will continue to develop its single-pillar rear wing design.
Ferrari trialled multiple rear-wing designs at the Bahrain Grand Prix with both single and double-pillar iterations on display.
After the single-strut version was seen flapping wildly, the Scuderia switched to a more conventional design.
Despite these teething issues, Clear has confirmed that Ferrari will continue its push to make the new component work.
"The double-pylon obviously is a carryover from last year, tried and trusted," said Clear, as per Motorsport.com.
"The single [pillar wing] didn't really come into development until later in the year, in fact maybe the last month of development, so it's fairly young."
Despite the obvious problems with the new wing, Clear is confident Ferrari will be able to get on top of these issues.
"It's providing a bit more juice," he added.
"Like everything, we need to get it on the car and check it all out. We did that at the test, and we did it again here [on race weekend], and it's just an ongoing development really.
"So nothing amazing about it. But it's probably something that we want to pursue, what we've seen so far is positive. So it'll probably appear again."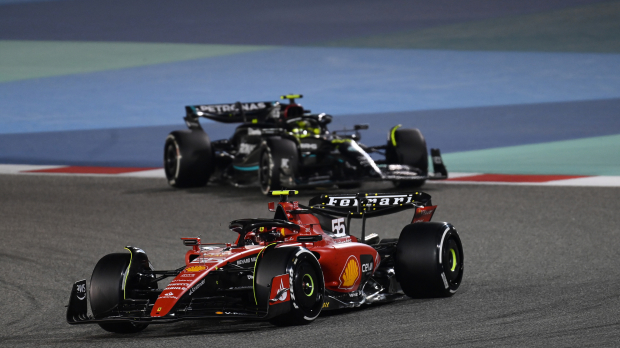 How much work will it take?
Asked when Ferrari will debut the new wing in a race scenario, Clear said: "I would have to refer to my composite colleagues and aero specialists to know exactly.
"It's one of those things where actually it's very difficult to get that sort of mode of vibration replicated in the wind tunnel. You can get loads out of it, but all the stiffnesses actually have to be reflected in the real size. So that's why we've had to go to the car, we put it on the car.
"Nowadays, you get very little testing time. So we have to use these Fridays to test some bits. We've learned a lot from it.
"We've got the videos, we've got the sensors on it, it will tell us how much movement there is now. It's obviously improved, and we'll go back to the factory and improve it again. And once we're comfortable with it, it'll appear."
READ MORE: Vasseur issues Ferrari rallying cry after 'irrelevant' Bahrain GP setback