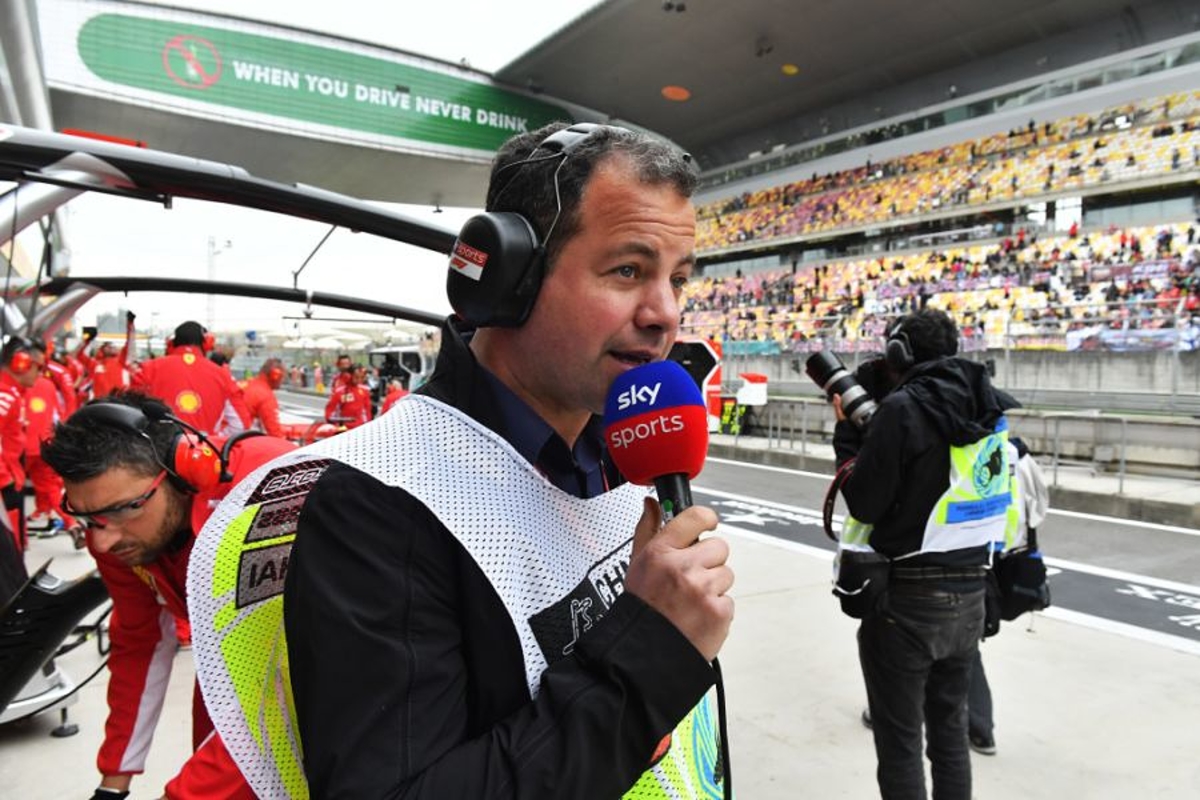 Kravitz expects 'DRAMATIC' Saudi Arabian Grand Prix
Kravitz expects 'DRAMATIC' Saudi Arabian Grand Prix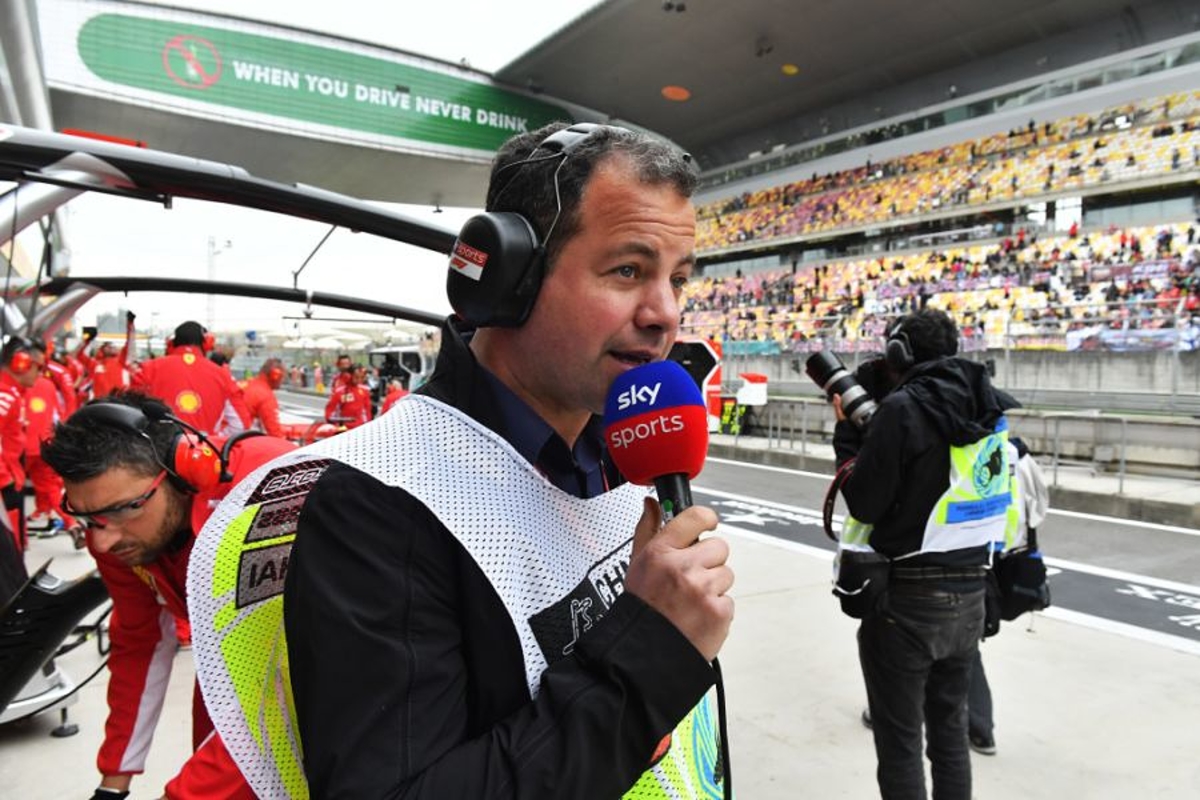 The Saudi Arabian Grand Prix is set to be another tough and exciting race says Sky Sports F1 reporter Ted Kravitz.
"Race week." The two words that gets every racing fan going and with Formula 1 heading to Saudi Arabia this weekend, there is plenty to look forward to.
Someone with a keen eye on proceedings is Sky Sports F1 reporter Ted Kravitz who broke down what we can expect from the Jeddah circuit this weekend on the TV broadcaster's YouTube channel.
"The thing I like about the Jeddah track is that the race takes place at night, it's so dramatic," said Kravitz.
"On the grid, as part of the grid ceremony they turn out all the lights and do a flashing light show and it gets everyone really keyed up for the Grand Prix."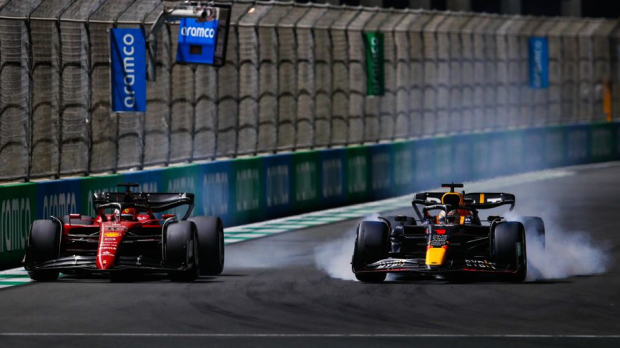 Fans will be hoping for a repeat of the 2022 Saudi Arabian Grand Prix which saw Charles Leclerc and Max Verstappen going head-to-head for the race victory. In the dying stages of the race, Verstappen pulled an excellent move into turn 1 to hold Leclerc and take his first win of the season.
With the layout of the Jeddah circuit being quite different to what we saw in Bahrain, Kravitz did suggest that Ferrari could be in contention to challenge Red Bull.
"Ferrari have worked on their high-speed setup so they're going to be as quick as the Red Bull going down the street so I expect much more," he said.
If Ferrari can sort out its reliability which once again cost Charles Leclerc a place on the podium in Bahrain, maybe they will challenge Red Bull in Saudi Arabia.
READ MORE: Ted Kravitz complains about 'personalities' void in F1