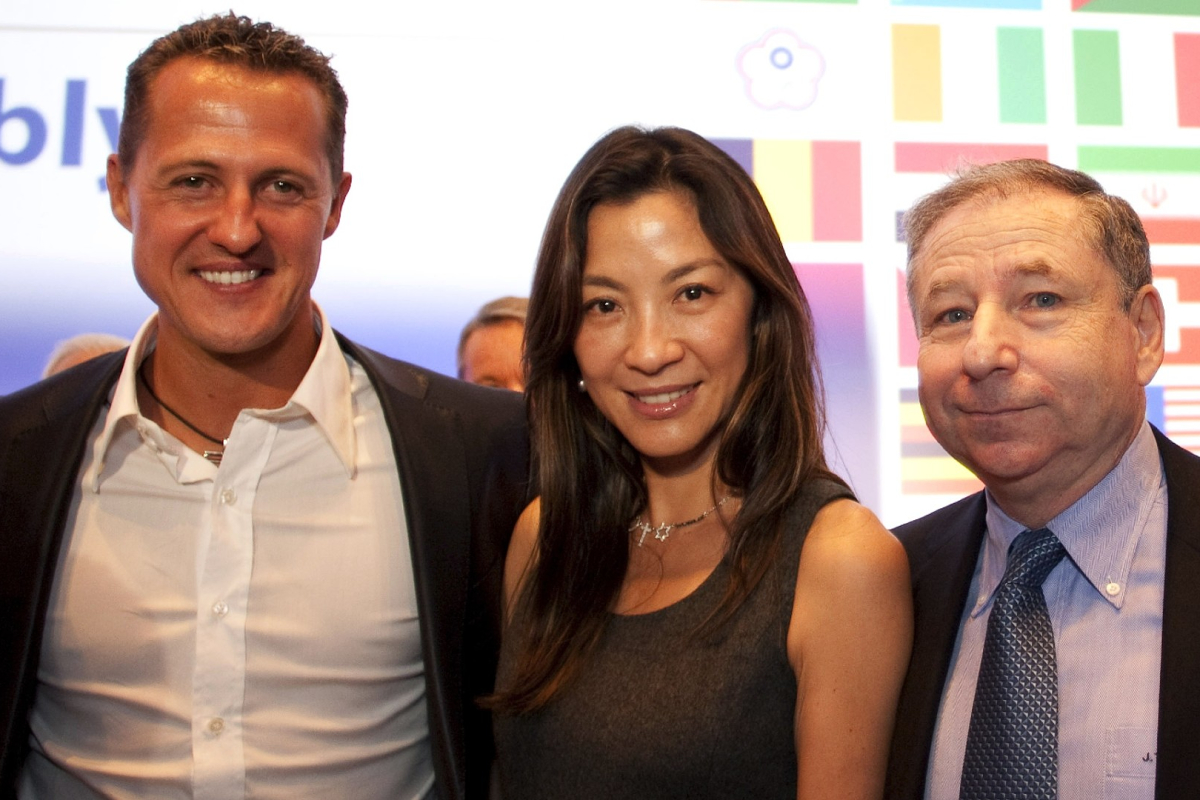 Schumacher played wingman extraordinaire to fix up Todt with Oscar-winner Yeoh
Schumacher played wingman extraordinaire to fix up Todt with Oscar-winner Yeoh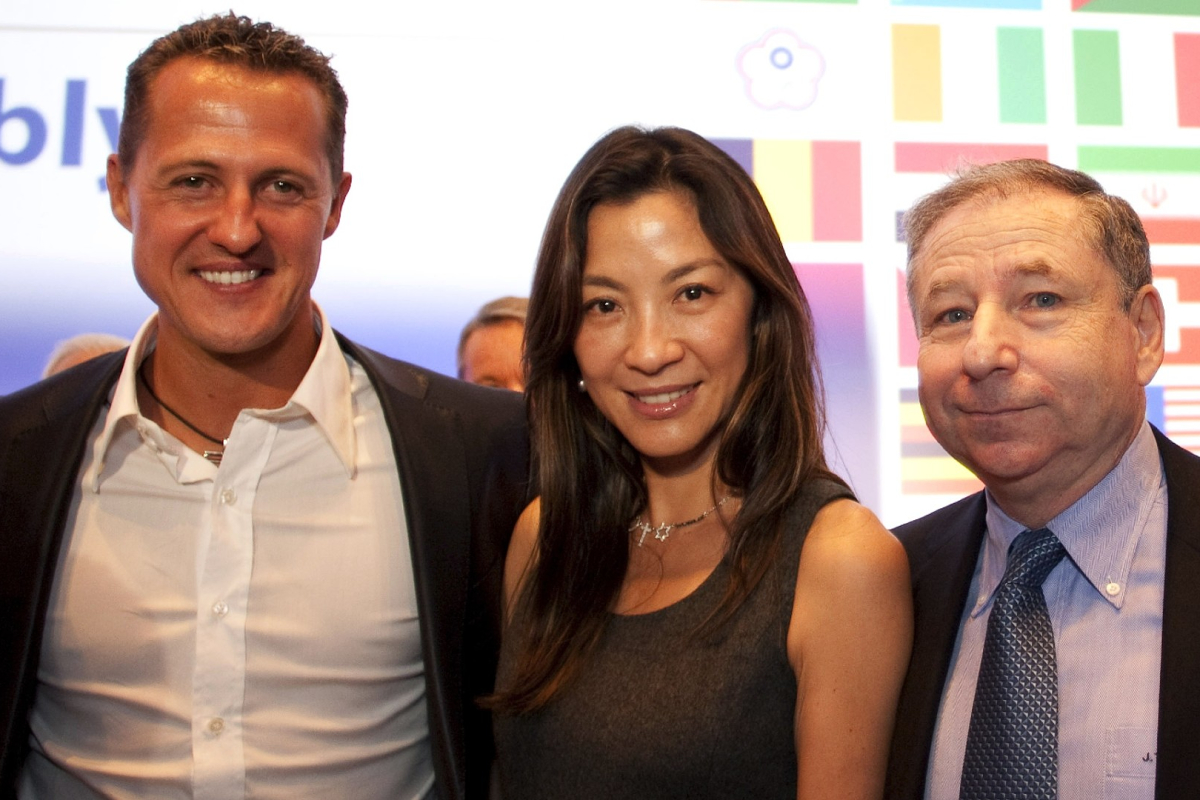 Jean Todt was a pivotal figure in Michael Schumacher's success at Ferrari – and Schumacher returned the favour for Todt's love life.
Todt was on hand in Los Angeles on Monday as his partner of nearly 20 years, actress Michelle Yeoh, won the Academy Award for Best Actress for her spellbinding performance in the film 'Everything Everywhere All at Once'.
And the pair may not have been together had Schumacher not played the role of wingman extraordinaire during his time with the Frenchman at Ferrari.
Their first encounter came at a Scuderia event in Shanghai in 2004 where Todt fell head over heels for the actress, but it wasn't until the assistance of Michael Schumacher that their relationship blossomed. Todt refers to Schumacher providing tips that helped the then-Ferrari team boss to better communicate with Yeoh.
Much like the pit wall needing to provide clear communication to their drivers, Schumacher was able to articulate the important relationship advice to Todt. From there, it was a match made in heaven with couple going strong for almost two decades.
READ MORE: F1 is for everyone – stop gatekeeping and make room for all
Todt: I knew immediately that she was my dream girl
"I knew immediately that she was my dream girl, even before I met her. It was fate. She was the woman I had been waiting for," said Todt, as quoted recently by Bild.
Yeoh had quite the filmography prior to their first meeting, most notably her portrayal of Wai Lin in the James Bond film Tomorrow Never Dies.
In helping to get the actress and motorsport legend Todt together, Schumacher proved once again why he was the envy of so many.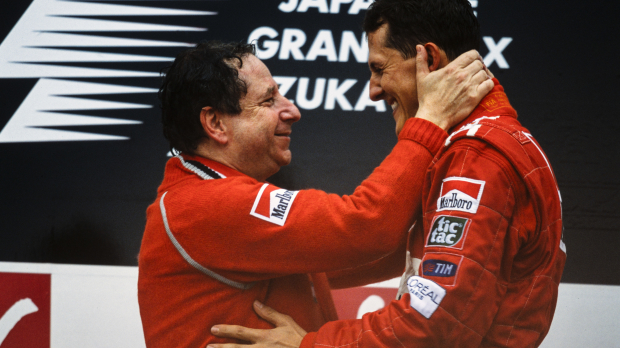 Whether it's to do with the dating game, or F1, not only did Schumacher prove himself to be an elite number 1, but he also clearly was an elite number 2 – just as his team-mate Eddie Irvine said, when the German helped him to victory in the 1999 Malaysian Grand Prix at Sepang.
And for Todt, he had the joy of watching Yeoh become the first Asian women to win Best Actress at the Dolby Theatre in Los Angeles.
A heartwarming love story cooked up by two motorsport legends.
READ MORE: Verstappen and Piquet share snaps of WHOLESOME family track day