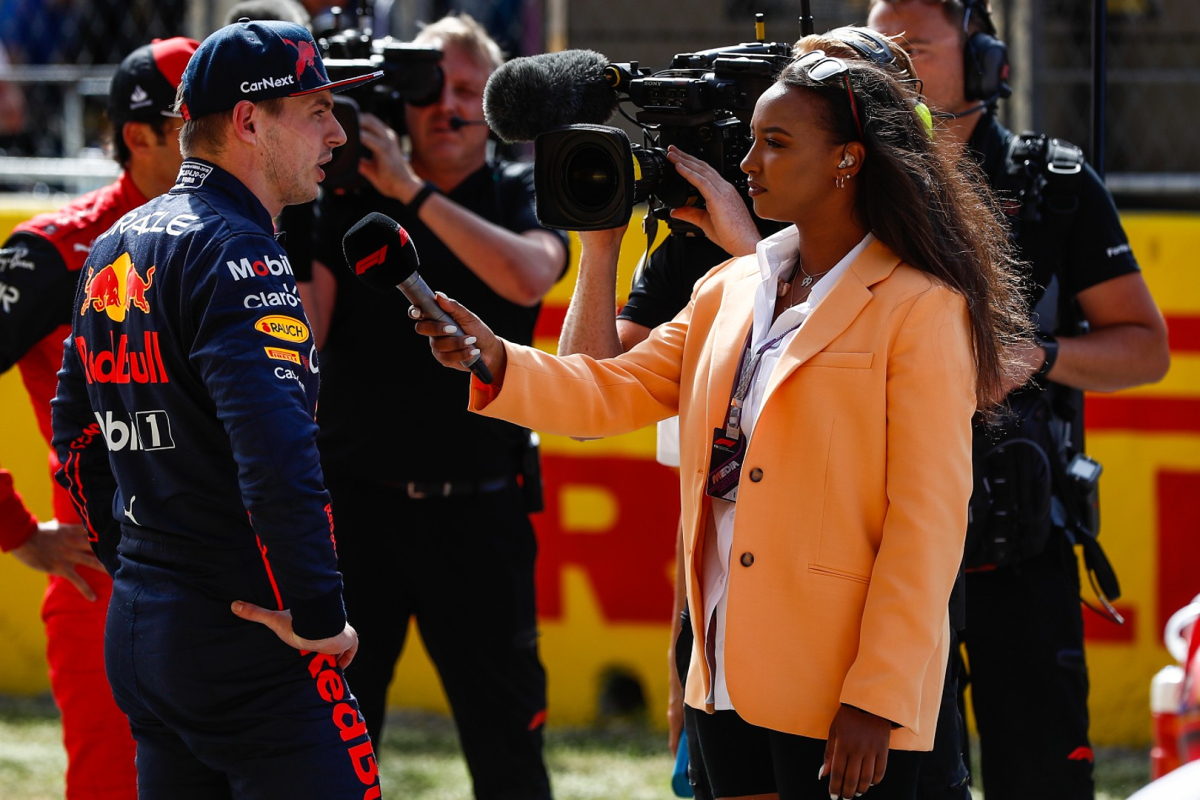 Schiff ranks Hamilton, Verstappen and Alonso – with surprising results
Schiff ranks Hamilton, Verstappen and Alonso – with surprising results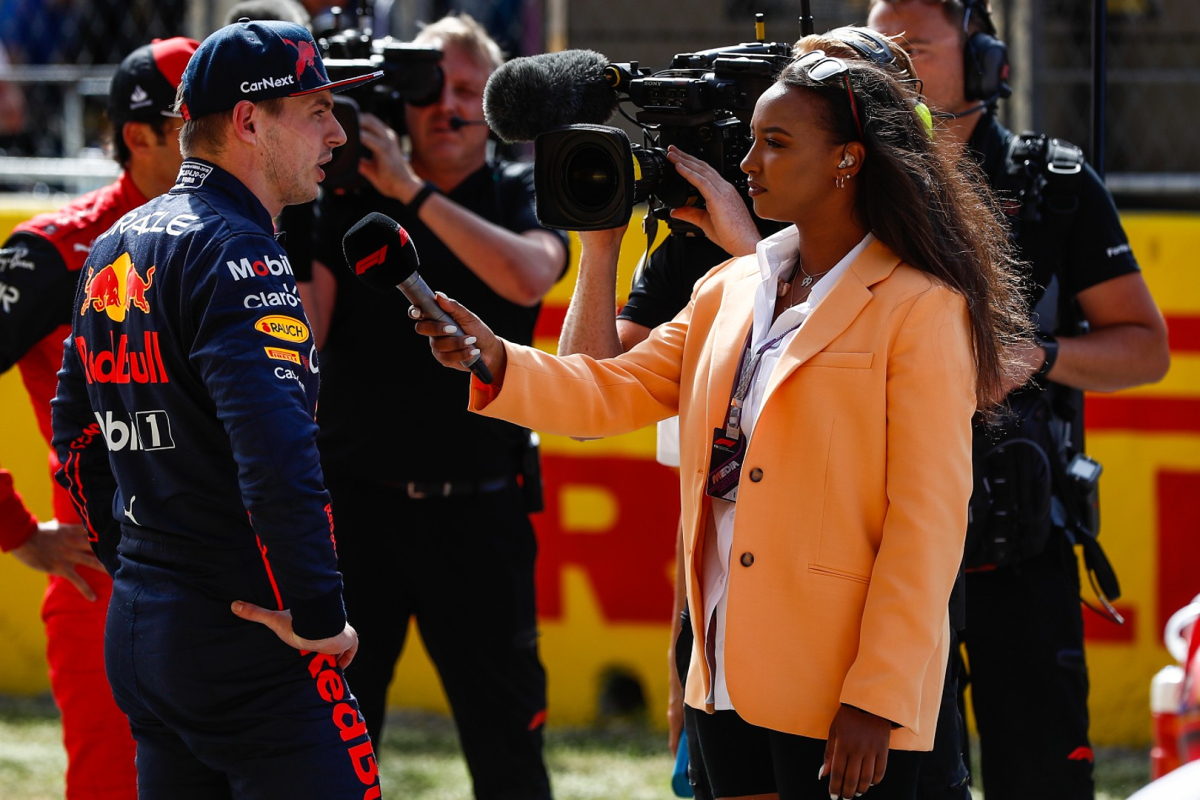 Sky Sports F1 pundit Naomi Schiff has offered her thoughts on whether Lewis Hamilton, Fernando Alonso or Max Verstappen would come out on top in equal machinery.
Unlike many other sports, the potential of an F1 driver is severely limited by the machinery produced by the team.
It is for this reason that certain groups of fans question the legitimacy of some world titles and suggest that the only reason certain levels of success are attained is because of the team a driver races for.
This often leads to questions of which driver would be victorious if all the machinery was equal.
Wading into this debate, Schiff considered multiple world champions Hamilton, Alonso and Verstappen.
Speaking to Sky Sports F1, Schiff said: "Obviously, the equipment is not exactly the same between the teams we're talking about and the drivers we're talking about but this is the battle we want to see, who's going to outsmart who on track.
"Max is one of those (top) drivers so is Lewis but I don't know, as I've grown up, always looking up to Lewis and as much as I grew up on karting circuits with Max, knowing that Max would win everything.
"I think Fernando might just trump them in the sense that he's so much more mature.
"He's been in it for so long. I think even last year, we could see it in the Alpine and there were moments when he was just extracting the absolute maximum out of the car.
"In an on-track battle, he always gets the one up somehow, he just always knows exactly where to put his car.
"So in my ideal world, I'd love to see them all in one team and who comes out on top."
READ MORE: Ferrari to pursue 'difficult' single-pillar rear wing design improvements
Why Alonso tops Schiff ranking
Alonso's podium finish with Aston Martin in Bahrain made him the first F1 driver to have scored top-three finishes on debut with three different teams - his previous achievements secured with McLaren in 2007 and Ferrari in 2010.
Asked why Alonso is at the top of her list, Schiff added: "When you're on track, it's a lot about demeanour and body language.
"There are some drivers that you'll have a clean battle with, there are some drivers you need to worry about and some drivers you need to be scared off.
"Fernando is definitely one of those drivers that you have to give a lot of respect to.
"He's the kind of the guy that you wouldn't want to play chess with, because he's always three steps ahead, and that's just in everything he's thinking about when he's in the car.
"He knows where to put his car, he knows exactly where to make the moves, he knows exactly how to defend. I mean, to be fair, he's spent over two decades in the sport so he's collected an insane amount of experience, which obviously, is the most important thing, as time trumps everything else."
READ MORE: March's key F1 diary dates