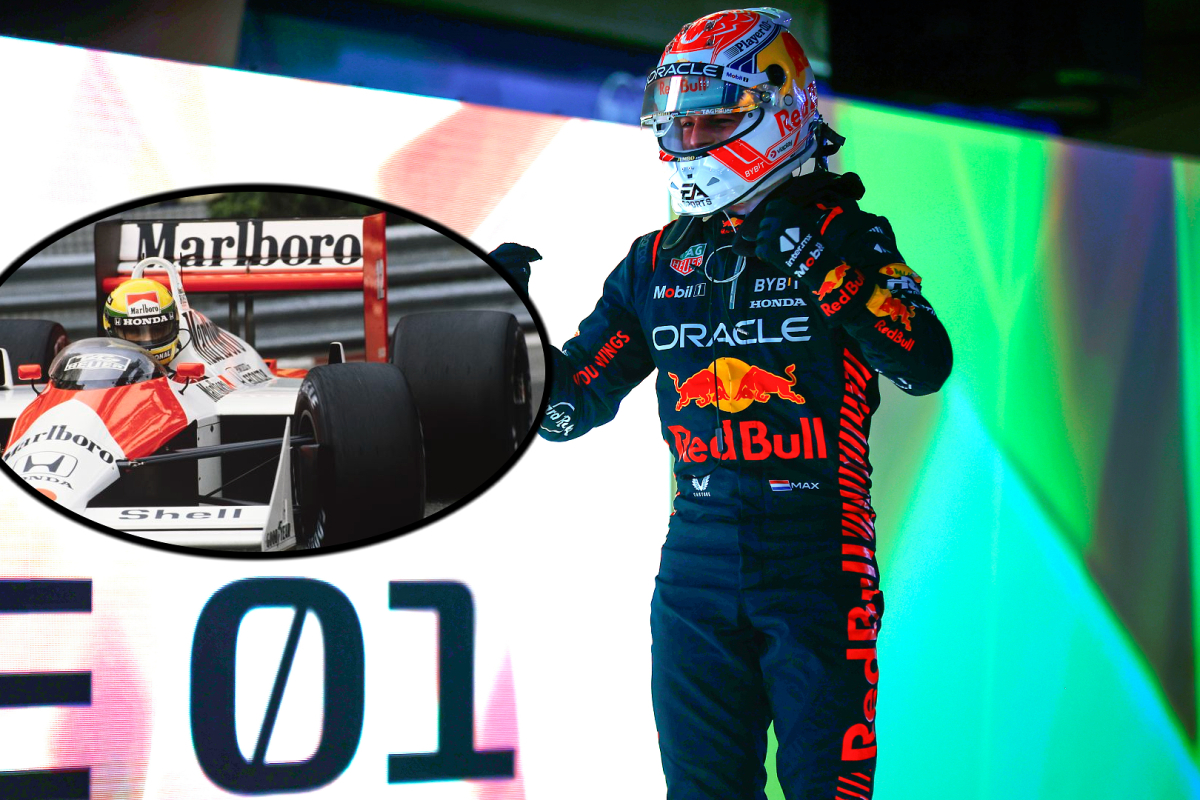 Verstappen hailed the 'Senna of modern F1'
Verstappen hailed the 'Senna of modern F1'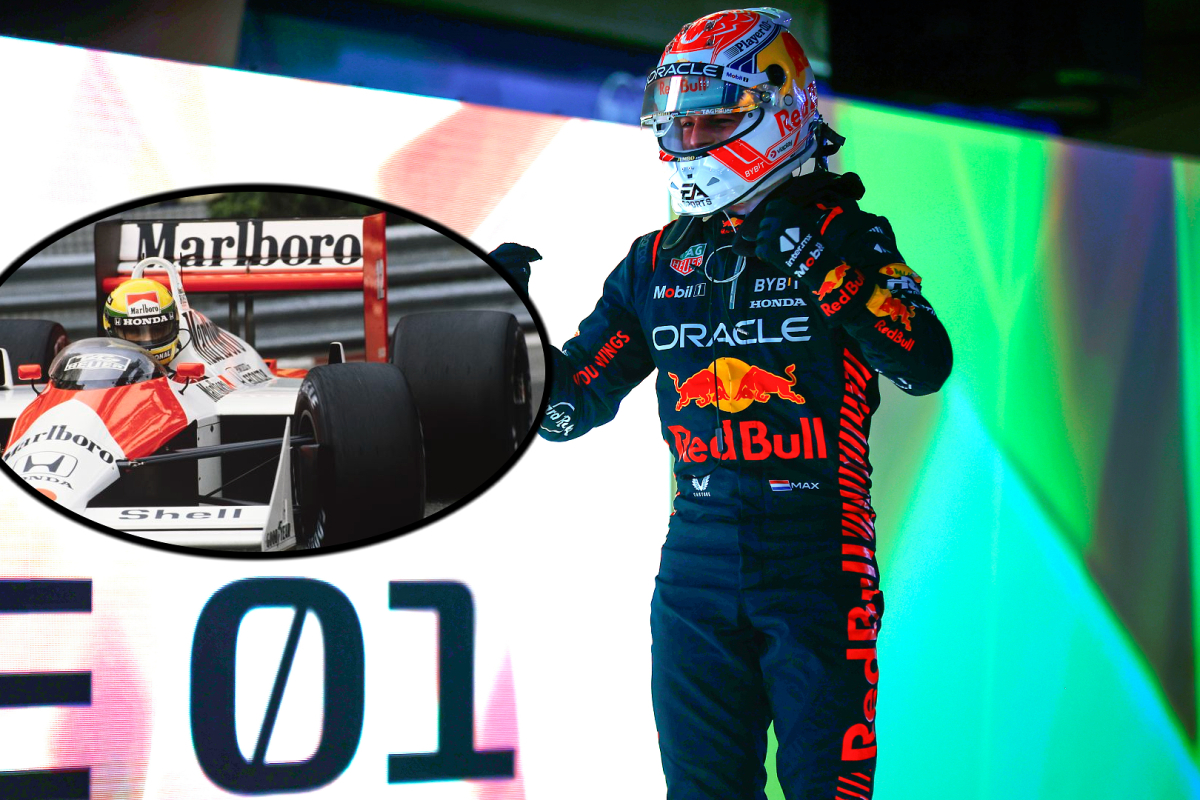 Max Verstappen has been boldly hailed as the "Senna" of modern F1.
The Dutchman was the dominant force in 2022 as he backed up his maiden world title success with a record-breaking season that yielded 15 and a second drivers' crown.
Following a crushingly dominant display at the Bahrain Grand Prix at the start of March, Verstappen shows no signs of slowing down.
Speaking to AS.com, former McLaren team coordinator Jo Ramírez offered high praise to the Red Bull driver, comparing Verstappen to three-time champion Ayrton Senna.
"He has taken the role of Ayrton Senna in modern F1 and with that car, that team and Adrian Newey he is almost unstoppable," said Ramírez.
"Checo (Perez) is very good too but he lacks the killer instinct that Max has."
Asked how safe a bet on Verstappen to end 2023 as a triple world champion is, he added: "The safest. The guy is very good."
READ MORE: Hamilton slates Mercedes W14 - 'This isn't the right car'
Red Bull 'borders on perfection'
After a frustrating double-DNF at last year's season-opener, Red Bull recorded just three retirements across the remaining 21 races.
Aston Martin has emerged as the early contender to Red Bull following an impressive performance in this season's opening weekend and Ramírez explained the challenge to make the final step to match the championship leaders.
"Basically the aerodynamics but it is also a team that does not fail and borders on perfection in almost all areas. The 'pit stops' are wonderful. Aston Martin is going to have a hard time getting to that level."
READ MORE: March's key F1 diary dates