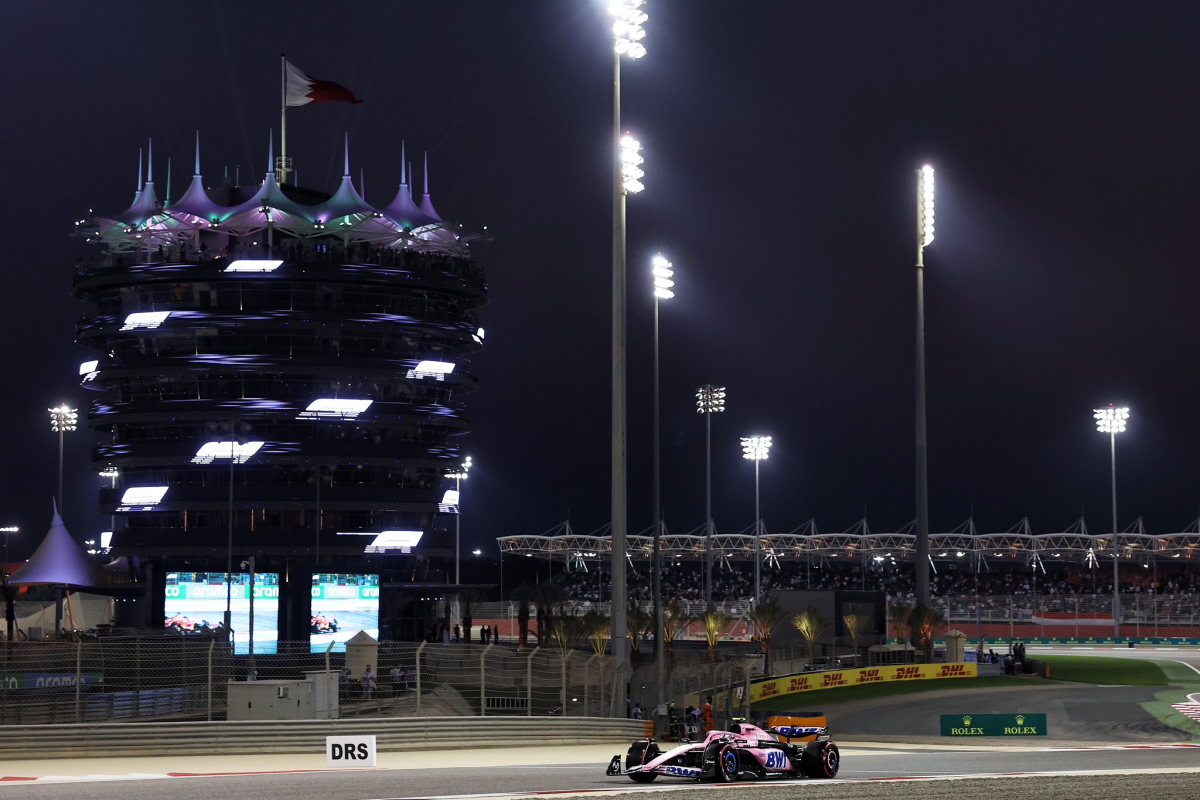 Alpine concede 'unknown' factor ahead of Saudi Arabian GP
Alpine concede 'unknown' factor ahead of Saudi Arabian GP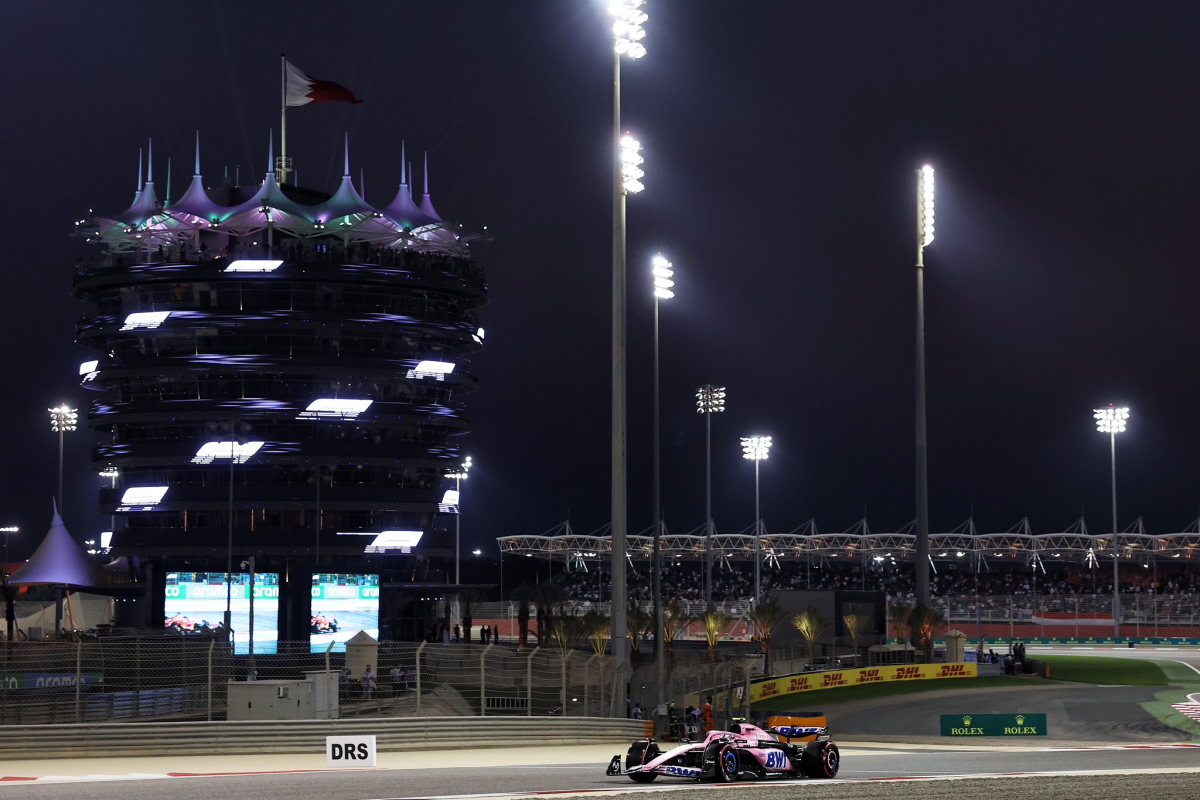 Alpine team principal Otmar Szafnauer has conceded the true pace of the A523 remains unknown.
Alpine's position in the F1 pecking order was a major talking point ahead of the new season with the team appearing confident throughout testing despite failing to light up the timesheets.
Although Esteban Ocon and Pierre Gasly were both able to show pace at the Bahrain Grand Prix, this was limited by the three penalties handed out to the former, while the latter started from the back of the grid.
"We still don't know its true pace because of some of the operational things that happened in the race," said Szafnauer.
"Esteban had all of his issues that we talked about (and) Pierre was stuck in 19th for quite some time at the beginning.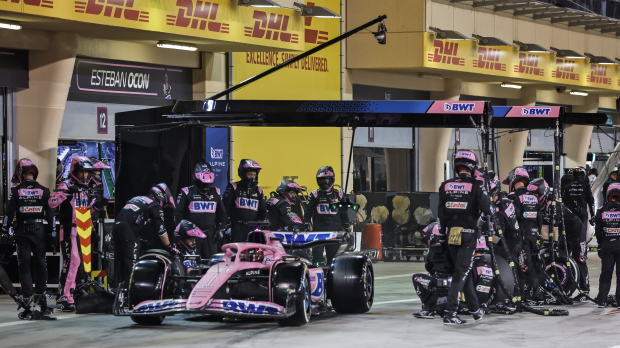 "Looking at lap times, if you ever watch a race between the guys up front and the guys at the back, you can be two seconds a lap different just because of where you're racing.
"So, I still don't know where we are relative just because we're out of position with one car and the other car had the problems we talked about. I don't think we're far off."
Rate of development will be key
Gasly's impressive run on the soft tyres, in which he almost caught Valtteri Bottas in the Alfa Romeo, gives reason to suggest that Alpine had the fifth-quickest car in Bahrain.
With Aston Martin having made up 2.5 seconds in lap time over the winter, Szafnauer says Alpine's main goal is to "out-develop" its rivals and fight for fourth place in the constructors' championship.
"We were about 16 seconds behind Bottas, caught him but couldn't overtake in the end," Szafnauer added.
"So I think that stint worked well. Looking at it from an optimistic standpoint, if Pierre had started ninth we would have beaten Bottas for sure.
"How close would we have been to Mercedes and (Lance) Stroll? They were 16 seconds ahead of us, we need to have a look. Now we just need to out-develop them so we can close a gap to those guys we want to beat."
READ MORE: Jordan reveals heated row with BBC over Fassbender 'Gaeilge' conversation