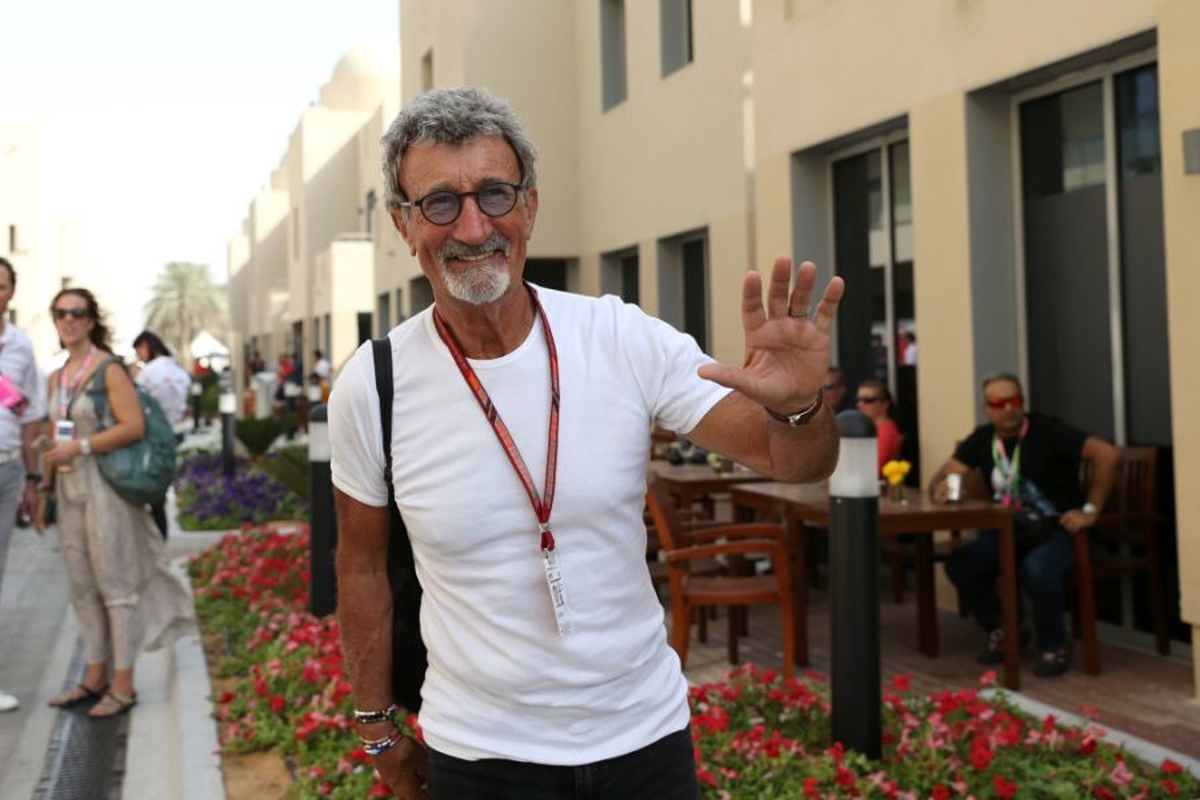 Jordan reveals heated row with BBC over Fassbender 'Gaeilge' conversation
Jordan reveals heated row with BBC over Fassbender 'Gaeilge' conversation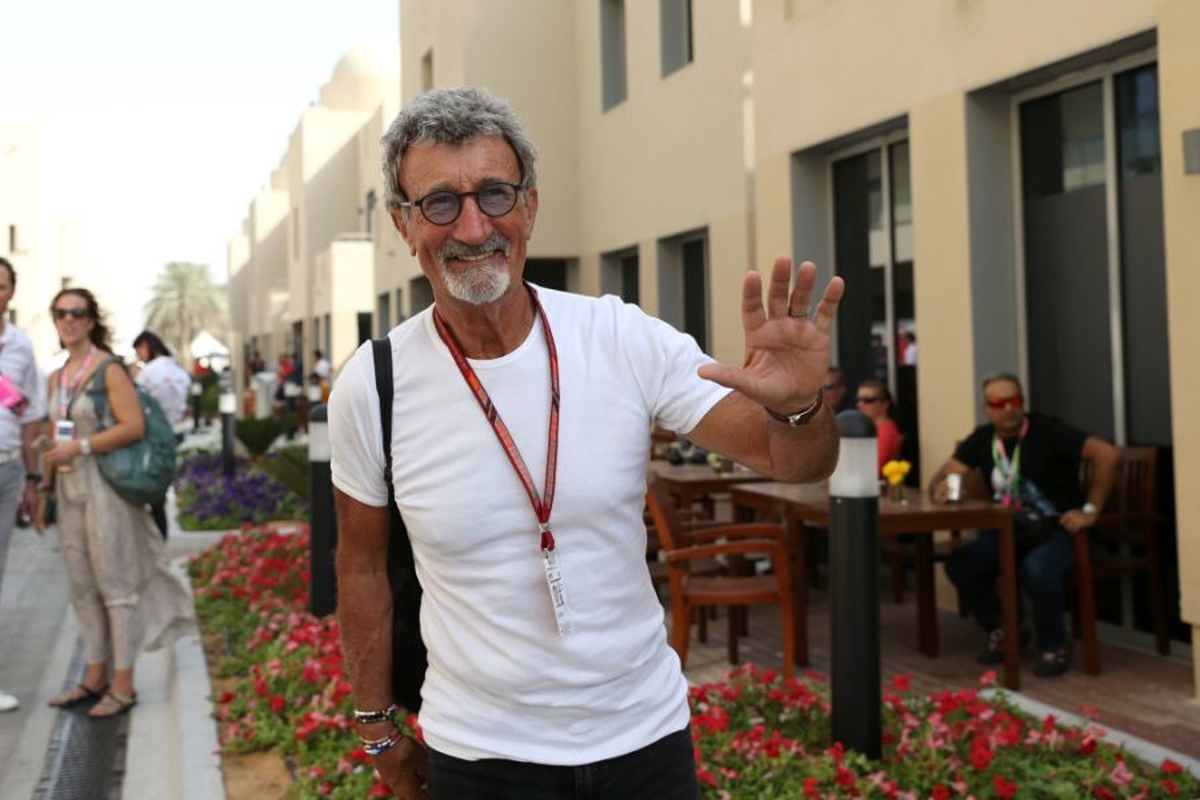 Eddie Jordan has revealed a heated exchange with a senior figure from the BBC over an on-air conversation with actor and racing driver, Michael Fassbender.
Speaking on his new podcast, Jordan explained how a BBC executive was furious at the Irish pair for conversing in their native tongue, Gaeilge.
Jordan said: "I remember a producer from [the] BBC, he went absolutely ballistic. What was I doing speaking a foreign language on the great BBC?
"I remember going on the pit walk and I started to speak as Gaeilge — in other words, I was speaking Irish — to Michael as I normally would have done. I said, 'Oh, get stuffed!'"
The revelation was aired on an episode of the 'Formula for Success' podcast, which Jordan runs with fellow ex-Formula 1 race winner, David Coulthard.
Jordan was an F1 analyst for the BBC for six years, and his colleague is now part of Channel 4's F1 coverage team.
The pair were discussing their encounters with Formula 1 celebrities as Jordan continued his version of events.
Fassbender 'involved' in F1
"Michael, with such a strong German name, was actually brought up and educated in Kerry in Ireland and he's a fluent Irish speaker," said Jordan.
"Fassbender tells this story to everybody because it was kind of unique that someone should just broach an Irish language story," he continued.
"As a result, I keep in touch with him all the time, he needs to know who's doing what — you can't imagine how involved he is in Formula 1."
Fassbender has recently taken up a second career as a driver for Porsche and was the focus of a documentary which covers his duel life as an actor and race car driver.
His new YouTube series - Michael Fassbender: Road to Le Mans – includes real-time footage that captured a dramatic crash; the actor colliding with another car leaving his bonnet and bumper damaged, much to the dismay of his team.
READ MORE: F1 champion Damon Hill wades into Gary Lineker Match of the Day spat