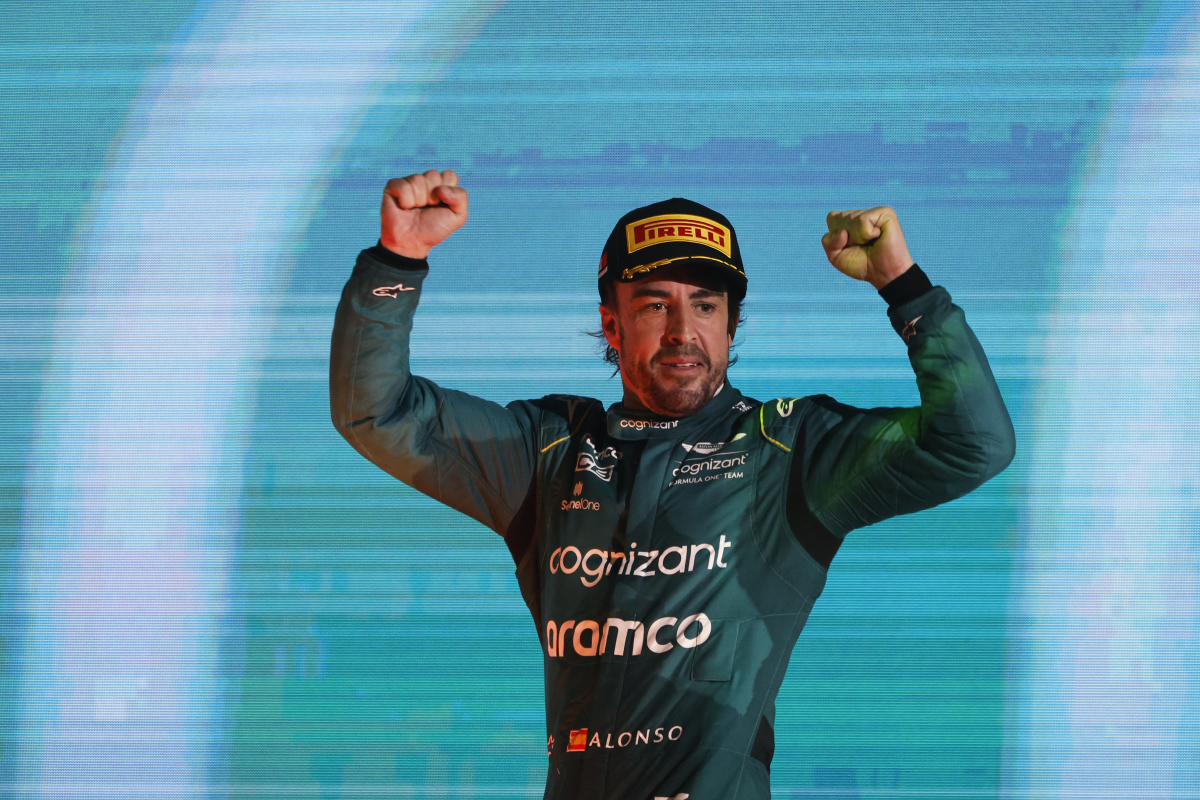 Webber warns against ruling out extended Alonso F1 stay
Webber warns against ruling out extended Alonso F1 stay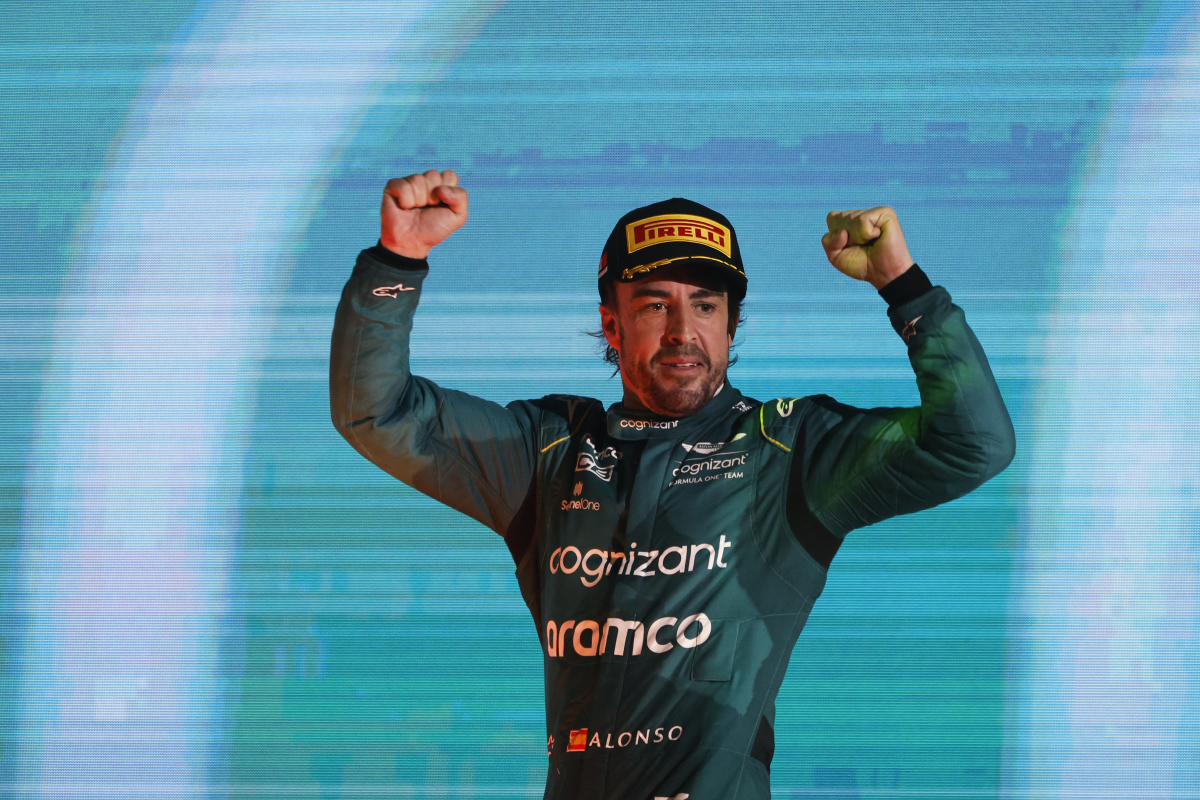 Mark Webber has warned against ruling out the possibility that Fernando Alonso could stay in F1 beyond his current contract.
The two-time champion ended his time in the sport at the end of 2018 but returned with Alpine after a two-year sabbatical.
Alonso impressed in both campaigns, taking a podium at the 2021 Qatar Grand Prix before securing a front-row in qualifying for last year's Canadian Grand Prix, but his efforts were often let down by poor reliability in the A522.
A switch to Aston Martin has proved fruitful after just one race, with a podium at last weekend's Bahrain Grand Prix proving the talent remains at the age of 41.
But former Red Bull driver Webber believes former rival Alonso could continue at the end of his current two-year deal with Aston Martin.
'We mature in different ways'
"I think when you get older, we all mature in different ways, and we have different priorities in our lives," Webber told Motorsport.com's Spanish edition.
"He's been in this paddock for 20 years. Naturally, it's different from when it arrived.
"That's obvious, but the instinct and the driver, it's all still there. I think, the traits are there, everything that characterises him is still there, he's a competitor, he wants to fight people, in a really tenacious and self-rewarding way, and that will never leave Fernando.
"He has the opportunity to stay longer than these two years, of course. Never rule out that Fernando runs until he is 44 years old."